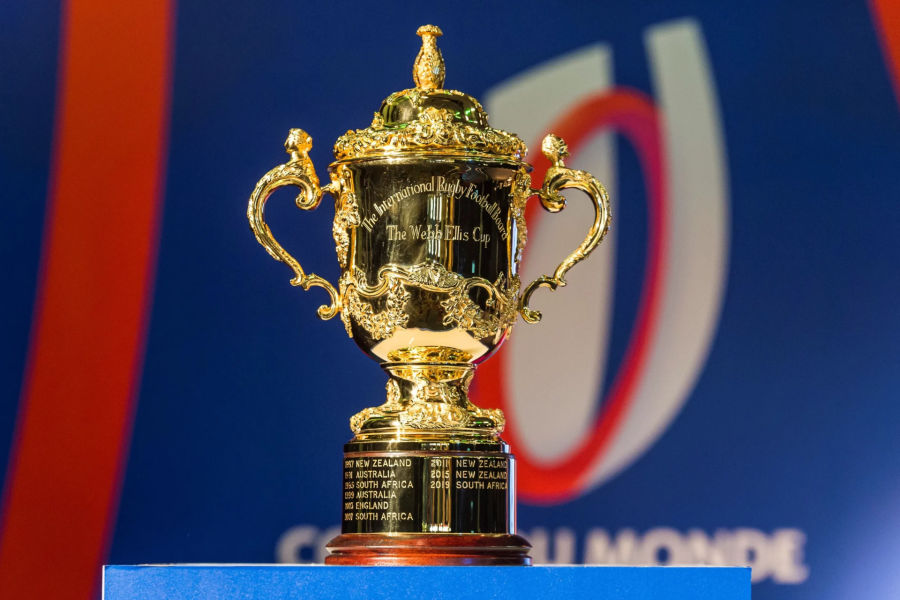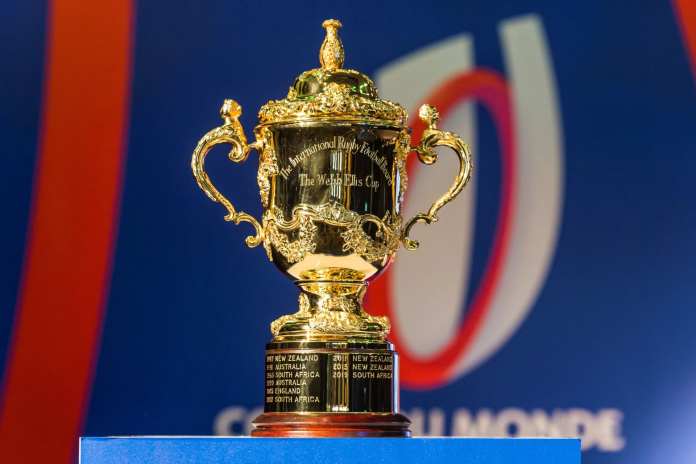 We identify all the head coaches in charge of the 20 teams which are set to vie for the Williams Webb Ellis trophy at the 2023 Rugby World Cup in France between September and October.
With the World Cup fast approaching, The South African brings you the names of all 20 participating teams' head coaches.
ALSO READ: Rugby World Cup kits — All the team jerseys as they are released
With less than 50 days to go until 2023 World Cup kicks off in France, the focus has been primarily on the performances of teams and individual players.
But who are the men task with getting these teams and players into the best possible form in their quest for Rugby World Cup glory? Below we profile those men.
ALSO READ: Every 2023 Rugby World Cup team's nickname
RWC 2023 COACHES' PROFILES:
POOL A:
France
Coach: Fabien Galthié
Age: 54
Tenure: 2019 – present
Nationality: French
New Zealand
Coach: Ian Foster
Age: 58
Tenure: 2019 – present
Nationality: New Zealander
Italy
Coach: Kieran
Age: 61
Tenure: 2021 – present
Nationality: New Zealander
Namibia
Coach: Allister Coetzee
Age: 60
Tenure: 2021 – present
Nationality: South African
Uruguay
Coach: Esteban Meneses
Age: 51
Tenure: 2015 – present
Nationality: Uruguayan
ALSO READ: 'Rugby Championship is a stepping-stone to Rugby World Cup'
POOL B:
South Africa
Coach: Jacques Nienaber
Age: 50
Tenure: 2019 – present
Nationality: South African
Ireland
Coach: Andy Farrell
Age: 48
Tenure: 2022 – present
Nationality: English
Scotland
Coach: Gregor Townsend
Age: 50
Tenure: 2017 – present
Nationality: Scottish
Tonga
Coach: Toutai Kefu
Age: 49
Tenure: 2016 – present
Nationality: Tongan
Romania
Coach: Eugen Apjok
Age: 51
Tenure: TBC
Nationality: Romanian
ALSO READ: Rugby World Cup 2023 odds after Springboks' defeat to All Blacks
POOL C:
Australia
Coach: Eddie Jones
Age: 63
Tenure: 2001 – 2005 and 2023 – present
Nationality: Australian
Wales
Coach: Warren Gatland
Age: 59
Tenure: 2007 – 2019 and 2022 – present
Nationality: New Zealander
Fiji
Coach: Simon Raiwalui
Age: 48
Tenure: 2023 – present
Nationality: New Zealander
Georgia
Coach: Levan Maisashvili
Age: 53
Tenure: 2020 – present
Nationality: Georgian
Portugal
Coach: Patrice Lagisquet
Age: 60
Tenure: 2019 – present
Nationality: French
ALSO READ: Why Siya Kolisi should NOT start at the Rugby World Cup
POOL D:
England
Coach: Steve Borthwick
Age: 43
Tenure: 2022 – present
Nationality: English
Argentina
Coach: Michael Cheika
Age: 56
Tenure: 2022 – present
Nationality: Australian
Japan
Coach: Jamie Joseph
Age: 53
Tenure: 1999 and 2016 – present
Nationality: New Zealander
Samoa
Coach: Seilala Mapusua