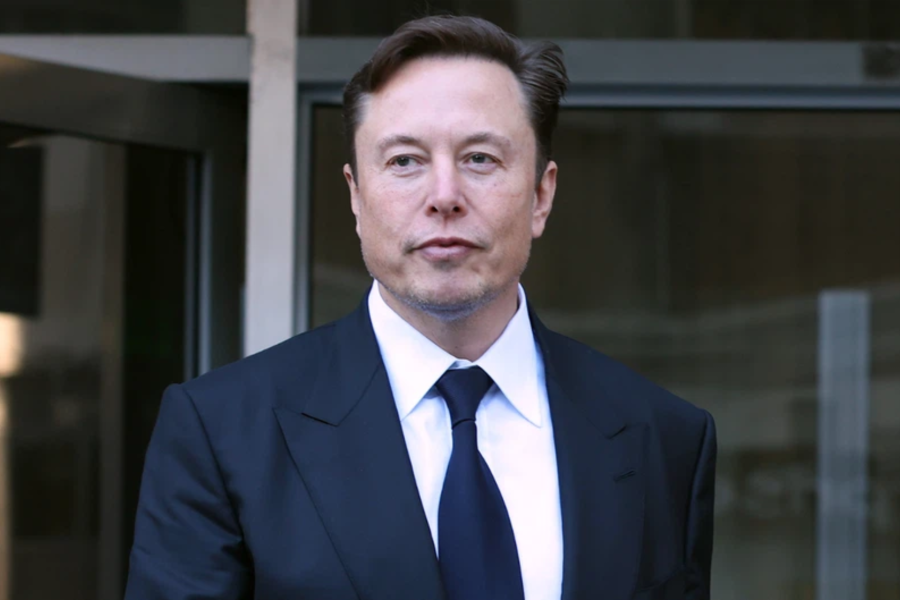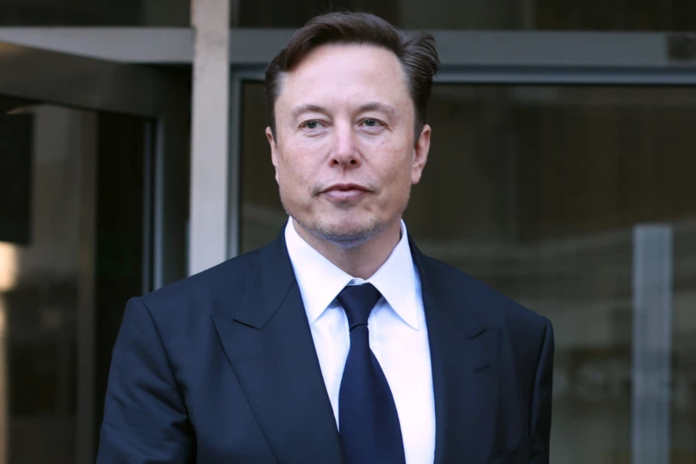 British actress and writer Talulah Riley was married to and divorced from South African-born billionaire Elon Musk twice, is now engaged to actor Thomas Brodie-Sangster after two years of dating.
ALSO READ: Elon Musk and 'baby mama' Grimes on vacation in Portofino, Italy
ELON MUSK'S EX-WIFE TALULAH RILEY ENGAGED TO ACTOR
Talulah Riley took to Twitter on Thursday 27 July to announce that she is engaged to actor Thomas Brodie-Sangster. The engagement comes after the pair were dating for two years.
"Very happy to share that after two years of dating, Thomas Brodie Sangster and I are engaged," she tweeted.
Musk sent his stamp of approval by commenting "congratulations".
ALSO READ: 1st woman of colour to win Miss SA: Where is Amy Kleinhans now?
INSIDE THE STAR'S RELATIONSHIP WITH ELON MUSK
Pretoria-born billionaire Musk has been married and divorced three times, but there were only two women. Musk's first wife was Justine — the mother of his five kids. The pair were married from 2000 – 2008.
Musk then married Talulah Riley in 2010 but they got divorced in 2012. They then reconciled in 2013 and got married again only to get divorced in 2016. So, why did they decide to remarry each other?
"I suppose the reason to get remarried was just because it felt silly to be together unmarried after having been married. You know, it's like a habit. We were saying, 'This is my husband.' 'This is my wife.' 'Oh, wait, no, we're not that anymore. We better be that again," she said to a UK newspaper according to Insider.
According to Cosmopolitan, the pair Riley first met in a bar in London in 2008. Talulah reportedly took a break from her acting career to take care of Musk's five children who he shares with Justine.
ALSO READ: Vivian Reddy: How old is the businessman behind the billions?