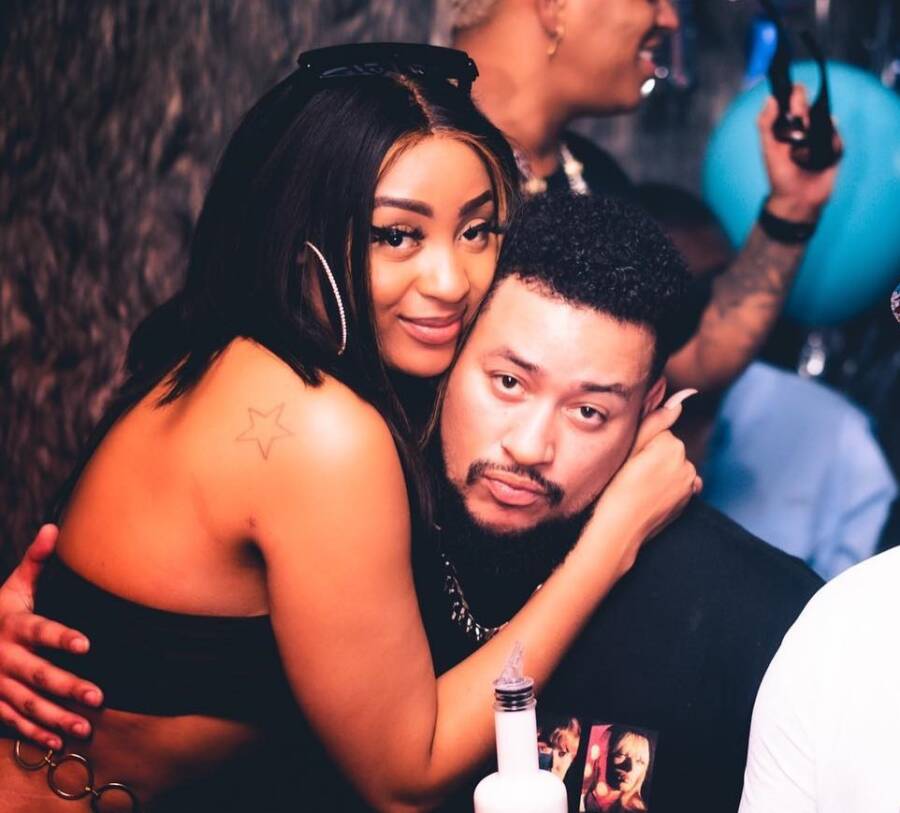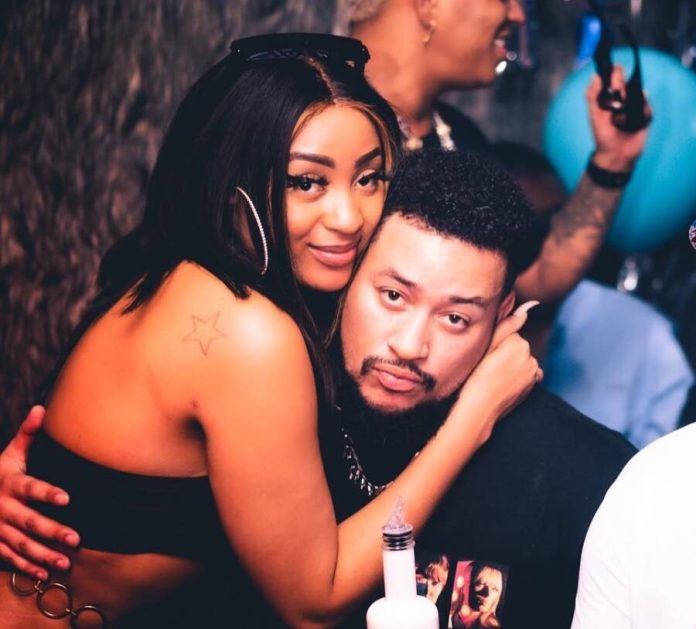 Sony Music Africa has confirmed the upcoming release of AKA's 'Mass Country Deluxe' Edition. This edition will feature unreleased tracks from the late rapper, adding to the already fantastic music from his album released in February.
ALSO READ: Nadia Nakai celebrates 'Mass Country' going platinum
MASS COUNTRY SUCCESS
The news came straight from the label manager of Sony Music Africa, Caroline Morabe. She made the announcement during an exclusive brunch event at the Artistry in Sandton, as reported by Slikour On Life. According to Morabe, the late rapper had an extensive collection of unreleased tracks that are just waiting to be shared with the world.
However, the label can't release them all at once. They have instead planned to drop the 'Mass Country Deluxe' edition later this year, much to the delight of fans.
ALSO READ: Cassper recalls AKA slap, Composure and how the 'beef' started
ALBUM GOES PLATINUM
The release of the Deluxe Edition will not only offer fans more incredible music but will also be accompanied by a Sponono music video. AKA's dedication to providing a complete and immersive experience for his fans is truly admirable. Both Sony Music and Vth Season seem committed to preserving his legacy.
The news of the 'Mass Country Deluxe' release comes after AKA's 'Mass Country' album achieved platinum status, cementing its place as a beloved project among his fans. The album's success was further celebrated as AKA's family accepted a platinum plaque presented by Sony Music Entertainment Africa.
ALSO READ: WATCH: Cassper Nyovest confirms he has unreleased music with AKA [Video]
As we eagerly await the release of the 'Deluxe' edition, it's clear that AKA's influence in the music industry remains as strong as ever. His ability to connect with his fans through his artistry is a testament to his brilliance as an artist, and this upcoming release will undoubtedly be a treasured addition to his discography.