Jub Jub Arrested: Charged with Rape, Assault, and Attempted Murder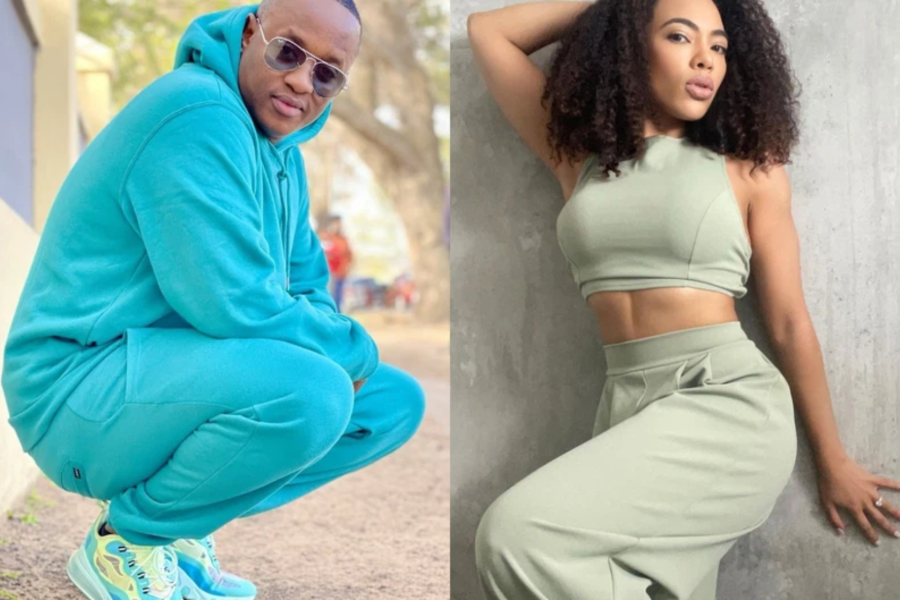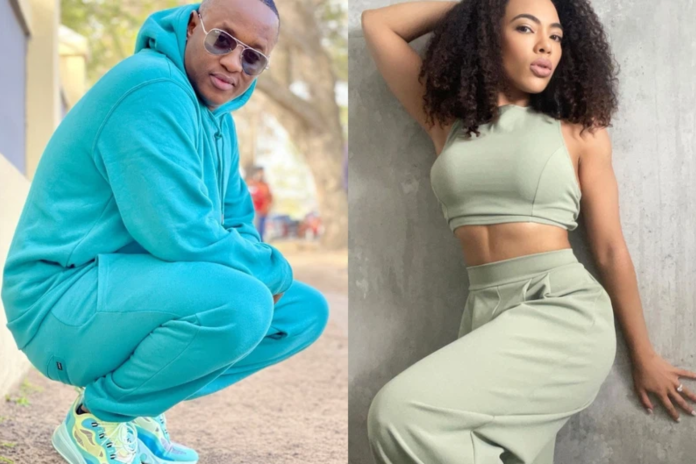 TV presenter and rapper Jub Jub is making headlines after his arrest. The bubbly media personality handed himself over to the Brixton police on 27 July 2023 after being informed of a warrant of arrest being issued against him.
The star was arrested and charged with rape, assault, and attempted murder.
ALSO READ: BREAKING: Jub Jub granted R10 000 bail after he handed himself over
JUB JUB OUT GRANTED BAIL
However, he was released on R10 000 bail after appearing before the Johannesburg Magistrate's Court on 27 July 2023.
Confirmed reports from the NPA indicate that four people have pressed charges against the muso, with one of them being reported to be Amanda du Pont. The allegations date back to 2006.
Jub Jub and Amanda du Pont once had a picture-perfect relationship before they called it quits.
ALSO READ: Sinéad O'Connor: a troubled soul with immense talent and unbowed spirit
In the backdrop of their fallout, du Pont has it that their affair was marred with abuse and cheating allegations.
OLD SENTIMENTS RESURFACE
No doubt social media doesn't forget. Taking to Twitter, influencer and content creator Rumani tweeted a magazine cover of 2014 where Amanda du Pont distanced Jub Jub from any rape allegations.
It was not Jub Jub now it was Jub Jub she changed her mind😩 pic.twitter.com/eC7uPoxr40

— Rumani® (@RealMrumaDrive) July 27, 2023
She even told the media that 'It was not Jub Jub' as she opened up on her abuse woes. However, in 2021 Amanda du Pont accused Jub Jub of rape.
The tweet has gained thousands of reactions and comments since it dropped, with many trying to connect the dots on the allegations that have thrust the two into top trends.
ALSO READ: From Masechaba Ndlovu to Zenith Mia – A look at Jub Jub's failed relationships
Many were more than convinced that it never happened since the allegations only surfaced after Jub Jub's explosive sit-and-tell interview with MacG on Podcast and Chill with MacG.
On the other hand, many have fingered Jub Jub being privy to the allegations, given that many women have accused the muso of alleged abuse.