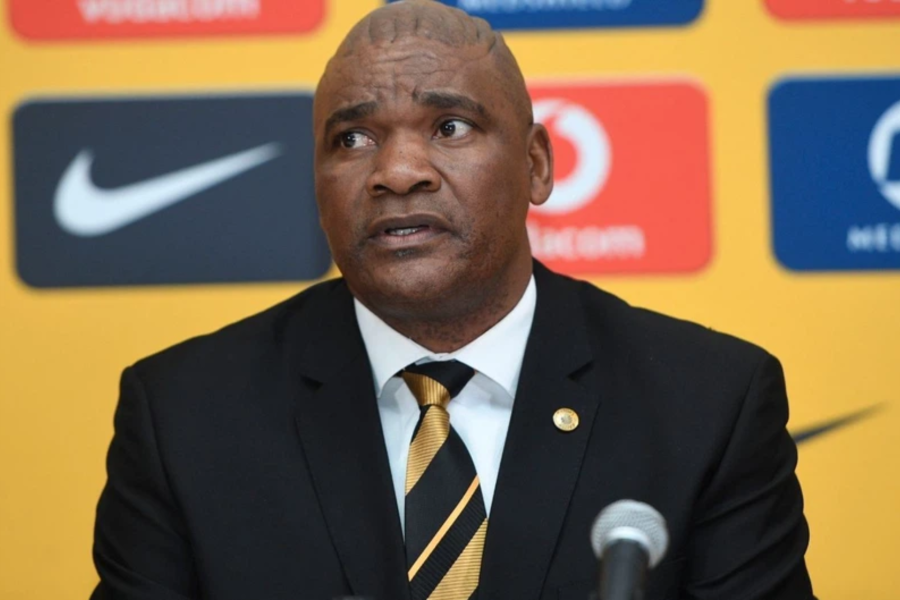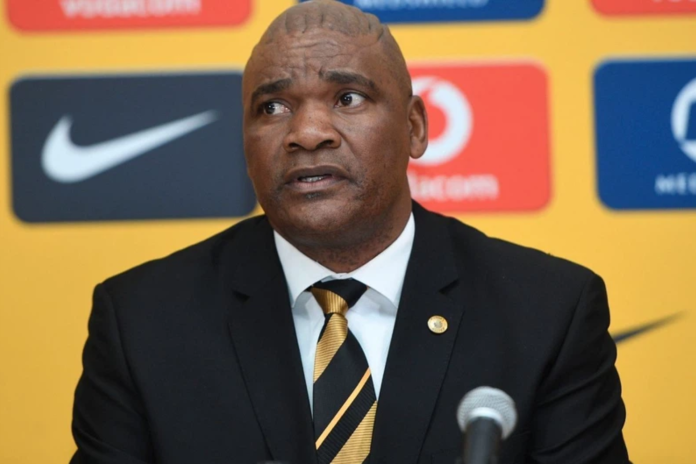 *Note: This is an updated article on the Chiefs-Billiat saga
Earlier this month, Chiefs offered a shocking update around the future of Billiat, with the club stating that the playmaker was 'nowhere to be found' after being offered a new contract.
ALSO READ: Another Pirates player set for dramatic departure
"Following the expiry of attacking midfielder Khama Billiat's Kaizer Chiefs contract on 30 June 2023, the club tabled a new offer for the Zimbabwean marksman to remain with Amakhosi. However, to date, the player has not responded to the offer or any attempts to contact him," a statement read.
Ntseki has confirmed that nothing much has changed, with the club now seemingly have no option to move on.
"It has been three weeks now since we last heard from him," the Chiefs commented in Sunday World. "You know it's bad when you get wrong advice because he had agreed with the club and just needed to sign.
"He was not given the right advice and we are in the dark about where is. I am not sure if he can still be part of the team because he has missed an important part of pre-season training."
ALSO READ: Why Orlando Pirates pulled out of Bathusi Aubaas transfer talks!
THE CHIEFS-BILLIAT SAGA HAS DRAGGED ON FOR SOME TIME
A possible one-year extension at the club seemed set to be a compromise of sorts as the opportunity was presented for Billiat to revive his career over one more season, but it's also been reported that Chiefs may have expected him to take a pay cut.
The latest update now suggests that this saga is effectively over, and the two parties will part ways after all.
ALSO READ | Why Chivaviro is free to make dream Chiefs move
READ | BIG TWIST! EX-ORLANDO PIRATES STAR NOT JONING KAIZER CHIEFS