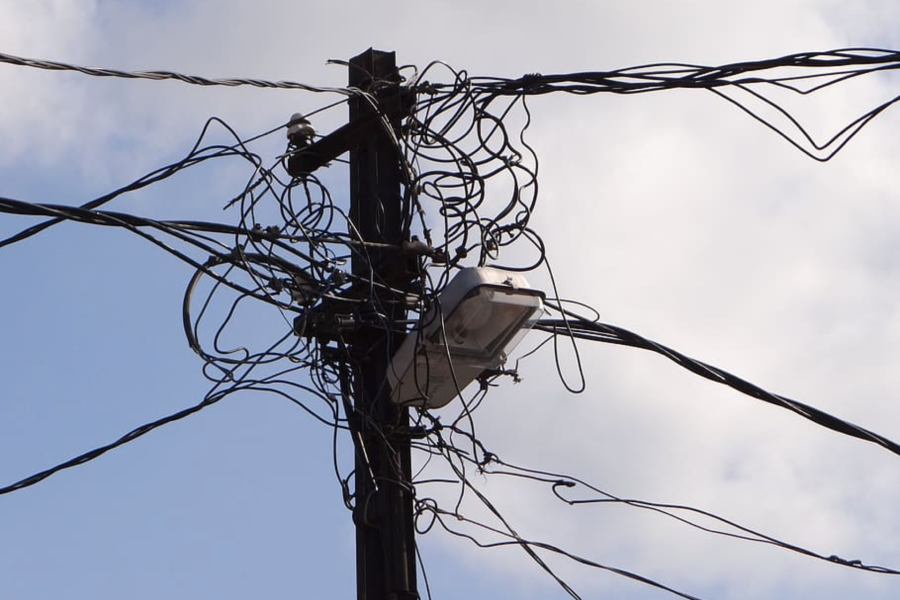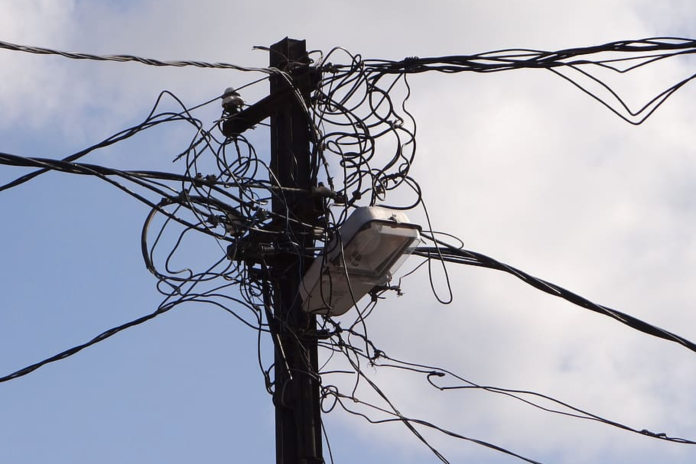 Two people were electrocuted while trying to steal power cables, incidents that plunged parts of Johannesburg into the dark, the South African city's energy supplier said on Wednesday 26 July 2023.
City Power said the "burnt beyond recognition" bodies of two people were found this week amid a "spike in vandalism and theft" affecting its infrastructure.
ALSO READ: Cable theft suspects nabbed getting away
One body was retrieved from inside a transformer at a substation in a western suburb, while the second was found near cut cables in a trench in the southern township of Soweto, company spokesman Isaac Mangena said.
"It is suspected that the vandalised cable was still live when the suspect attempted to cut it and was electrocuted," he said, referring to the second incident.
ALSO READ: WEATHER: An intense cut-off low to cause landfall this week
The pillaging of electricity and railway cables for copper has long been a problem in South Africa, with authorities blaming criminals for worsening the country's power crisis and disrupting transport.
GOVERNMENT'S EFFORT TO CURB THE PRACTICE
To curb the practice, which affected companies estimate costs the country almost 50 billion rand ($2.8 billion) a year, the government banned exports of scrap metal in late 2022.
ALSO READ: Patriotic Alliance leadership foils burning of Maputo cable thieves
City Power said it had recorded 114 such cases this month. Over the past financial year, that number totalled 2,247, it said, adding that 278 arrests were made as part of related investigations.
EFFECTS OF CABLE THEFT
"Due to these crimes, essential services such as water and health services are disrupted, economic activity stops, mobility is halted as traffic lights don't work, small businesses close, and residents are plunged into darkness," Mangena said.
ALSO READ: Nelson Mandela Bay mayor suspects cable theft as "sabotage"
The recent spike appeared to come as part of a coordinated effort, suggesting the possible involvement of a crime syndicate, he added.
ub/pvh
© Agence France-Presse