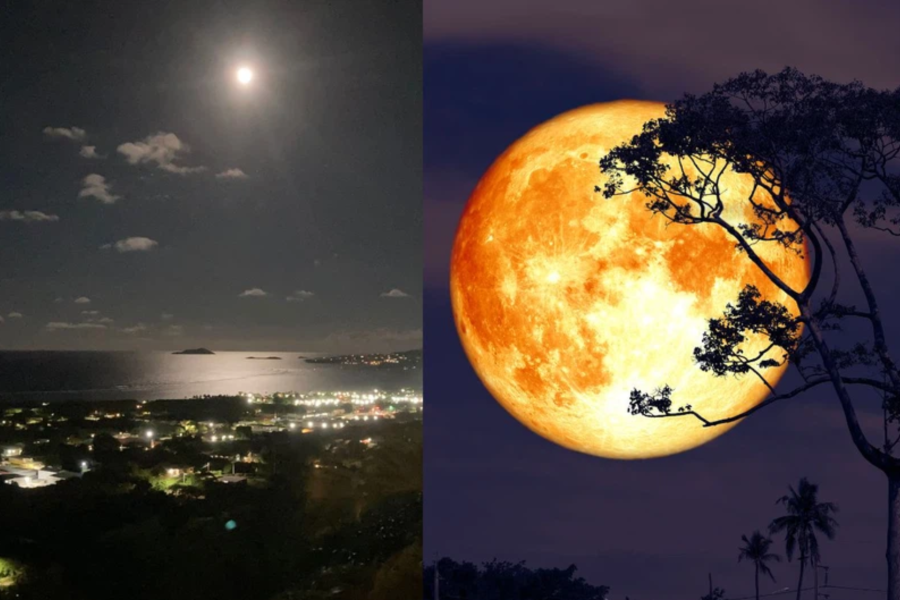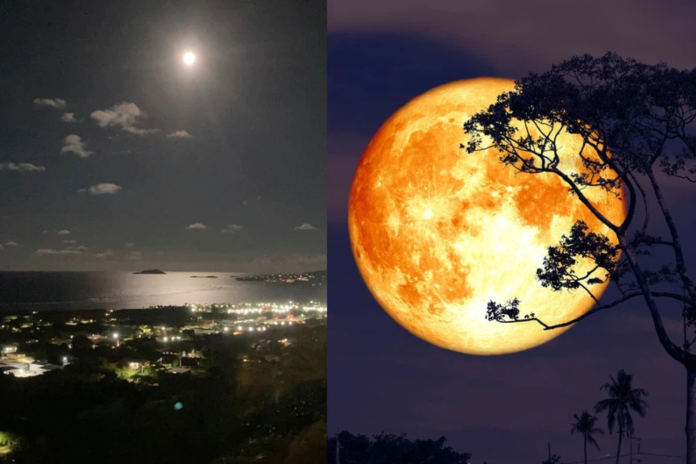 Did you miss the full moon on Tuesday, 1 August? Well you can see the next one on 30 August 2023.
A full moon occurs approximately once a month, but it is not always perfectly full. This is due to the rotation, which means that we always see the same side of the moon, but part of it is in shadow. The moon is only 100% full when the moon, Earth, and sun are perfectly aligned, which can result in a lunar eclipse.
WHEN IS THE NEXT FULL MOON IN SA?
According to space.com here is a list for the remainder of this year:
1 August – Sturgeon
30 August – Blue
29 September – Harvest
28 October – Hunter's
27 November – Beaver
26 December – Cold
WATCH: Footage of a total solar eclipse [VIDEO]
LET'S LOOK AT FIVE WAYS TO CURE A HANGOVER:
Here are five ways to cure a full moon hangover:
Notice and track how you feel during different lunar phases—not only the full moon phase. Tracking our cycles of sleep, energy, and feelings can enlighten us and prepare us for better self-care.
Drink lots of water and broths.
Eat nourishing, slow-cooked food. Rest as much as you can.
Develop an embodied ritual during the full moon like body oiling, an herbal bath, or a steam.
Integration is a process that cannot be rushed. It is like getting over the flu, though you feel you are through the worst of it, your recovering body needs extra care before feeling totally robust again.
ALSO READ: It is almost time for the SUPERMOON – Here is how you can see it