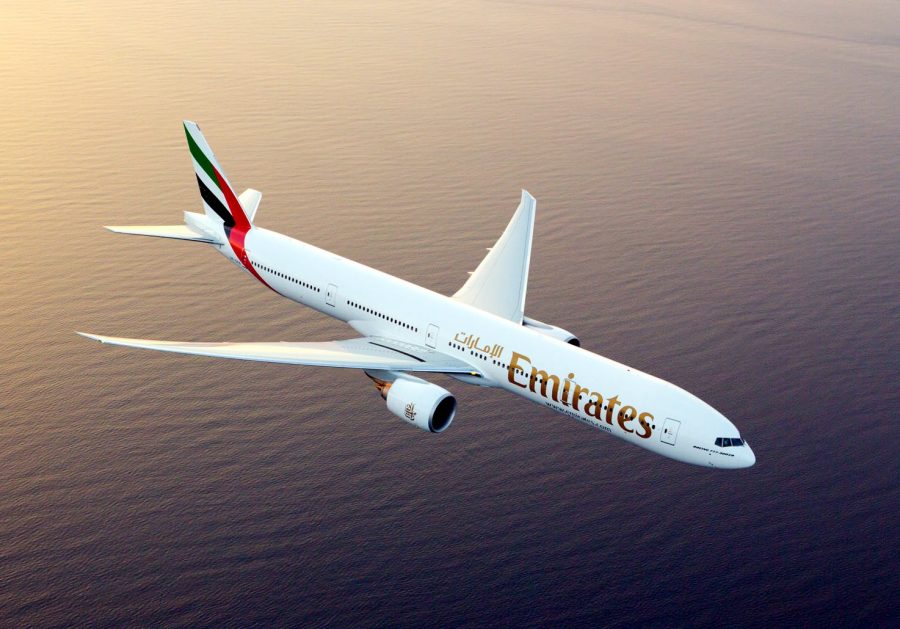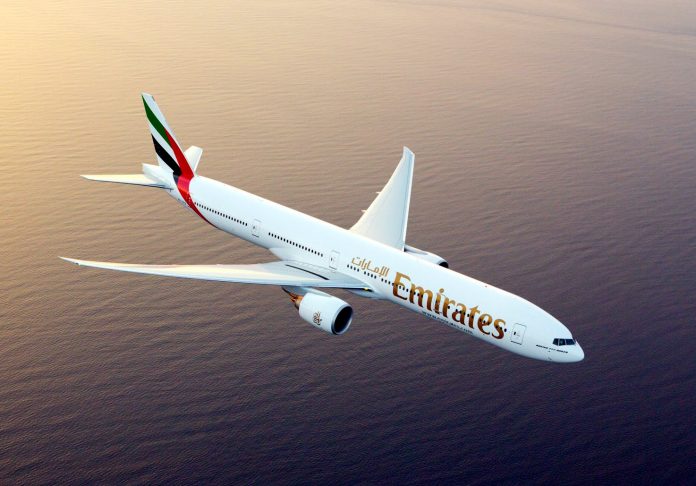 EMIRATES MAKES MEALTIME EASY
In a bid to reduce food wastage on board flights, Emirates has unveiled a new initiative where passengers are allowed to pre-order or pre-select their hot main meal before they actually fly, ensuring they get their preferred meal choice every time.
Passengers are now allowed to pre-order their meals between 14 days and 24 hours in advance of their flight, reports Travel Daily News, helping to improve time management onboard.
ALSO READ: Emirates now offers MORE flights from Cape Town
The new service began on 25 July in Business Class, on all flights between Dubai and London Heathrow, London Gatwick and London Stansted.
ALSO READ: More flights from Emirates to three South African cities
HOW DOES IT WORK?
Passengers are able to scan the airline's onboard menu on the Emirates website or app and choose from a selection of regionally inspired dishes with locally sourced ingredients. Customers can even pre-order special meals if they are required.
ALSO READ: British Airways hands out KFC chicken on flight with catering issues
The cabin crew will then use a custom-built application on a device to view the meal selection and serve the passenger their pre-ordered choice of hot dish.
The airline says that they plan to include this new meal pre-order initiative to more routes and classes in the near future, so it could be coming to South Africa very soon.