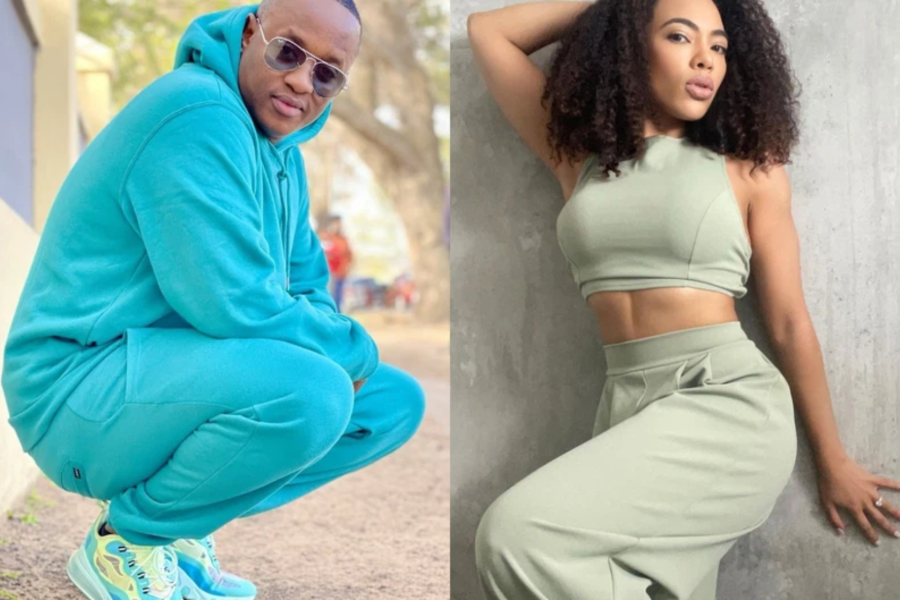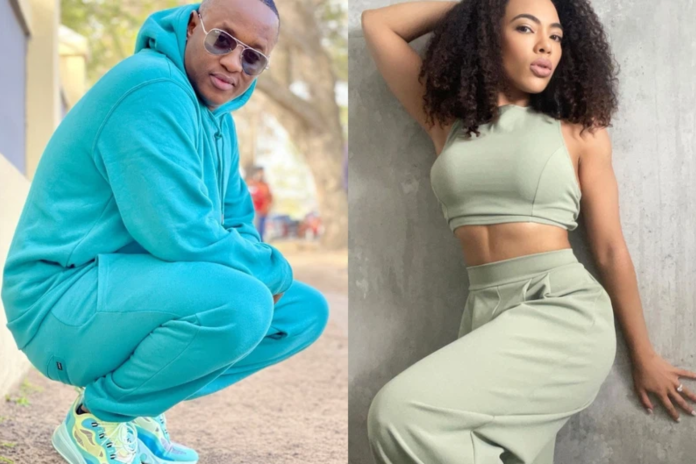 The National Prosecuting Authority (NPA) has confirmed that rapper and presenter Molemo Katlego Maarohanye, aka Jub-Jub's ex-girlfriend, is the one who laid charges against him.
This comes as the rapper appeared at the Johannesburg Magistrates' Court after handing himself over to the South African Police Service (SAPS), following a warrant that was issued for his arrest on three counts of rape, two of attempted murder and one of assault.
EX-GIRLFRIEND LAID CHARGES AGAINST JUB JUB
NPA spokesperson in Gauteng Phindi Mjonondwane said one of the complainants laid a rape charge with SAPS in February 2022 against Maarohanye, her former boyfriend.
The woman alleged that the incidents of rape happened between 2006 and 2009 while she was in a relationship with him.
"She further stated that she attempted to report the matter at Mondeor SAPS back then, but was turned away. She decided to approach the police following Maarohanye's degrading comments about her on a podcast. After seeing her speaking out about her ordeal on social media, more women decided that it was time to come forward and tell their stories about the humiliation and abuse they suffered at the hands of the accused," Mjonondwane explained.
ALSO READ: CONFIRMED: Amanda Du Pont to file rape case against Jub Jub
MORE WOMEN COME OUT
The NPA said after the said ex-girlfriend's consultation with the Senior Public Prosecutor (SPP) in Johannesburg, three more women were willing to give statements about their own experiences whilst they were in a relationship with the accused.
The SPP guided the investigations to completion and handed over the docket to the office of the Director of Public Prosecutions (DPP) for a decision.
ALSO READ: Kelly Khumalo linked to hitman, accused 5 in Meyiwa murder case
"The DPP office then instructed the SPP to issue a warrant for Maarohanye's arrest, resulting in his court appearance after an arrangement was made with his lawyer to hand himself over," the spokesperson added.
Maarohanye was released on bail of R10 000, following an unopposed bail hearing. He will be back in court on 24 August 2023.