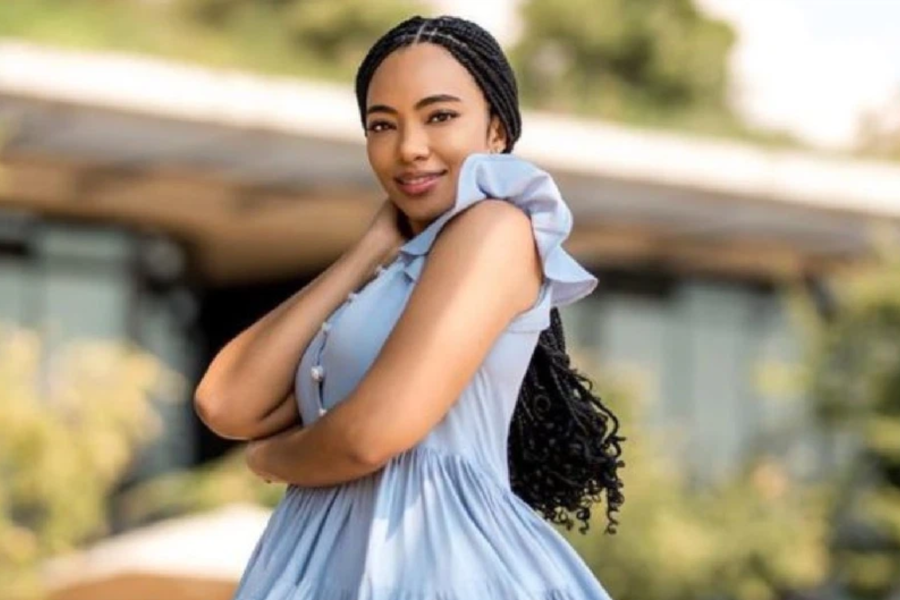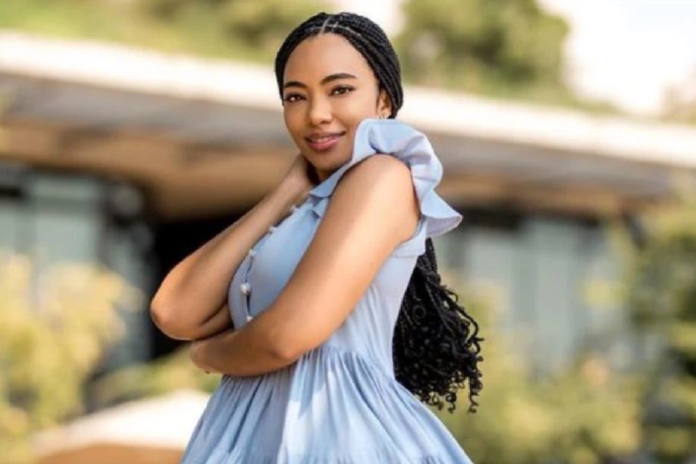 TV presenter and radio host Jub Jub is making headlines after he handed himself over to the police in Brixton on 27 July 2023 after a warrant of arrest was issued against him.
The star is facing charges of rape, attempted murder and assault.
ALSO READ: Jub Jub 'arrested' for alleged rape, assault and attempted murder
CELEBRITIES WHO HAVE ACCUSED JUB JUB OF SEXUAL ASSAULT
Against his arrest, South Africans have been trying to connect the dots on the four alleged victims who might have pressed charges against the Uyajola 9/9 host.
Over the years, several celebrities have allegedly accused the celebrated presenter of abuse, from media personality Amanda du Pont to Refilwe Khumalo. Well, let's dive into women who have opened up on their alleged abuse woes in the hands of Jub Jub over the years.
MASECHABA KHUMALO
In 2021 Masechaba Khumalo allegedly accused Jub Jub of sexual abuse. Media personality and former government spokesperson Masechaba Ndlovu has it that Jub Jub forcefully took her virginity.
In a viral affidavit, Masechaba revealed that the incident happened at Jub Jub's mother's residence in Narutena.
ALSO READ: NPA confirms Jub Jub' ex-girlfriend laid charges against him
AMANDA DU PONT
Actress Amanda du Pont opened up on her abuse woes in the backdrop of Jub Jub's Podcast and Chill with MacG session. Jub Jub took a swipe at Amanda du Pont.
However, he was forced to apologise, but the bubbly actress made it known that she was pressing charges of rape against the muso.
Du Pont has it that their three-year relationship was marred with abuse and cheating allegations.
She revealed that she was allegedly abused and taken advantage of. Amanda du Pont also implicated Jub Jub's mother in the equation.
ALSO READ: Four complainants reported cases against Jub Jub
BONUKUHLE MTSWENI AND REFILWE KHUMALO
In 2021 Bonukuhle Mtsweni, Jub Jub's cousin and aspiring singer, also accused Jub Jub of alleged sexual assault. She made it known she was sexually abused when she was 17.
Jub Jub's former workmate Refilwe Khumalo also allegedly accused the star of making several sexual advances towards her.