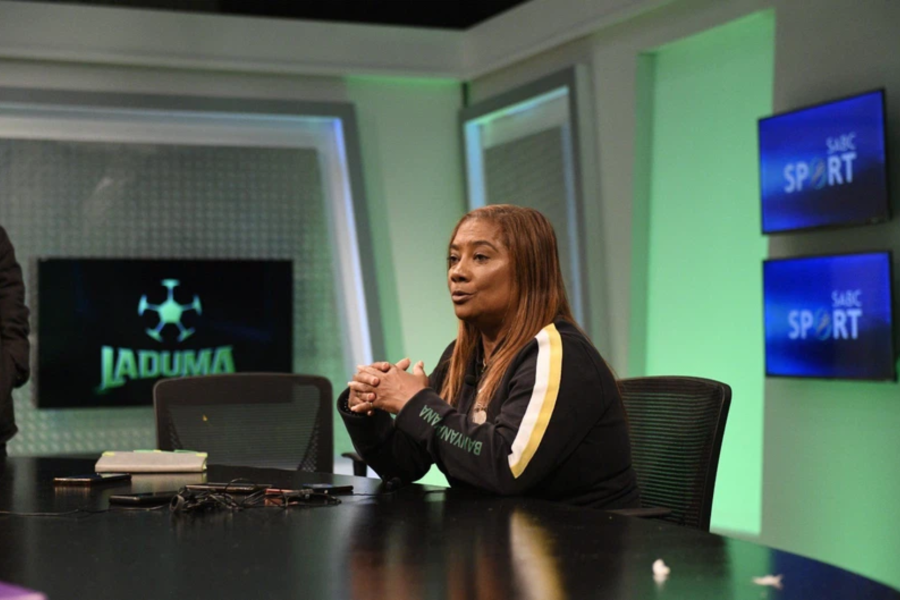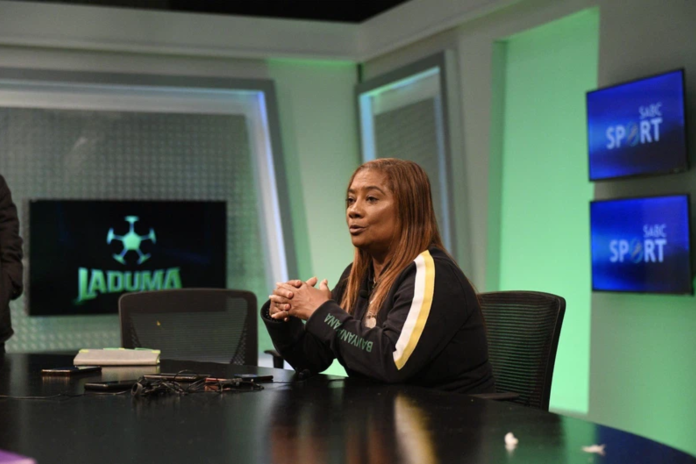 Fans Claim Banyana Reliant on Calculators, Similar to Bafana: Mzansi football fans have slammed Desiree Ellis and Banyana Banyana following their disappointing 2-2 draw against Argentina in Dunedin, New Zealand on Friday.
Banyana opened the scoring in the 30th minute through Linda Motlhalo before Thembi Kgatlana doubled the lead in the second half. Just as it looked that South Africa will get their first World Cup victory, Argentina scored two goals in six minutes to force a draw.
ALSO READ: Hai Suka: Fans lash out at Desiree Ellis following Banyana's defeat
FANS HAVE THEIR CALCULATORS READY AHEAD OF BANYANA'S LAST GAME
Many football lovers across the country woke up at 02:00 to watch South Africa and after the game, they took to social media to vent out their frustration. Ellis faced criticism for Sunday's 2-1 defeat against Sweden and on Friday morning, the South African coach was once again facing backlash.
ALSO READ: Banyana Banyana World Cup: Time to dust off your calculators
With Swarts as a goalkeeper and Desree as a coach? They must just kiss that win goodbye. pic.twitter.com/mKc3gINRR3

— What me and Khosi have is beyond this house- Nzima (@samke__nene) July 28, 2023
She started the match with Kaylin Swart in goals ahead of Andile Dlamini, who many believe is more experienced and overall better than Swart. The 28-year-old keeper was suspect to Sweden's first goal and had shaky moments against Argentina. #Fans Claim Banyana Reliant on Calculators, Similar to Bafana
In Bafana Bafana we always uses Calculator in order to survive, I guess even in Banyana Banyana it's the same formula 😂😂😂😂😂. If Statement must be used now. If Sweden win against Italy and Banyana Banyana must win against Italy 🇮🇹 then we are through 😂😂😂

— 2022 MTN Finalist (@ChwaneLikaMaK) July 28, 2023
Calculators are out!

We HAVE to beat Italy on Wednesday

Otherwise it's back to loadshedding for Banyana Banyana 🇿🇦🇿🇦🇿🇦

In South Africa we BELIEVE 🇿🇦#FIFAWomensWorldCup2023

— Xoli Zondo (MBA) (@XoliswaZondo) July 28, 2023
A win would have given the African champions a foot into the Round of last 16, but poor defending has again cost a South African team at a World Cup. As things stand, calculators might be needed when Banyana play Italy in their final game on 2 August. #Fans Claim Banyana Reliant on Calculators, Similar to Bafana
Banyana now have to rely on other teams to do them a favour to progress which has been common for South African football teams, especially Bafana Bafana.
@ChwaneLikaMaK wrote, "In Bafana Bafana we always uses Calculator in order to survive, I guess even in Banyana Banyana it's the same formula. If Statement must be used now. If Sweden win against Italy and Banyana Banyana must win against Italy then we are through."
ALSO READ: This is how much Chiefs and Sundowns will pay for Serero
We must announce that if they don't win against Italy we are cutting their bonuses… u will see. Very disappointed 😔 🇦🇷ayikho

— Pannick Original (@OriginalPannick) July 28, 2023