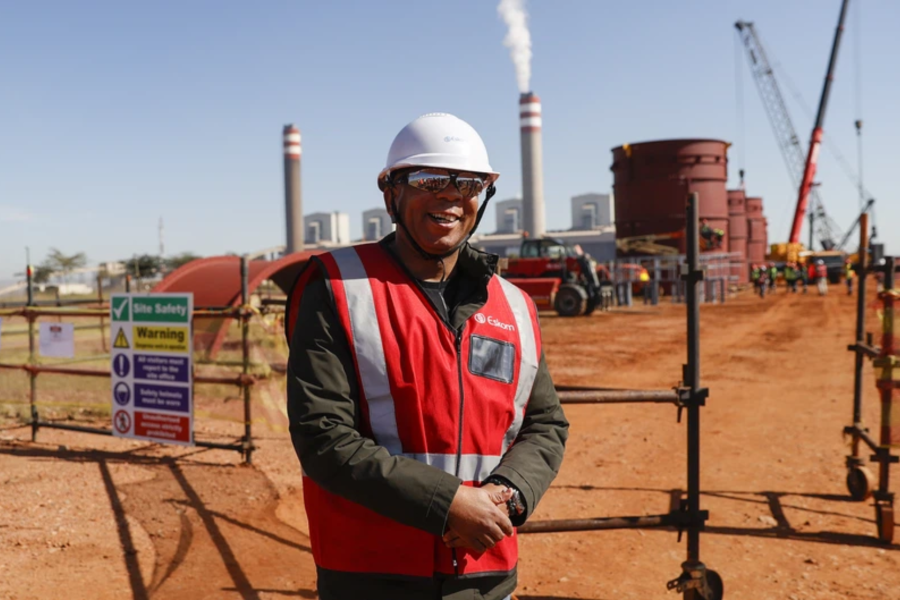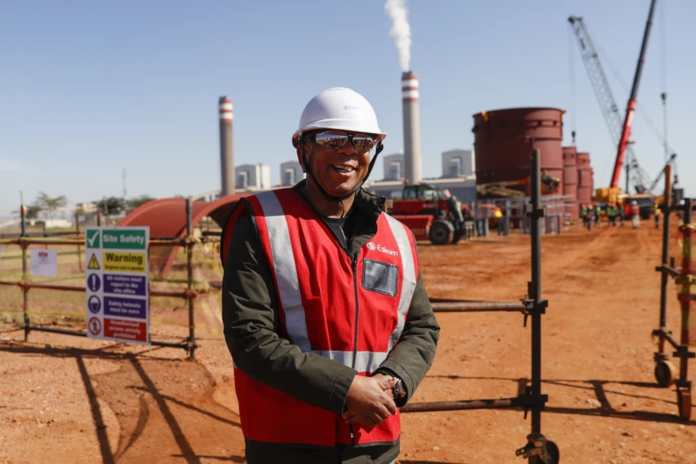 President Cyril Ramaphosa has announced that government is planning on fast tracking the purchasing of renewable energy and from Independent Power Producers as part of the Energy Action Plan. This will be enabled by the Eskom debt relief package announced by Finance Minister Enoch Godongwana.
ALSO READ: Five dead in Joburg shootout between rival illegal mining gangs
GOVERNMENTS INVESTMENTS IN RENEWABLE ENERGY
Penned in his weekly newsletter, Ramaphosa says the package will also enable necessary investment in maintenance and expansion of the transmission network.
ALSO READ: Eskom welcomes arrest of employee involved in tender corruption
"Eskom has unlocked close to 400 MW from companies with extra available capacity, and a further 600 MW is currently in the contracting process. We have sourced an additional 400 MW from Cahora Bassa in Mozambique" says Ramaphosa.
Cahora Bassa is the largest hydro-electric power producer in the Sub Saharan African, with South Africa the largest buyer.
"This year, the first three projects from the emergency power programme are expected to connect to the grid. Also later this year, around 2,300 MW from the most recent bid windows of the renewable energy independent power producer programme should be in construction", he added.
"It is encouraging to see that more municipalities are allowing customers to feed electricity into the grid when they have surplus electricity. This will provide yet another incentive for businesses large and small to invest in alternative energy sources."
ALSO READ: Eskom takes over full loadshedding operation in Gauteng Metro
ALSO READ: Eskom wants consumers to delay using inverters
ENERGY ACTION PLAN, ONE YEAR ON
A year on since government launched the energy action plan, to improve the loadshedding crisis, Ramaphosa says the worst case scenario has been averted by stabilising the performance of Eskom's power stations and reducing demand.
Heading to the winter months, fears of a total grid collapse and stage 16 were at an all time high.
Ramaphosa says there is a predicted 10 000 megawatts of power that will be connected to the grid later this year.
ALSO READ: Eskom employee, truck driver arrested for theft of heavy fuel oil worth R1 million
This he attributes to the regulatory changes which includes the removal of the licensing threshold for generation facilities and the fast-tracking of project approvals and registration.
"We have maintained that loadshedding will not be resolved overnight, but we are making clear progress towards reducing it and eventually bringing it to an end," he concluded.