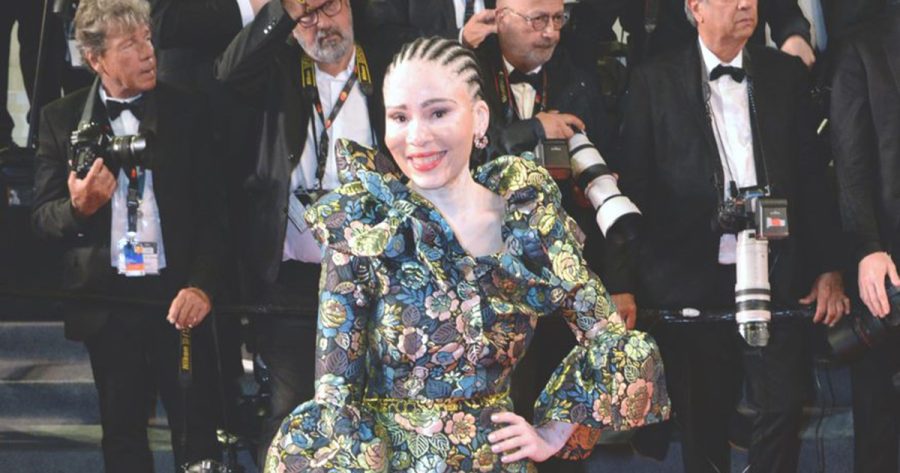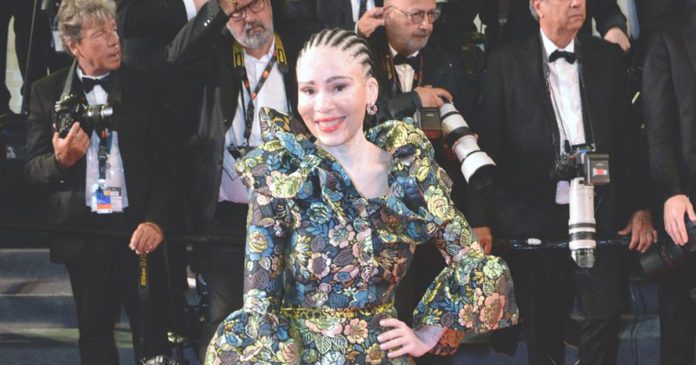 SARAFINA! which was digitally remastered in a special partnership with IMAX, will be premiered in IMAX format in South Africa on 8 and 10 August 2023 followed by a full commercial release in 28 cinemas across the country on 11 August.
This is the first-ever South African film to be formatted in IMAX which is acknowledged as the 'world's most innovative movie-going experience'. Every element in an IMAX theatre is planned, designed and positioned with exacting standards to create the most intense experience, ensuring movie magic when the lights go down in the cinema.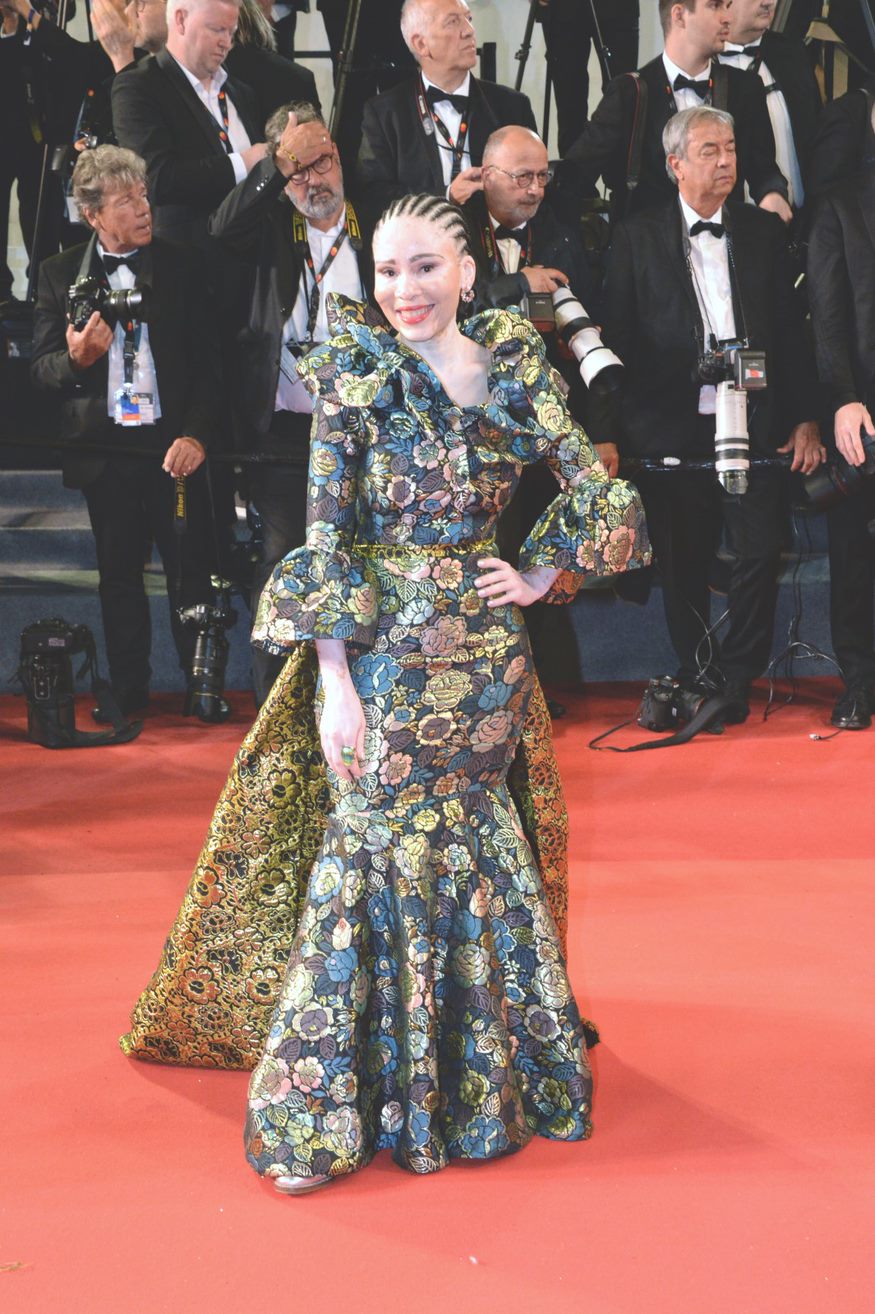 This release of SARAFINA! which takes place during Women's Month is a homage to the remarkable women who shaped the struggle for freedom in South Africa. It recognizes the powerful female characters in the film which include Sarafina's mother, Angelina (the legendary Miriam Makeba); Mary Masembuko (Whoopi Goldberg) and Sarafina (Leleti Khumalo). These characters vividly portray the vital role women played as the backbone of the struggle. This timely release during Women's Month, is a poignant tribute to the indomitable spirit of the brave women and an acknowledgement of their sacrifices in the quest for freedom.
Producer, Anant Singh says:
"We are thrilled to be presenting SARAFINA! in South Africa in the exceptional IMAX format which provides the ultimate motion picture experience. With powerful portrayals by Leleti Khumalo, Whoopi Goldberg and Miriam Makeba, SARAFINA! is a celebration of the lives of women and of hope. We are delighted to be releasing this new version which includes new scenes, in celebration of women during Women's Month."
In May this year, SARAFINA! received its second standing ovation at the Cannes Film Festival, 31 years after its first ovation when it premiered at the famous French Riviera film festival!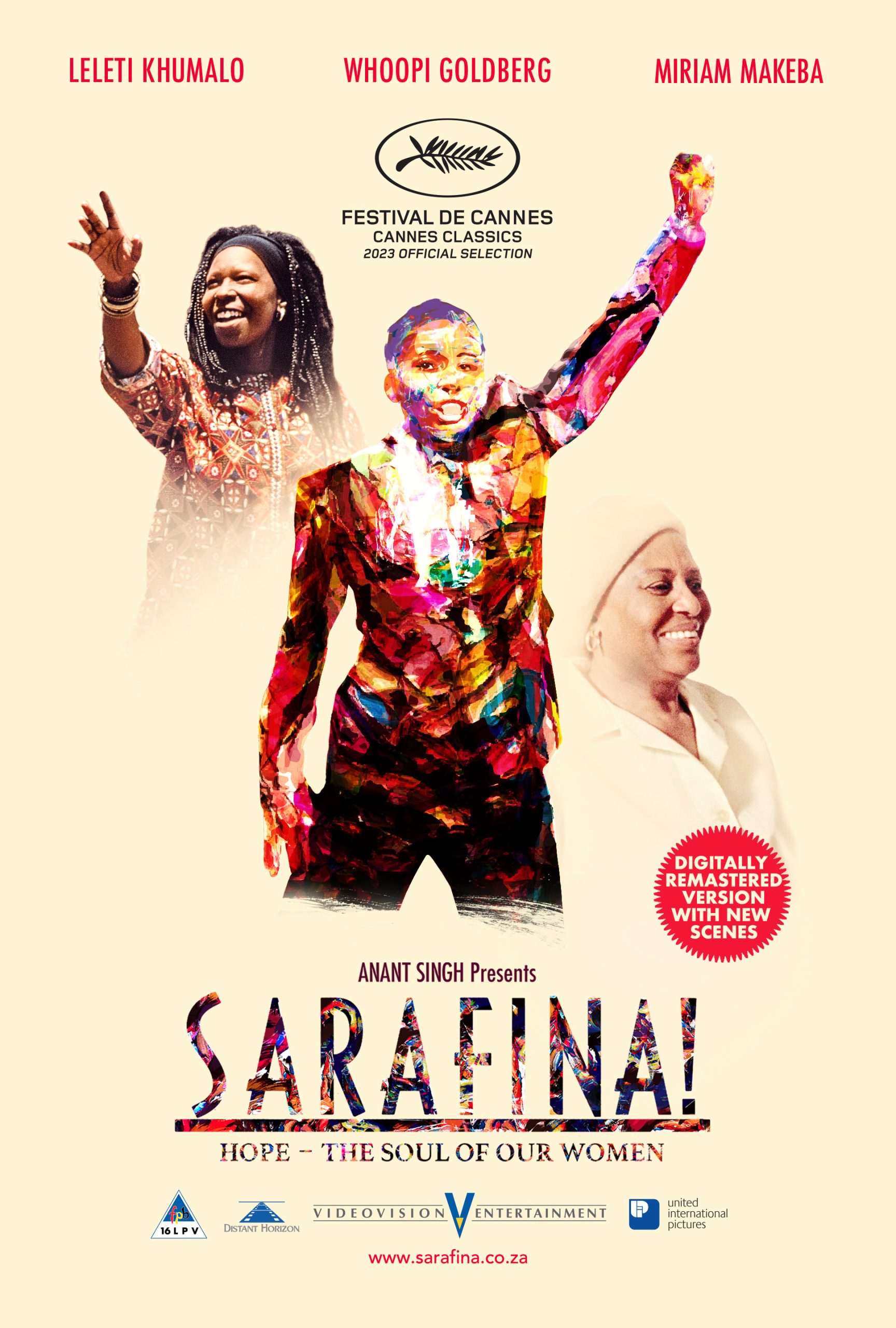 SARAFINA! stars Leleti Khumalo; Academy Award® Winner, Whoopi Goldberg; Miriam Makeba; Mbongeni Ngema; John Kani and Somizi Mhlongo with the screenplay by Mbongeni Ngema and William Nicholson. The film is produced by Anant Singh and directed by Darrell James Roodt.
SARAFINA! will be released in South Africa on 11 August 2023 by Videovision Entertainment through United International Pictures South Africa. The stars of the film will be in attendance at the premieres on 8 and 10 August.
WATCH SARAFINA! official trailer