Heading in source content should remain active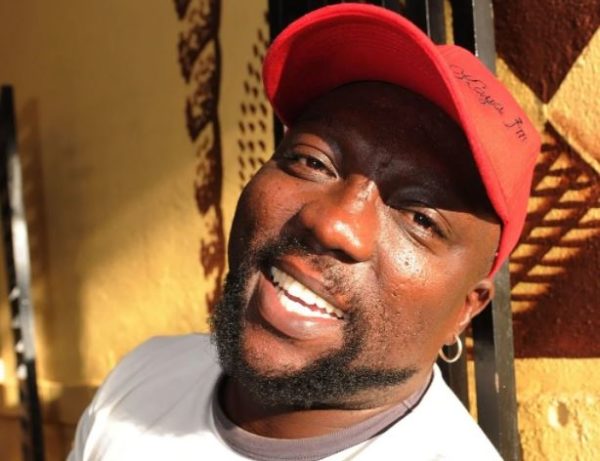 Bonginkosi "Zola 7″ Dlamini will be releasing a documentary and an album.
The doccie which is named after his debut album will air on August 20 on SABC 1 and it features the Lwandle hit maker, Maggz, Proverb, pH Raw X, and a few others.
Zola's documentary is to honour him and reveal his contributions to the music industry.
"The dream to make uMdlwembe is one thing every young person wants in their lives, to get that break that pushes everything over. uMdlwembe was my break and it came together with Yizo Yizo at the same time. All the things I wanted and prayed for were happening," he said.
Zola 7 expresses gratitude for being able to witness the doccie and his achievements over the years.
"It was absolutely amazing for me, and I come from ekasi where these things are constantly drilled in your head that they won't happen. Then we became the generation that proved anything is possible. I know there are a lot of people who are going to look back and say it happened. It gave birth to a lot of people who did a lot of other things, which is satisfying on my side. Thank you so much for all these years, talking about my house, my life, I wouldn't be here if it wasn't for you. I'm humbled. Thank you."