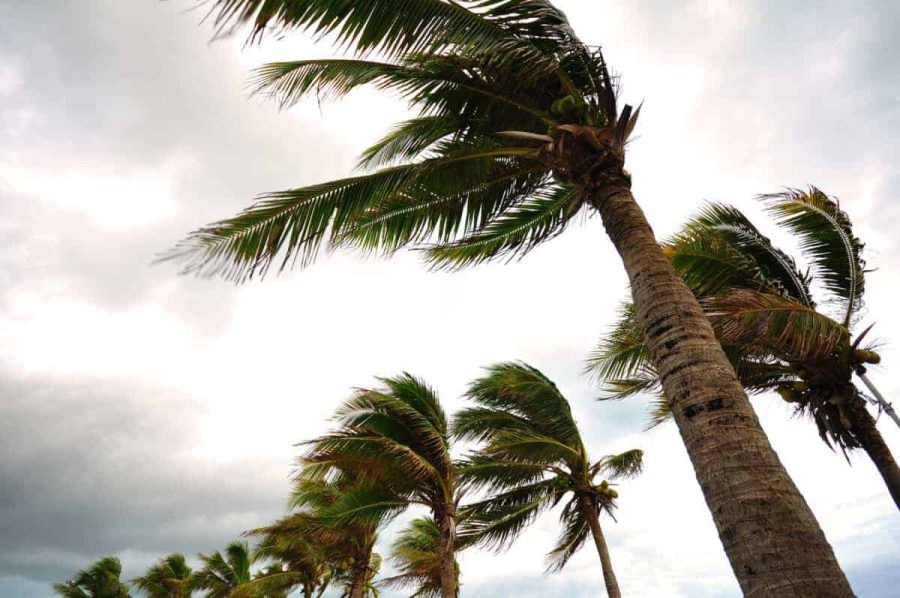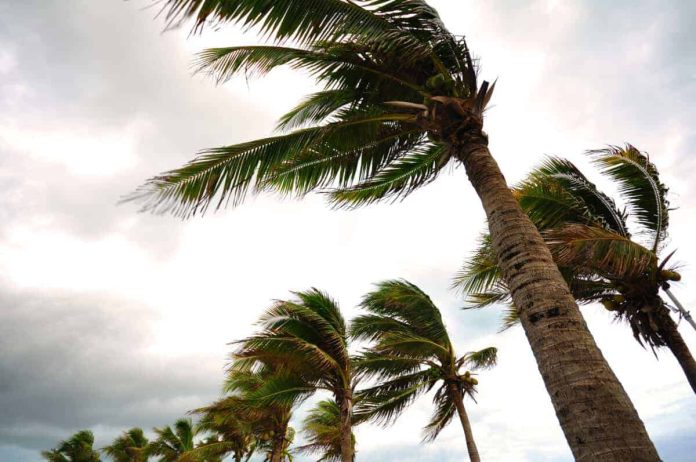 In the wake of the damages caused by gale force winds this weekend in the Eastern Cape, the MEC for Cogta in the Province together with Buffalo City Metro leadership visited the families of those who lost their loved ones.
BUFFALO CITY UPDATES ON EASTERN CAPE DISASTER
As the Metro has started undertaking mopping up operations and widespread visits to affected communities, at least two fatalities were confirmed in the Eastern Cape.
"Two fatalities have been confirmed in the City."

Buffalo City
ALSO READ: WATCH: Strong winds causes CHAOS – weather warning issued
The first visit was undertaken in Postdam village it ward 22 where strong winds led to the death of an elderly woman. The second incident took place in Amalinda's StoneyDrift where a young man passed on after a tree fell on top of his shack.
COGTA MEC Zolile Williams and BCM Acting Executive Mayor Cllr Sangweni Matwele offered sympathy to the families and condolences.
SUMMARY OF DAMAGE ASSESSMENTS
Mahlangu Village informal settlement (NU 13)
Tambo park informal settlement (NU 15)
Nojoko informal settlement (NU 13)
Fort Jackson informal settlement
Mpolweni Extension, Ndevana Location
365 Hani Park block 1, roof fell house damaged
Ward 21 all informal settlement people are displaced without a shelter
Skipper and Alphen Road in Vergenoeg there is a cable hanging in the roadway
NU 9 infront of Shampies a cable is down
NU 7 the poles holding the transformer are broken
NU 16 the pole holding the transformer are broken
NU 8 next to Methodist church broken electricity poles
Voortrekker Road close to Nahoon onramp there is tree in the roadway
ALSO READ: WEATHER: Strong winds accompanied by rain to affect these areas TODAY
Reports indicate that the most affected ward is ward 24 which includes Potsdam and Mdantsane, Thambo Park, Fort Jackson Industrial Msintsi, Nkomeni, Mbekweni and Kingston.
ELECTRICITY UPDATE AFTER GALE FORCE WINDS
The current report reflects that 80 percent of the areas affected by outages have been restored in East London, Eastern Cape.
"Our teams are now dealing with area and individual households faults.
"In Mdantsane, some areas from zone 1 to zone 17 and Unit P have been experiencing power outages since yesterday. The challenge in this area is the fact that the damage impacted transformers and substant which is taking longer to repair and restore.
Communities are warned not to attempt to repair or be in contact with fallen wires that are hanging as this is dangerous but rather report these."
WATER UPDATE
The Nahoon power plant has not started pumping yet and the Amatola Water is attending to that problem. Reservoirs are still healthy with the exception of Mount Ruth reservoirs. However, there are no areas affected with water outages as yet. Water tables are on standby.
ALSO READ: Joburg Water announces shutdown in these areas for August