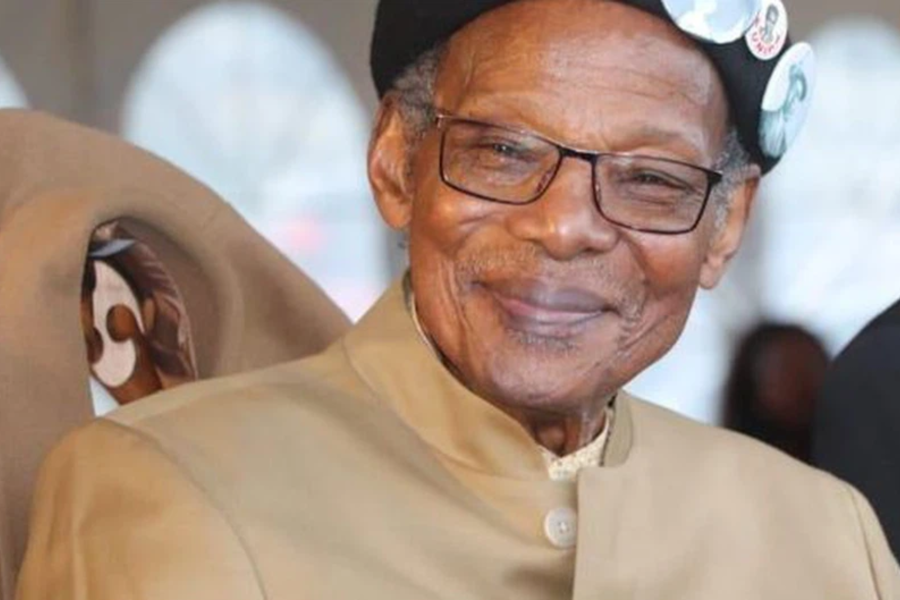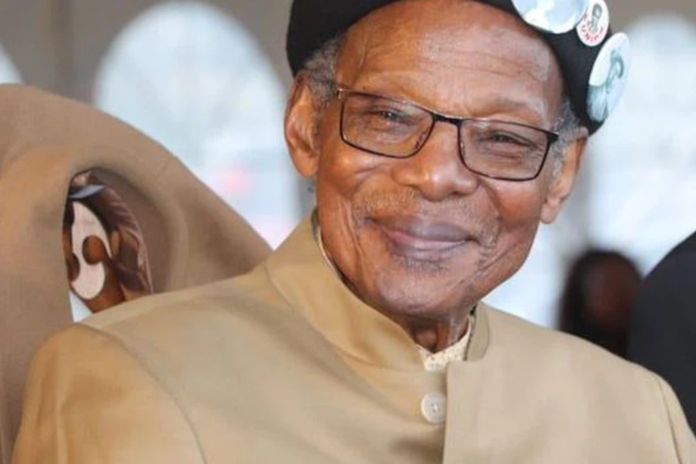 Following the hospitalisation of Prince Mangosuthu Buthelezi, the Inkatha Freedom Party (IFP) has also wished him a speedy recovery.
WHAT HAPPENED TO IFP FORMER PRESIDENT?
The IFP founder was admitted to hospital on Monday, 24 July for routine tests and treatment for prolonged back pain, however, upon being discharged, he had to be readmitted for further treatment.
"The Inkatha Freedom Party (IFP) would like to wish its Founder and President Emeritus, Prince Mangosuthu Buthelezi MP, a speedy recovery as he recuperates from a small procedure for back pain."

Hon. Mkhuleko Hlengwa MP – IFP National Spokesperson.
ALSO READ: JUST IN: IFP founder Prince Mangosuthu Buthelezi rushed to hospital
PARTY GRATEFUL FOR MORAL SUPPORT
"We would like to express our deep gratitude to the doctors and medical staff who are treating Prince Buthelezi, as well as extend our thanks to the South African public and those abroad for the many messages of support we have received," he added.
He further said Prince Buthelezi remains a beloved elder statesman, dedicated to making South Africa a better place for all those who live in it.
"As the IFP, we will continue to pray for his continued good health and well-being," said the IFP National Spokesperson.
ALSO READ: NPA confirms Jub Jub' ex-girlfriend laid charges against him
ACDP MESSAGE OF SUPPORT FOR BUTHELEZI IN HOSPITAL
Meanwhile, the ACDP also wished the 94-year-old a quick recovery.
The party wrote:
"On behalf of our Party Leader, Honourable Rev. Kenneth Meshoe, MP and the ACDP family, we wish Prince Buthelezi a speedy recovery and we pray that he will remain healthy and strong, particularly during this period leading up to the celebration of his 95th birthday. May the Lord continue to bless and keep him in His everlasting arms."
ALSO READ: ANC KZN Comrade deployed as Special Advisor to the President
FOUNDER REMAINS A MEMBER OF PARLIAMENT
Prince Mangosuthu stepped down as the leader of the IFP in 2019, after being at the helm for 44 years, but he remains an active member of Parliament. He is also a Traditional Prime Minister for the Zulu Royal Household and played a critical role for the monarch over the past two years, since the deaths of King Goodwill Zwelithini, his wife Queen Regent Mantfombi Dlamini Zulu and their son Prince MisuZulu's rise to the throne.