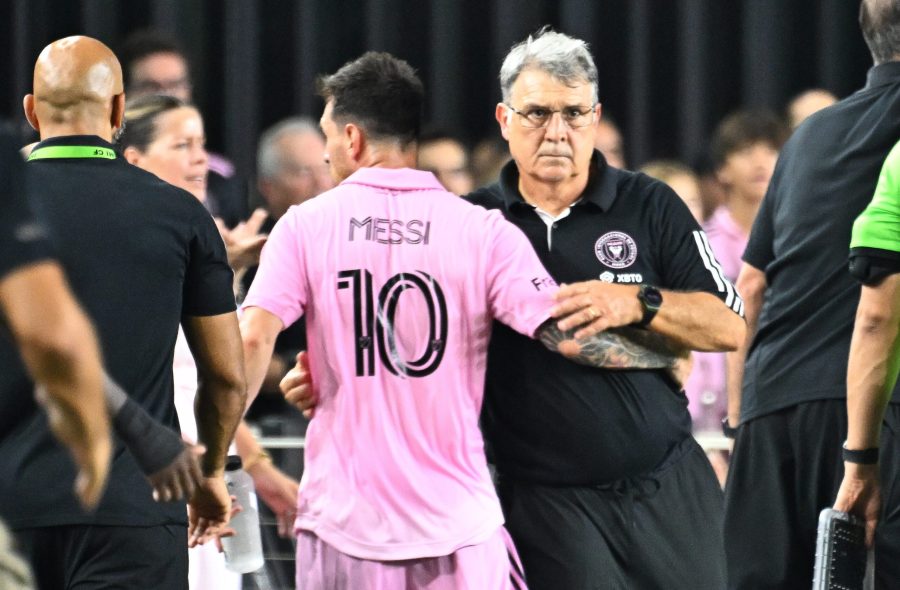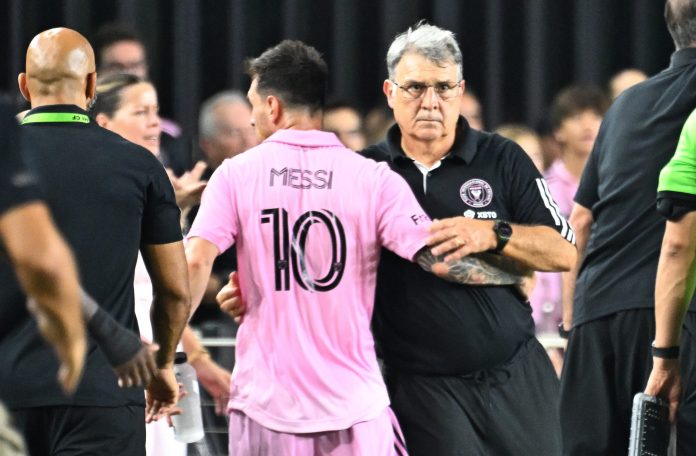 Google search data analysis shows that since Messi's debut, interest in Inter Miami has outpaced that of Real Madrid and Manchester United both in the US and internationally.
According to JeffBet's analysis of Google search data, searches for "Inter Miami jersey" and "Inter Miami kit" increased by over 11 and five times the average volume compared to the previous seven days, respectively. This represents an unprecedented rise in football fans looking to buy the team's jersey as worn by Messi.
ALSO READ: Bayern Munich lining up shock move for David de Gea
INTER MIAMI BREAK THE INTERNET THANKS TO LIONEL MESSI
ALSO READ: Kaizer Chiefs unveil stunning home and away jerseys for 2023-24
Inter Miami has had an all-time high of 8.4 million Google searches in the two months preceding this one, surpassing other better-known MLS outfits like LA Galaxy and Chicago Fire.
On July 22, global searches for "Inter Miami jersey" and "Inter Miami kit" increased by 1,003% and 468%, respectively, over the previous seven days. This occurs as the most-watched soccer match in American history, according to reports, saw Lionel Messi score the game-winning goal in his debut against Cruz Azul.
ALSO READ: Two new Orlando Pirates signings find a new PSL club on loan!
"What I saw was the goal. I saw the goal, I knew I had to score. It was the last play of the game, and I wanted to score so we didn't go to penalties," Messi said.
"It was very important for us to get this win because in the tournament it's going to give us confidence moving forward."
ALSO WATCH: Ian Wright links up with Desiree Ellis, wishes Banyana well
TICKET SALES AND VIEWERSHIP SOAR
Messi's signing has also affected ticket demand, as searches for 'Inter Miami tickets' and 'Inter Miami season tickets' saw a 950% and 917% increase compared to the last seven days.
"Messi continues to prove his influence over the game, drawing attention to major league soccer and sending ticket prices skyrocketing as fans clamor to catch the legend in action," A spokesperson from JeffBet commented on the findings.
ALSO READ: Which African nation produces the most valuable footballers
"As Google data shows, search interest in Inter Miami has grown so big that it's overtaken some of the most popular clubs worldwide, with over eight million people searching for Inter Miami, raising the club's and sport's profile to new levels".