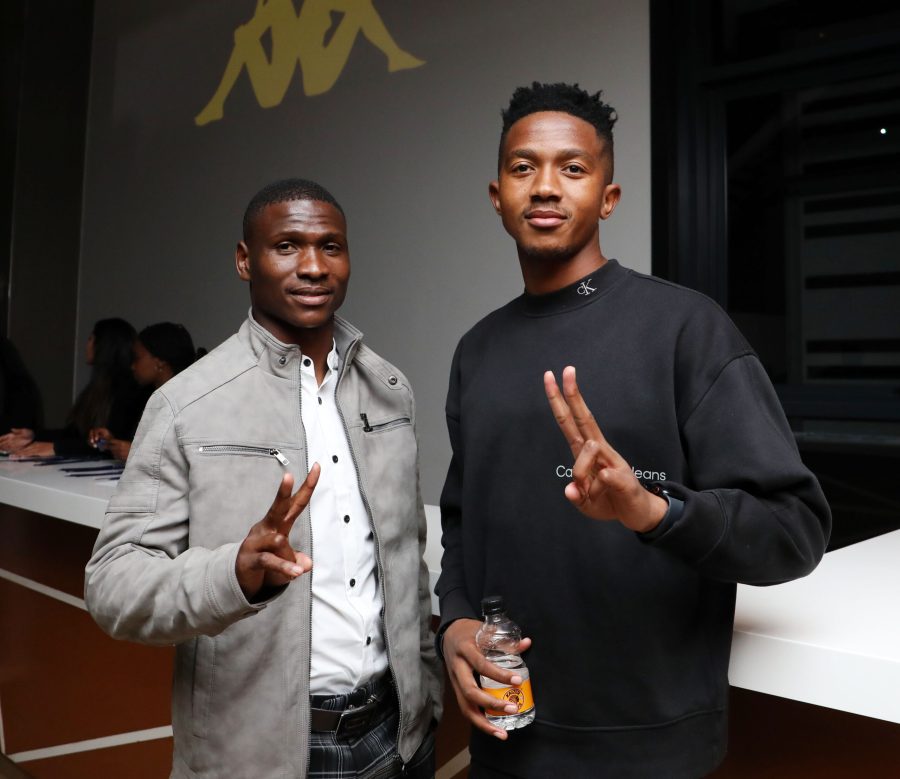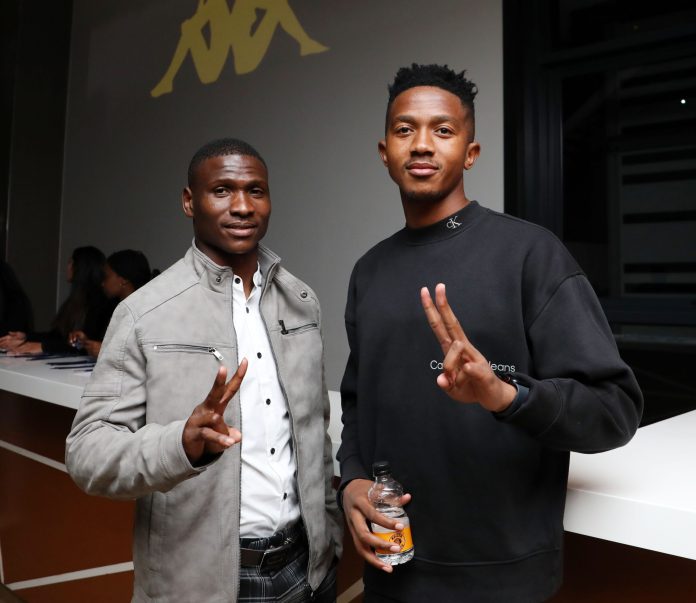 Botswana international Thatayaone Ditlhokwe has been tipped to become a big star at Kaizer Chiefs.
Former Santos and SuperSport United midfielder Mogogi Gabonamong believes his Botswana countryman has the minerals to succeed at Naturena as revealed by FARPost.
ALSO READ: Kaizer Chiefs fans urged to be kinder on social media
KAIZER CHIEFS RECRUIT THATAYAONE DITLHOKWE TIPPED TO BECOME A BIG STAR
In order to secure a regular starting position under Molefi Ntseki, Ditlhokwe must continue to perform with the same level of consistency he did at SuperSport United, according to Gabonamong.
ALSO READ: How Orlando Pirates beat Kaizer Chiefs to star player
Given the player's performances for his previous club, SuperSport United, Gabonamong anticipates the new addition to Kaizer Chiefs would adapt well to his new surroundings.
The media attention and scrutiny Ditlhokwe would face at one of Africa's most prestigious teams, he said, will need him to step up his efforts and get his mindset correct.
ALSO READ: Is Peter Shalulile the hardest-working striker in the PSL?
"It's certainly a great move for TT. To play regularly at Supersport United is never easy, and he was able to do that. Chiefs are obviously on their own level, with a different kind of pressure to that of SuperSport. But I don't see why he can't fit in well there," said Gabonamong according to FARPost.
"He just needs to maintain the same level of discipline and focus, he will be alright. What's really important is for him to continue working twice as hard because he is a foreigner. I can never stress this enough to our players, that's the only way to get the nod ahead of local players."
ALSO READ: Former Kaizer Chiefs star gets North African lifeline
AMAKHOSI ARE A STEPPING STONE
Gabonamong thinks that Ditlhokwe will soon be able to relocate abroad, using Kaizer Chiefs as a stepping stone.
"The fact that he was able to catch Chiefs' eye in just three years says a lot about his focus and dedication. Big moves like that often take players a very long time. But TT is a quality player, so I am not surprised at all. He is a solid centre-back," added Gabonamong.
"TT is always willing to put his body on the line; he is strong in the air, good in possession, has great physical strength, and he is a leader.
"He is just what Chiefs need at the back. Once he does well at Chiefs, I can see him going overseas."