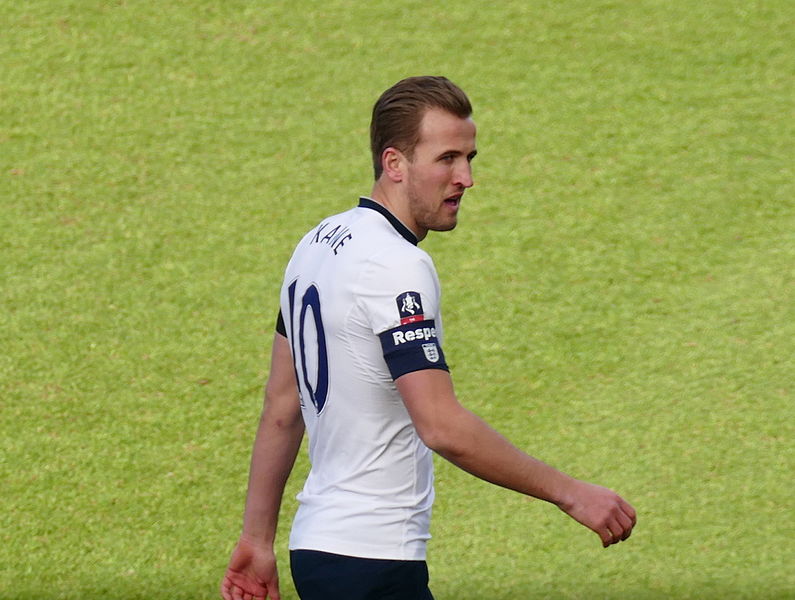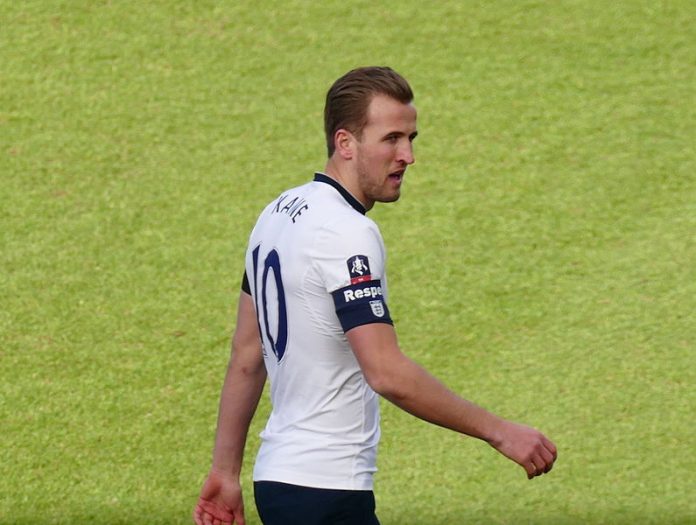 Tottenham Hotspur captain Harry Kane is set to join Bayern Munich this summer according to various reports.
The 30-year-old forward has been linked with a move away from London since the beginning of the year and with his contract set to expire next year. Spurs, however, are not willing to let their top man go without a fight and will do anything to keep their top striker at the club for as long as possible.
Kane is currently on pre-season training but is reluctant to extend his contract with Spurs.
European football expert Kevin Hatchard told Sky Sports News that The Bavarians see Kane as a fit and would do anything to bring the English striker to Germany.
ALSO READ: Bayern to steal Kane from Spurs?
KANE SET TO LEAVE SPURS
"Harry Kane would be a really good fit at Bayern Munich. They would see it as a major coup, bringing the captain of England to the Bundesliga. They've talked a lot about not just how good it would be for Bayern but how good it would be for the Bundesliga as a whole.
Since winning the Champions League in 2020, Bayern have gone backward and with the departure of star player Robert Lewandowski, the German giants have struggled to score goals. Last season, they were shredded by Manchester City in the Champions League quarter-finals.
ALSO READ: Liverpool gives Leeds six of the best
"Bayern have been interested in him(Kane) for a long time, it hasn't come out of nowhere. But Tuchel has more power at Bayern than most coaches have had in recent years. Oliver Kahn the CEO went, Hasan Salihamidzic the sporting director went and Thomas Tuchel is highly respected at Bayern.
ALSO READ: Spurs reimburse fans after Newcastle humiliation
"They see Kane as the replacement for Robert Lewandowski in the long term and that's a good template for Kane because Lewandowski year upon year upon year was banging in goals in the Bundesliga and crucially was also helping them do well in the Champions League," Hatchard told Sky Sports News.
Bayern are offering Spurs €70m but the London club just want to keep their man.
Paris Saint-Germain are set to be in the hunt for Kane. The French club has already lost Lionel Messi and in the past week, reports emerged that their key player Kylian Mbappe was on his way out.