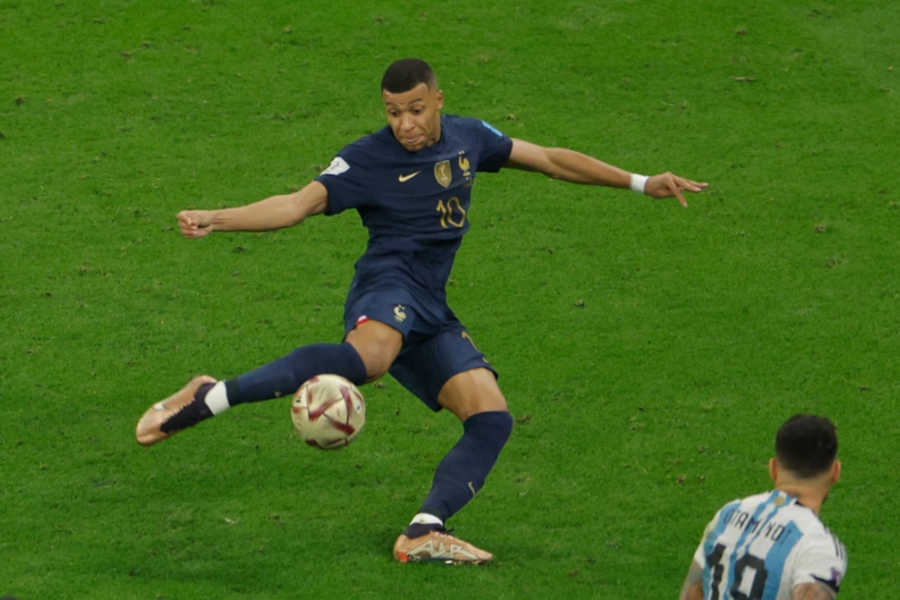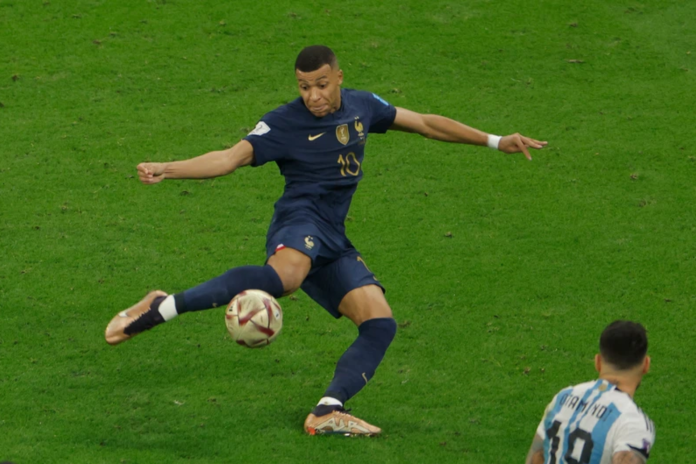 Kylian Mbappe, the French soccer star now playing for PSG, has seen a spike in the number of new followers on his social media accounts.
Given that Mbappé has one year remaining on his contract and his future in Paris is uncertain, casino sweepstake comparison site CasinosSweeps examined the player's and team's Instagram and Twitter profiles.
ALSO WATCH: Ian Wright links up with Desiree Ellis, wishes Banyana well
KYLIAN MBAPPÉ GAINS 140K TWITTER FOLLOWERS
Following PSG's acceptance of a transfer bid of a record-breaking $332 million, Mbappé has been given permission to talk with Al Hilal in Saudi Arabia.
The forward has gained a whopping 140,858 followers in only two days, a significant rise over his daily average of 10,914 on Twitter. Mbappé broke his silence on the rumoured relocation to Saudi Arabia on Twitter by posting a message from NBA player Giannis Antetokounmpo, which in only 14 hours had over 1 million likes.
ALSO READ: Mbane warns Banyana teammates against Argentina threat
PSG LOSE GROUND
Meanwhile, the number of followers on PSG's official Instagram account has decreased by 356,760 over the past month as a result of the club's involvement in the Mbappé scandal and Lionel Messi's recent transfer to Inter Miami. Mbappé's popularity on Instagram has increased throughout this period, with the native Parisian amassing 1.2 million followers during the past 30 days.
ALSO READ: Which African nation produces the most valuable footballers
A spokesperson from CasinosSweeps commented on the social media findings: "The impending move of Kylian Mbappé is undoubtedly the talking point of the summer transfer window. With a serious offer from Al Hilal submitted and European giants like Real Madrid, Manchester United, Chelsea, and Barcelona waiting in the wings, it is fascinating to see what happens next."
"The French superstar attracts interest from every corner of the globe as the fourth most followed soccer players on Instagram. Possessing an impressive engagement rate of 3.74% and with 106 million followers on Instagram, Mbappé is only beaten by Cristiano Ronaldo and former teammates Lionel Messi and Neymar."