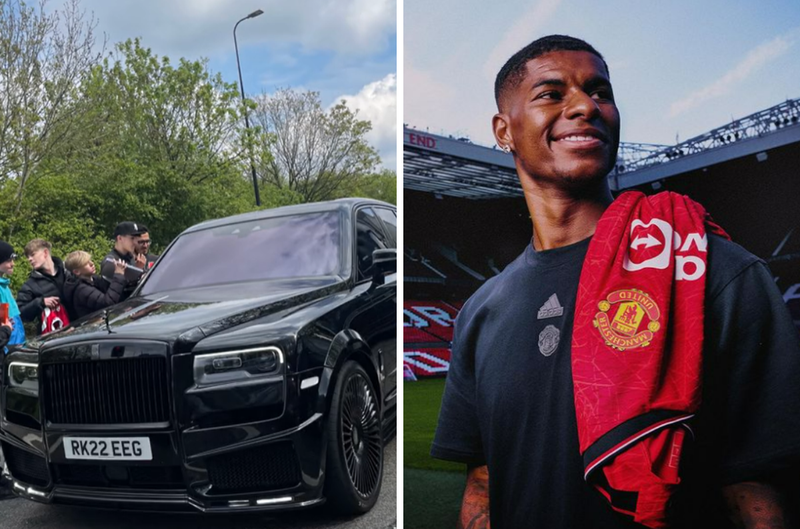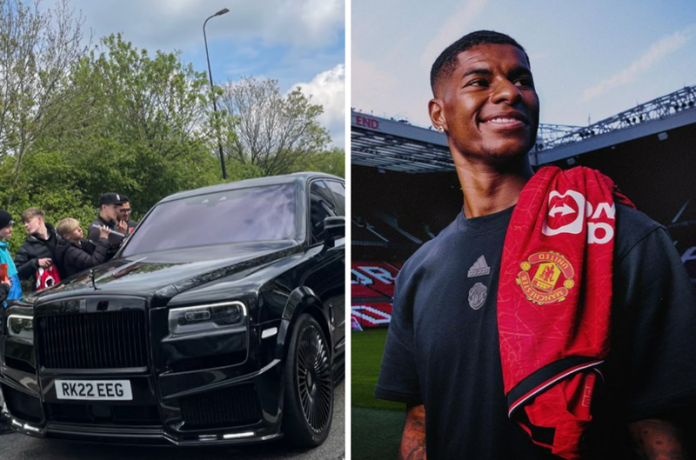 Manchester United are currently on a pre-season tour in the United States. The English football giants lost to Real Madrid in Houston courtesy of goals from Jude Bellingham and Joselu according to Sky Sports.
Manchester United finished third in the English Premier League in the 2022/2023 season, 14 points behind first-placed Manchester City.
THE CURRENT CROP OF MANCHESTER UNITED PLAYERS DRIVE SOME COOL CARS
ALSO READ: Motorists beware: Cape Town greenlights stricter traffic by-laws
Before the season kicks off on Friday, 11 August we thought it would be cool to take a look at the cars driven by the 2008 Champions League winners.
First up is English forward Marcus Rashford in his black Rolls-Royce Cullinan. The SUV is arguably the most luxurious off-roader in the world and is powered by a 6.75-litre V12 engine mated to a ZF 8-speed automatic transmission.
ALSO READ: Mandela Day: Madiba's S-Class gift from Merc factory workers
English defender and former Manchester United captain Harry Maguire drives a Range Rover while fellow English left-back Luke Shaw drives a cool black Lamborghini Urus.
Brazilian midfield maestro Casemiro drives a sporty Audi RS7 Sportback. It is powered by a 4.0-litre V8 biturbo engine producing 463kW and a maximum torque of 850Nm.
Watch the video below posted on Goal:
Other Manchester United players featured in the clip include Raphael Varane. The French World Cup winning defender cruises around in a silver Bentley Continental GT.
Another player who drives a Bentley is Portugal attacking midfielder Bruno Fernandez. However, he needed more space and opted for the four-door Flying Spur model.
ALSO READ: Five Cape Town City FC players and coach hijacked at gunpoint in Nyanga
Brazilian player Antony rocked up to training in a Lamborghini Aventador while Diogo Dalot cruises around in a Ferrari. Another Brazilian player Fred also has a Bentley Continental GT.
And finally 2022 World Cup winning Argentine Lisandro Martinez is the only Manchester United player featured with an electric car. He has a Mercedes-EQS.
ALSO READ: Bakkie drag race: Ford Raptor v GR Hilux v VW Amarok V6 [WATCH]