MULTICHOICE PULLS ITS DSTV SERVICES OUT OF MALAWI
On Tuesday, 8 August, MultiChoice's Group Executive, Dr. Keabetwe Modimoeng released a statement on social media notifying DStv subscribers in Malawi that MultiChoice has cancelled its services in the country and the services will no longer be available from 10 September.
MULTICHOICE PULLS ITS DSTV SERVICES OUT OF MALAWI
Earlier this week, Dr Keabetswe Modimoeng released a statement on behalf of MultiChoice Africa Holdings (MAH) explaining the reason for MultiChoice cancelling its services in Malawi.
"MultiChoice Africa Holding B.V (MAH) regrettably notifies DStv subscribers of its withdrawal of services from Malawi with immediate effect. This follows the injunction issued by the high court in Llongwe in a matter between MuliChoice Malawi (MCM) and the Malawi Communications Regulatory Authority (MACRA) prohibiting the adjustment tariffs," the statement read.
"MCM does not offer the DStv service to the public and therefore cannot set or adjust tariffs for this service, a point repeatedly made to MACRA. As a result, the order handed down to MCM is incapable to be implemented by them but carries with it grave consequences for the directors and managers of MultiChoice Malawi, including imprisonment. MAH given the impact of its supplier (MCM) and an increasingly adverse regulatory environment is therefore left with no option but to terminate the DStv service indefinitely," the statement read.
ALSO READ: Multichoice loses billions: Why SA viewers are dumping DSTV
DStv subscribers in Malawi were warned that the TV service will no longer be active after the second week of September. They were asked to halt payments.
"Customers are hereby, and with immediate effect, requested to halt payment for the DStv service. Customers who have already paid their new subscription for the DStv service will have those services honoured until the current 30-day viewing cycle ends or before 10 September 2023," the statement read.
MultiChoice cancels it's services in Malawi.#MDNnews pic.twitter.com/hQsIUyNsVk

— MDN NEWS (@MDNnewss) August 8, 2023
ALSO READ: DStv Delicious Festival reveals 10th-anniversary lineup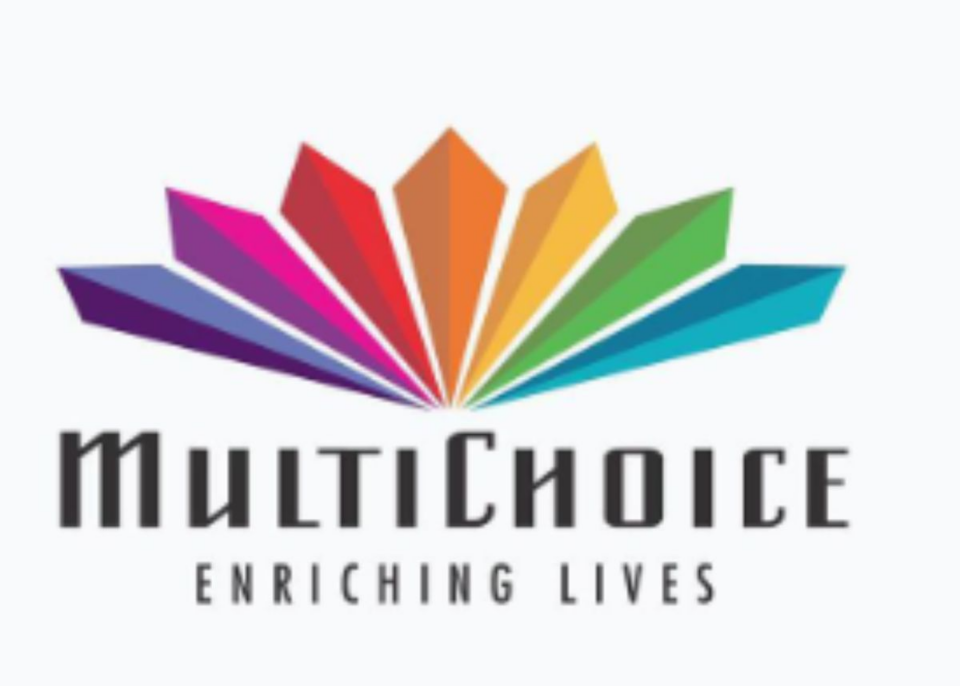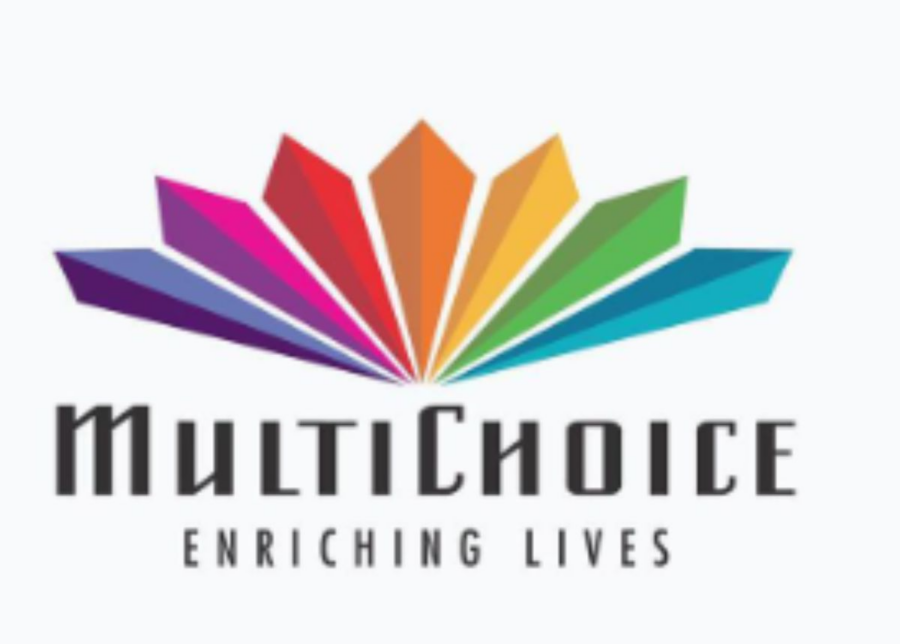 MORE ABOUT THE MCA SERVICES IN SOUTH AFRICA
According to My Broad Band, DStv is not performing as well as it was in previous years in South Africa. Earlier this year, it was reported that MultiChoice's annual results indicated a loss in South African DStv subscribers between 31 March 2022 and 31 March 2023. An estimated 144 000 subscribers have reportedly dropped DStv between the dates. This is a shocking number as opposed to the previous years 2021 to 2022 where only 17 000 subscribers reportedly pulled out of the service.
ALSO READ: M-Net to premiere 'Get Me to 21- The Jenna Lowe Story'