Heading 1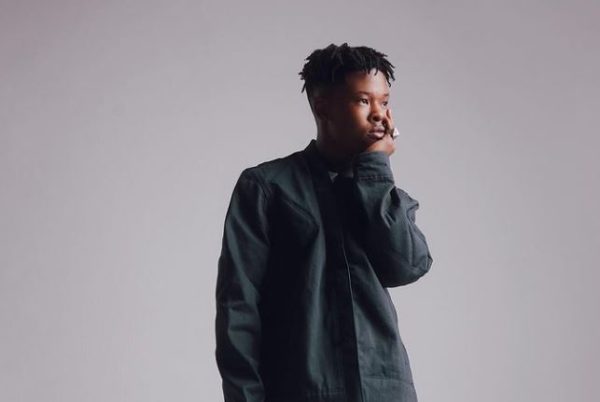 Heading 2
Nasty C announces new album and its release date while talking on Tall Racks Fan Channel's YouTube page.
The rapper says the project consists of 18 tracks and it will be out on the 25th of Augist.
Heading 3
"Every time I make a sequence for this thing is so hard, like I ended up being in the 20s, I'm like nah boy I can't even do 18," he said. "But I might just budge for 18. I want to keep on like a tight 15, 16, and 17 the most.
"But I think I'm gonna do 18 because it's like for the context of the album you know, and like I said this is one of those I want to need you guys to take your time with it and really listen to it from like top to bottom."
Heading 4
"I've submitted all my f*cking verses bruh. Now it's like I just have to really be sure that the songs I'm leaving out, I'm not going to regret it," he added.
Asides from the album, another project Nasty C is preparing for is the tour with Cassper Nyovest.
The rappers will be touring different African countries to perform together.
"Me & Cass been working on this amazing show & we can't wait to bring it to you!! Which country you think will be the littest?? "
Check out details about the tour below: