The Ndlovu Youth Choir's Exciting Announcement
The Ndlovu Youth Choir has made an exciting announcement – tomorrow (Fri 8 Sep 2023), the world famous group from Limpopo, South Africa, will be releasing their own version of the Rugby World Cup anthem, 'World in Union'.
The band made the announcement on social media today, saying:
"This special rendition of the anthem was first performed at Ellis Park with the players of the 1995, 2007 and 2019 World Cup Winning squads. We are right behind Captain Siya Kolisi and his Springboks boys. Bring it home! "
Ndlovu Youth Choir to Release Special Rugby World Cup Anthem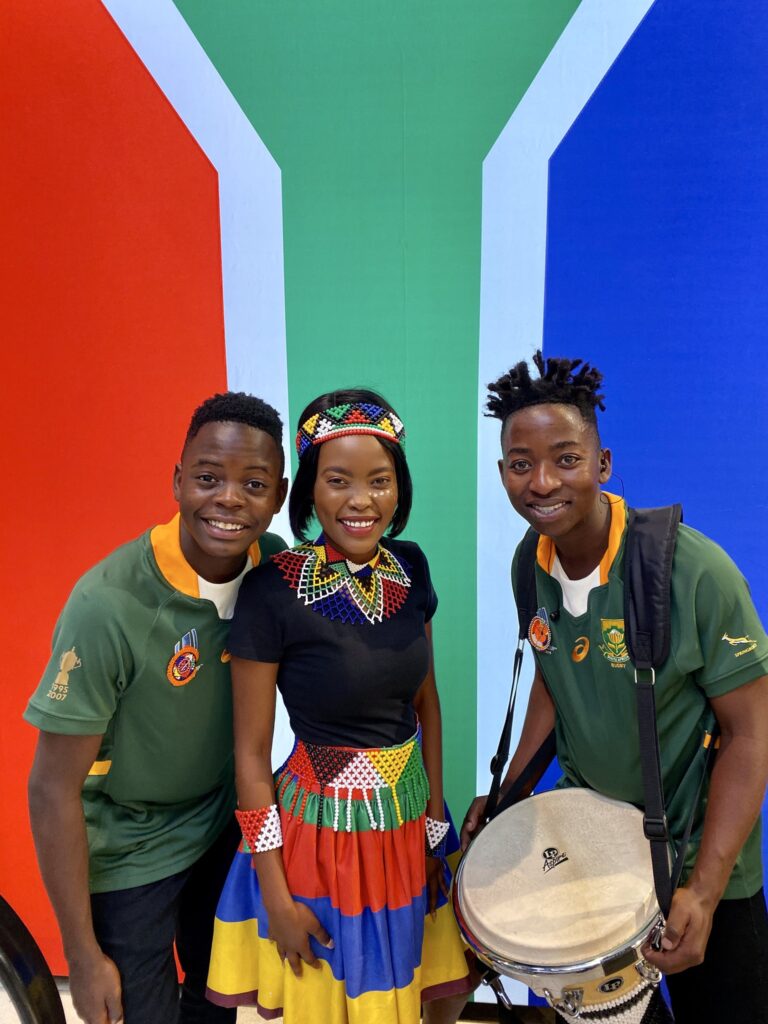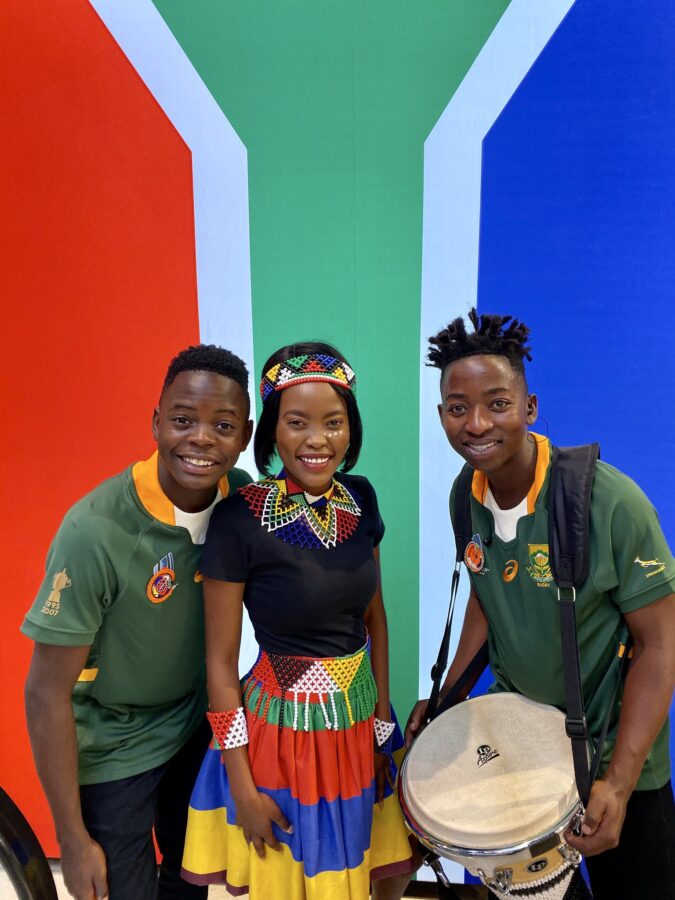 Ndlovu Youth Choir's Performance at Springboks' Match
At the end of July, the Ndlovu Youth Choir blew fans away when they performed their own special version of 'World in Union' at Emirates Airline Park in Johannesburg, at the Springboks' match against Argentina (which SA won 22-21). Hundreds of South African fans at home and abroad took to SAPeople's page to congratulate the youth choir on a performance that was both amazing to hear, and very emotional to watch.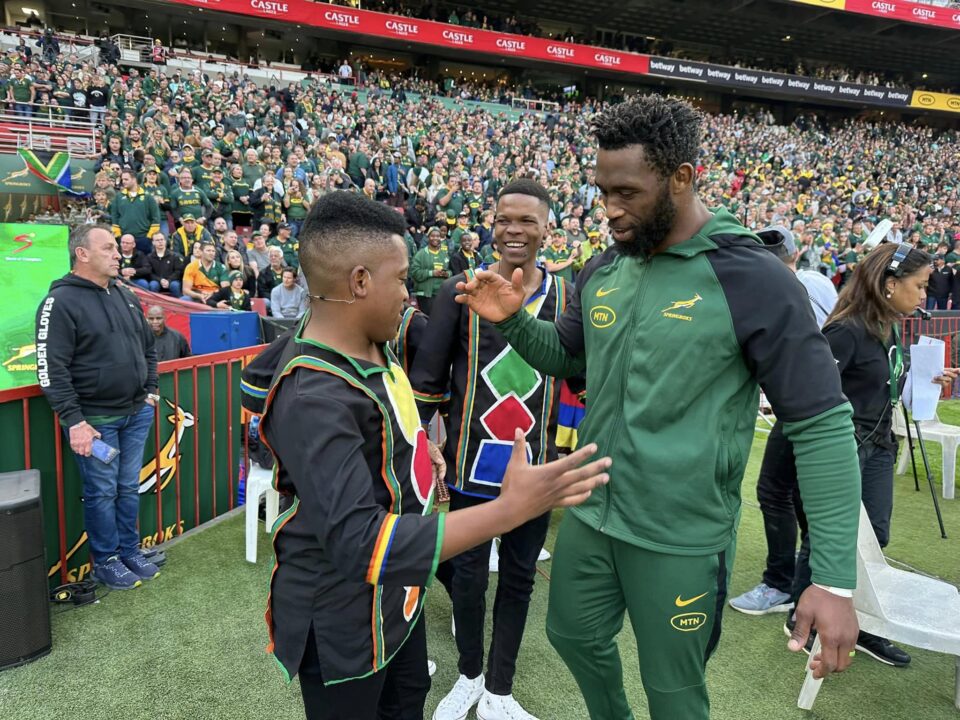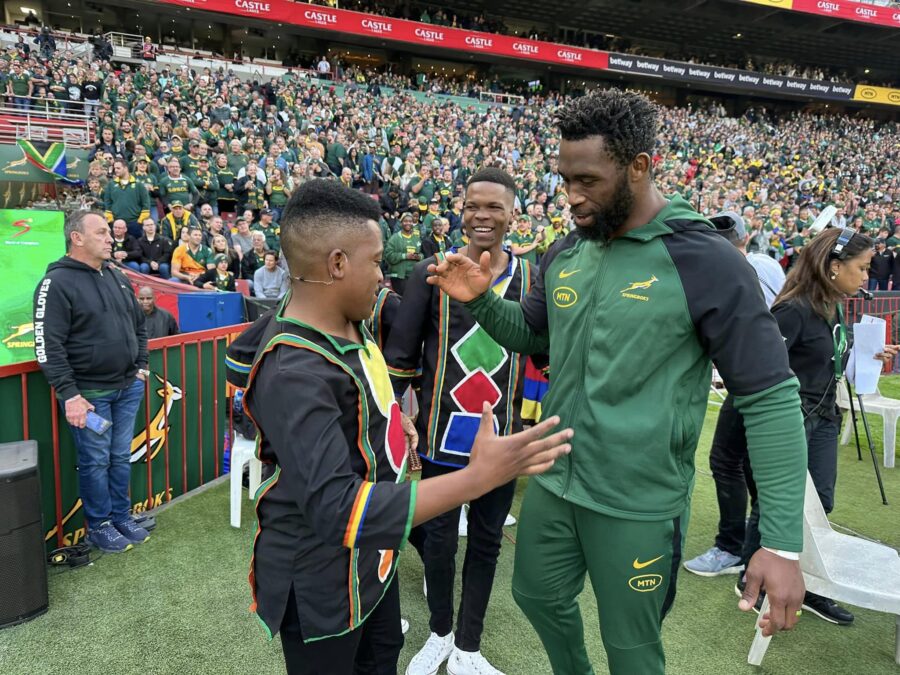 Anticipating the Release of Ndlovu Youth Choir's Anthem
We can't wait for tomorrow when Ndlovu Youth Choir release their version of the Rugby World Cup anthem.
You can pre-save the song here wherever you are in the world: https://SonyMusicAfrica.lnk.to/WorldInUnion