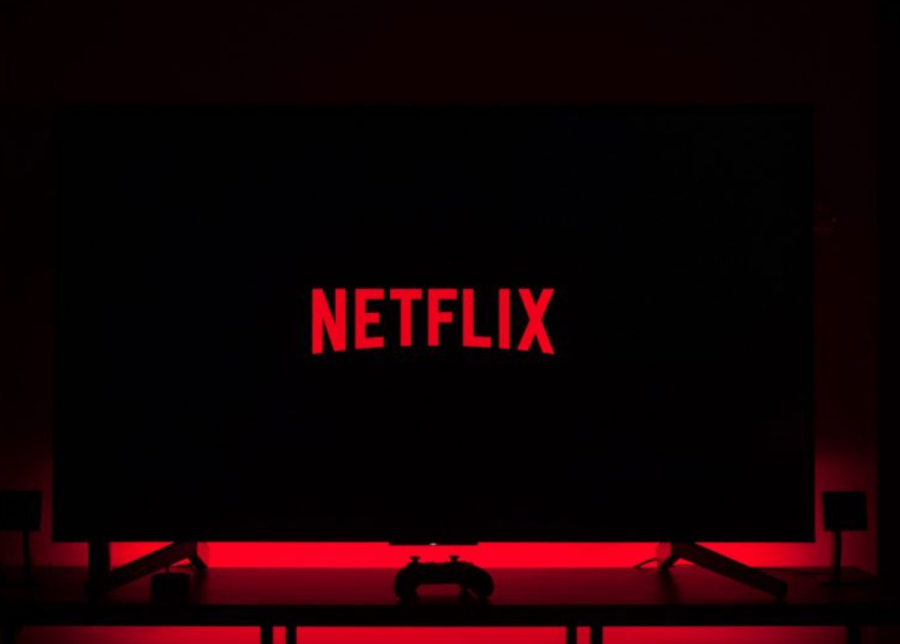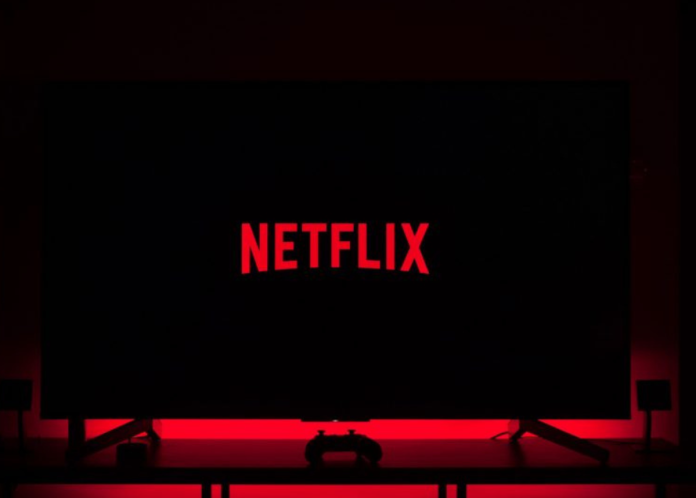 Scrolling through Netflix, Amazon Prime, or Disney Plus to find something to watch can be a hustle, that is why we give you daily updates on what to stream.
ALSO READ: Sinéad O'Connor: a troubled soul with immense talent and unbowed spirit
Here are the new streaming releases for TODAY:
Monday, 31 July 2023 – Dances with Wolves (1990) – Amazon Prime
Monday, 31 July 2023 – BASTARD‼ -Heavy Metal, Dark Fantasy-: Season 2 – Netflix
DANCES WITH WOLVES (1990) TRAILER
A Civil War soldier develops a relationship with a band of Lakota Indians. Attracted by the simplicity of their lifestyle, he chooses to leave his former life behind to be with them. Having observed him, they give the name Dances With Wolves. Soon he is a welcomed member of the tribe and falls in love with a white woman who has been raised in the tribe. Tragedy results when Union soldiers arrive with designs on the land.
WATCH MORE VIDEOS FROM THE SOUTH AFRICAN
Done streaming? Watch daily News in a minute videos from The South African YouTube page for all that you really need to know! Looking for a shortcut to The South African YouTube channel? Find all the videos here for a quick illustrative version of all the news you really need to know!
Enjoy a wide variety of videos from news, lifestyle, travel, sports, viral videos and lots more! There is always something to watch here! Why not follow us on Facebook, Instagram and TikTok while you're at it for drive-through weird news, lol! Get ALL that you need to know on the go at your own convenience!
Share with us what you're streaming tonight on our email [email protected] or on WhatsApp to 060 011 0211