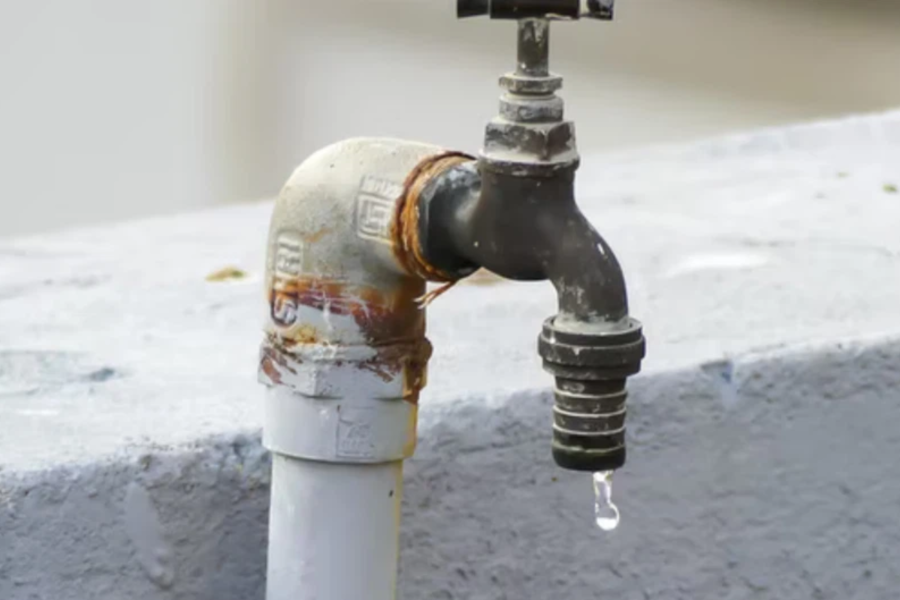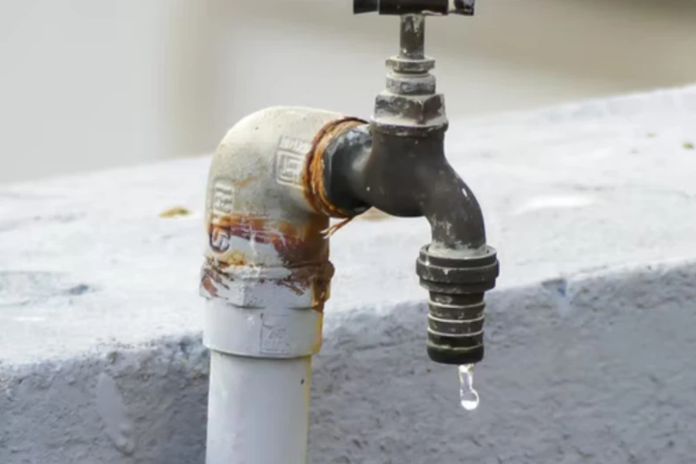 Rand Water is planning a shutdown that will take place for 17 hours from 07:00 to midnight on Wednesday, 9 August.
MOST AFFECTED AREAS BY THE RAND WATER SHUTDOWN
According to Johannesburg Water, the purpose of the planned maintenance is for Rand Water to repair leaking bypass pipelines, as well as, valves on the F33, F40 and F44.
Supply to Chiawelo and Doornkop West reservoirs will be affected as well as the direct feeds to the Tshepisong and Chiawelo regions. As a result, customers in these reservoir zones and direct feed supply will be affected by low pressure to no water.
ALSO READ: Joburg Water announces EMERGENCY SHUTDOWN at these suburbs
ADVICE FROM JOHANNEBSURG WATER TO CUSTOMERS
"Customers are encouraged to store sufficient water at least two days before the outage (Monday, 7 August)." – Johannesburg Water
ALSO READ: Reminder: SASSA Older persons' grants can be collected today
Johannesburg Water also urges customers to use water sparingly during the shutdown.
Direct feed areas include:
All Tshepisong (phases one to seven)
All Ebumnandini Informal Settlement
All Slovoville Village
All Slovoville compound
Leratong Village
DOORNKOP AND CHIAWELO WORST AFFECTED IN SOWETO
Areas fed by the Chiawelo reservoir include:
Lonehill Ext 68, Chiawelo, Chiawelo Ext 4, Chiawelo Ext1, Klipriviersoong Ext1, Klipriviersoong Estate, Dhlamini Ext 1, Dhlamini, Protea Glen Ext 1, Protea Glen Ext, Chiawelo Ext 5, Protea Gardens, Protea South Ext1, Chiawelo Ext 2, Protea North Ext 9, Mapetla Ext 1, Protea North Ext 1, Protea Glen Ext 8 and 9.
ALSO READ: Rand Water shutdown: Free Water now sold for R20
Areas affected by the Doornkop reservoir include:
Thulani, Thulan Ext 1 and 2, Lufhereng Ext 1, Dobsonville Ext 9, Doornkop Ext 3, Protea City, Protea Glen Ext 1 and 4,.
Recovery may take up to 48 hours after the completion of the maintenance by work by Rand Water.
ALSO READ: Rand Water shutdown: Johannesburg Water distributes 149 water tanks
"Alternative water supply will be arranged, and the location of the water takers will be communicated in due course," Johannesburg Water said.