Heading in source content should reamin active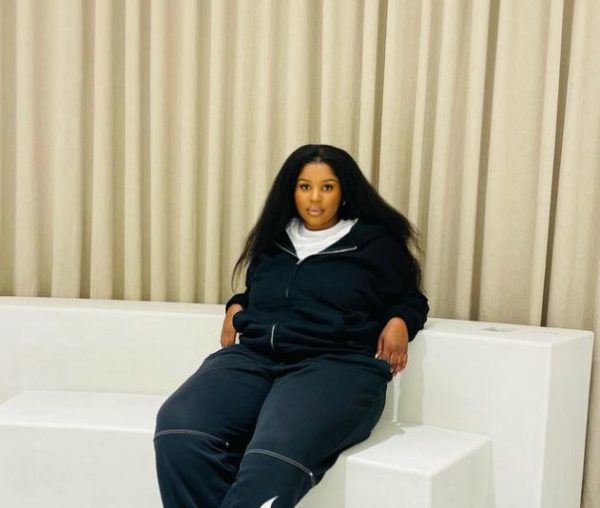 Nkosazana Daughter credits Amapiano for her musical success as it aided her in finding her voice.
The vocalist has worked with Prince Kaybee and the Distruction Boyz, however, meeting DJ Maphorisa through the late Mpura brought her to the limelight.
Recently speaking about her musical journey in a recent interview with TshishaLIVE, the singer says, "Music is the one thing that drove me crazy. It's always been there for as long as I remember. I never thought it would be amapiano, and I feel like that's where I actually found myself. It's all timing. I finally found something that vibes with my voice. I can say amapiano helped me find my voice."
Speaking about the late Amapiano star, Mpura, Daughter descrived him to be an amazing person.
"Some people just want to shine by themselves. Mpura was saying 'You guys better listen to this person', and that tells you what kind of person he was. He was just amazing."
Nkosazana Daughter has dropped her debut project and its garnered various reviews; talking about how she channels the various talk about her, she says:
"I listen to people. It doesn't necessarily mean I have to do what people say. I am exploring myself, I'm only in my 20's, and I'm just having fun. I'm trying to learn what I like and what I don't like. Try new things. If you listen to what people say you won't know who you are, and I'm not here for the people, I live for myself.
"I try to keep my life private but it's not easy when you're here, in the type of position  we're in. When you're a celebrity, people want to know and it's not easy because eventually what you hide can't be hidden forever."