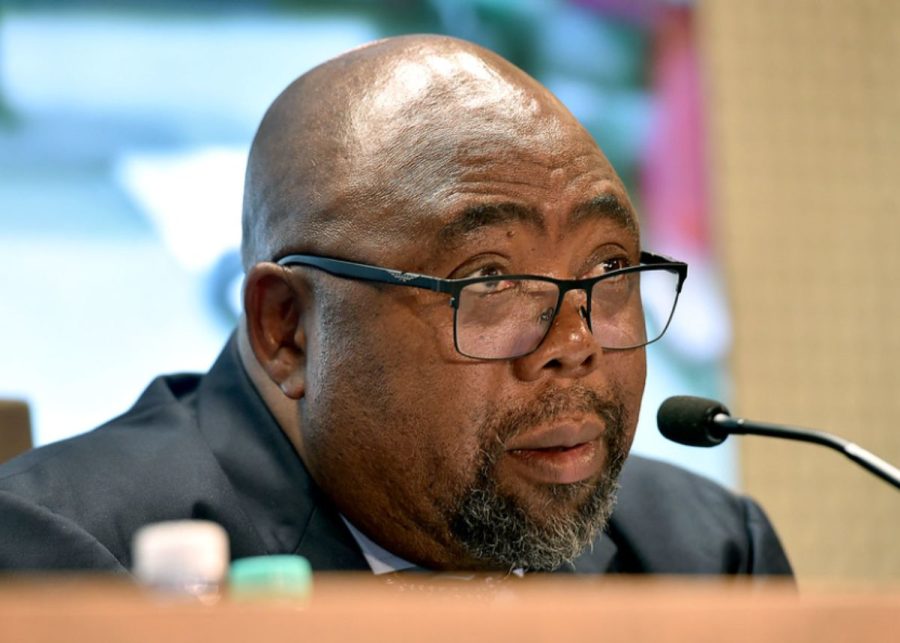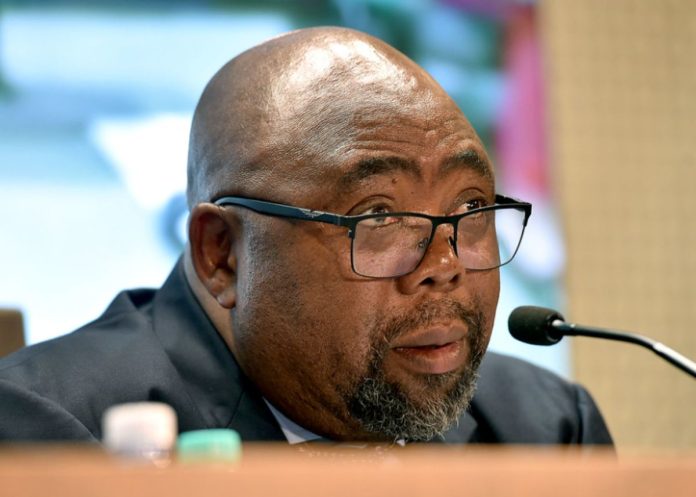 Thulas Nxesi, Minister of Employment and Labour, states that his department is willing to engage with the public if they have concerns about the Employment Equity Amendment Act.
"If there are people who are worried, we are open for engagement. At this stage, we are engaged in a number of road shows and we are going to continue with the road shows, calling meetings with the people in those communities where there are serious concerns and explaining what this law is all about," said Nxesi.
Minister Nxesi believes that through open engagement, people will understand better the Employment Equity Amendment Act and why it needs to be implemented. In his earlier sentiments, the minister argued that creating space for disadvantaged groups does not necessarily mean that white people will be removed.
ALSO READ: New employment equity act signed into law, DA gear up to fight
PROTESTS AGAINST THE 'RACE QUOTAS' LAW
On Wednesday, 26th July, protesters led by South Africa's Democratic Alliance opposition party took to the streets in Cape Town to denounce the new law allowing racial quotas in the workplace, claiming it discriminates against minorities.
"It's devastating to see the dire state of our economy and the despair that millions of South Africans endure. This catastrophe is the result of the ANC's failed policies. We deserve a government that prioritizes economic growth and equal opportunities," read a tweet on DA's official Twitter page.
In his speech, DA Leader John Steenhuisen said 'race quotas' will have disastrous consequences for the South African economy.
ALSO READ: ArcelorMittal backtracks on 'racial quota' employment policy
WHAT MINISTER NXESI SAYS
However, according to the South African government, the law is necessary because most companies are not hiring enough Black South Africans to transform their workforce.
The bill which was signed into law in April by President Ramaphosa requires that companies with more than 50 employees must submit equity plans highlighting the demography of their region and setting out how they intend to achieve them.
These companies must meet targets within five years, which aim to increase Black representation in high-level positions requiring specialized skills, degrees, or management responsibilities.
Ntsoaki Mamashela, the director of employment equity in the Department of Labor has said that no one will lose their job in order for companies to meet the targets.
However, she stated that a company that fails to comply or has a valid reason for not complying could be fined up to 2% of its annual revenue in labor court.
ALSO READ: WATCH: Eff bans representatives from its anniversary rally [VIDEO]