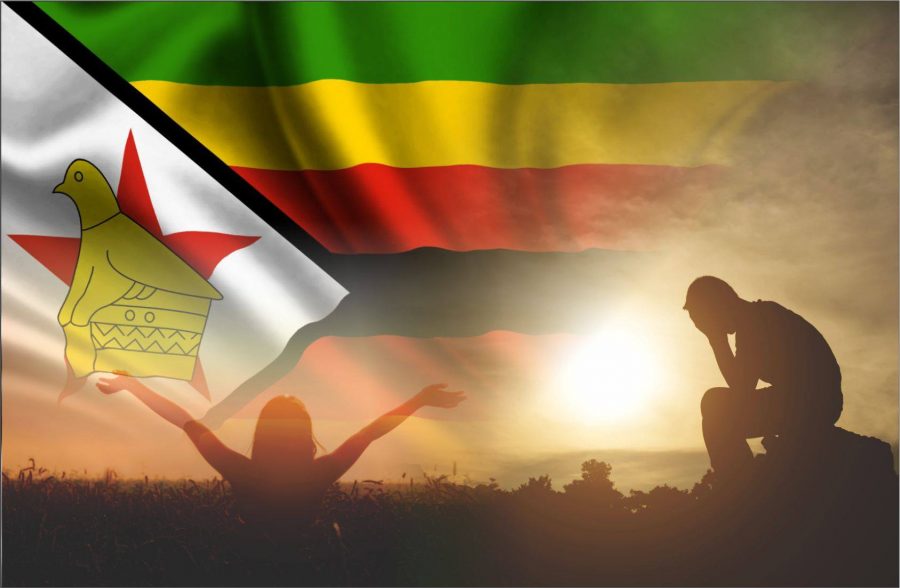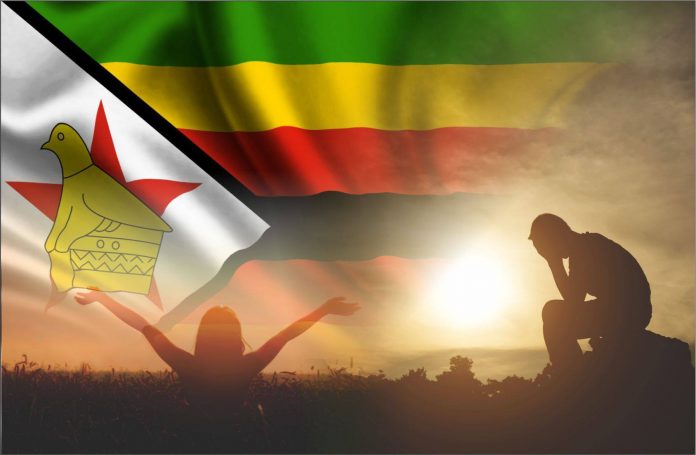 SOUTHWESTERN, STRONGHOLD OF THE OPPOSITION IN ZIMBABWE
Zimbabwe's leading opposition party on Thursday 27 July 2023 suffered a major blow ahead of national elections next month as a court disqualified all its candidates vying for seats in the nation's second-largest city.
The decision paves the way for the ruling ZANU-PF party to scoop up Bulawayo's 12 constituencies in the August 23 vote, with its parliamentary hopefuls running virtually uncontested.
ALSO READ: Zimbabwe's opposition faces obstacles ahead of elections
The southwestern city is considered a stronghold of the opposition Citizens' Coalition for Change (CCC) party, which filed 12 candidates there but was left with none.
"We condemn this thinly veiled attempt to impose candidates on the citizens of Bulawayo. It's a dark stain on our democracy," CCC's spokeswoman Fadzayi Mahere told AFP.
ALSO READ: Zimbabwe opposition launches election rallies after multiple bans
The landlocked southern African country is bracing for what analysts predict will be a tense vote to elect the president, legislature and municipal councils.
Critics have long accused ZANU-PF, which has been in power since independence in 1980, of using the courts to target opposition politicians and silence dissent.
ALSO READ: Zimbabwe court bans Mugabe's friend from vying for presidency
A judge at Bulawayo's High Court on Thursday found that the CCC candidates and three other would-be opposition lawmakers filed their nomination papers late.
AGAINST THE OPINION OF THE ELECTORAL COMMISSION?
The ruling went against the opinion of Zimbabwe's electoral commission, which had asked the court to drop the case. It follows a complaint lodged by some registered voters in Bulawayo.
ALSO READ: Zimbabwe opposition loses court bid after police block campaigns
"The decisions handed down today are a vindication of the law, and they are a vindication of the electoral process," said Nqobizitha Ndlovu, a lawyer for some of the appellants, denying the case was political.
Mahere denied the CCC filed its papers late. She did not indicate if the party would appeal. The ruling benefits, among others, Finance Minister Mthuli Ncube, who is accused by critics of having presided over the country's economic collapse and sky-high inflation, and now will run unchallenged.
ALSO READ: Zimbabwean opposition rally banned, now over toilets
"We will remain a laughing stock in the international community," said Frank Mhlanga, a United Zimbabwe Alliance candidate who was also disqualified. "ZANU-PF are afraid of a proper election because they know they cannot win".