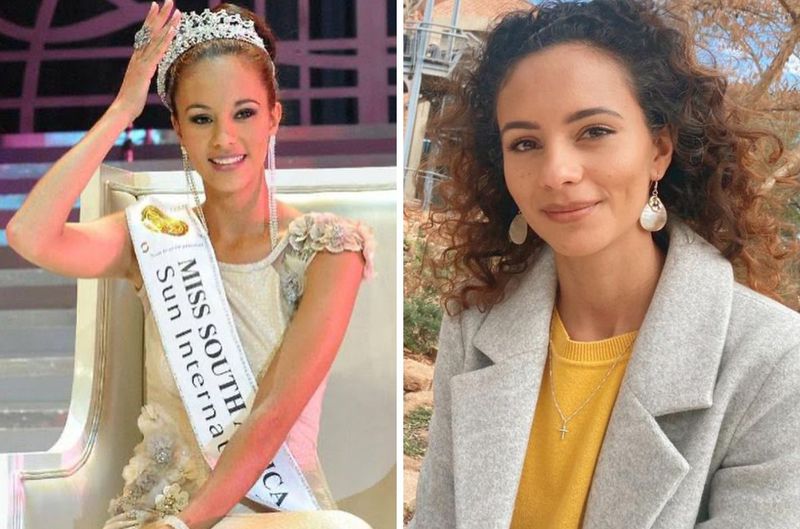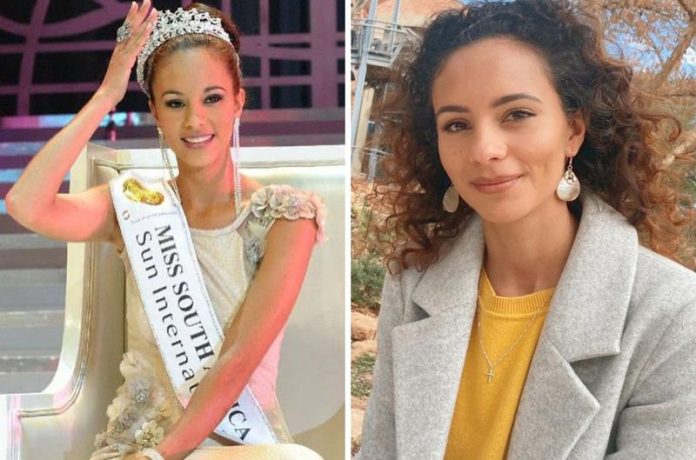 Former beauty queen Marilyn Ramos – now Marilyn Mahoney – has kept out of the spotlight since winning Miss South Africa (Miss SA) in 2012.
And perhaps that was a concerted effort on her part, given the nasty comments made about her.
The Krugersdorp beauty was branded the "worst Miss South Africa ever" by several media outlets after her low-key reign. But according to Ramos herself, this was due to a lack of support from the pageant organisers.
MARILYN RAMOS CLAPS BACK AT MISS SA LABEL
In social media posts back in 2014, Marilyn Ramos clapped back at assumptions made about her role as Miss SA.
According to JoziGist, Ramos set the record straight in a media statement that made several bombshell allegations against the pageant.
Among them were;
Allegations she did not receive public relations support from the pageant, hence her community and charity work went unnoticed.
Her outreach work was organised in her personal capacity
She had to pay for all her own gowns, including 90 outfits for Miss World and Miss Universe
She had to foot the bill of R23 000 for excess luggage for the international pageants
No one from the Miss SA organisation gave her a send-off at OR Tambo airport, as is customary.
She did not have a representative from the pageant at the international competitions.
She also clapped back at commentary that she was the only Miss SA not to place at the international pageants.
Despite her difficulties, Marilyn claimed she did let it "hinder" her.
WHERE IS SHE NOW?
Here are a few updates from the former Miss SA.
Marilyn Ramos married her husband, Louwrens Mahoney, in 2019. In 2021, they welcomed their son Seth.
According to her LinkedIn page, she is the owner of a business called M2 Mahoney Media. She also worked as an image consultant after her reign.
Marilyn has remained friends with a number of former Miss SA winners, including Tansey Coetzee and Liesl Laurie.