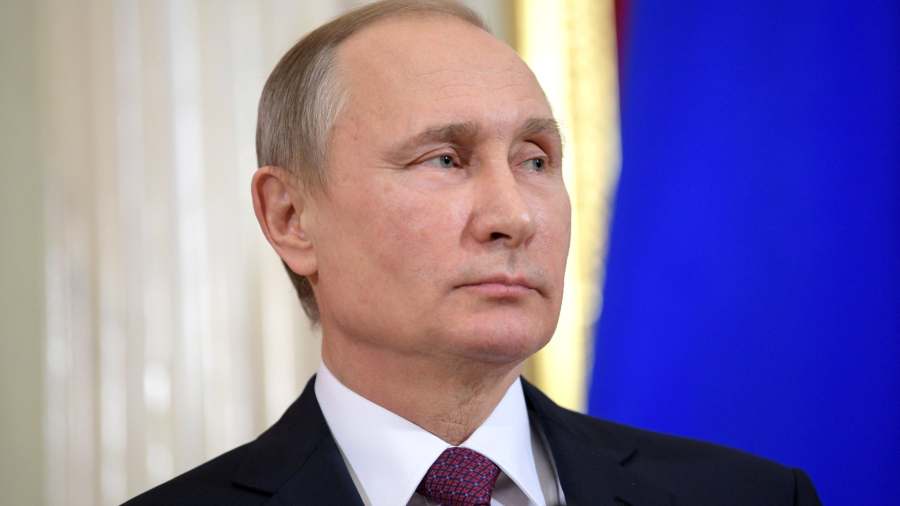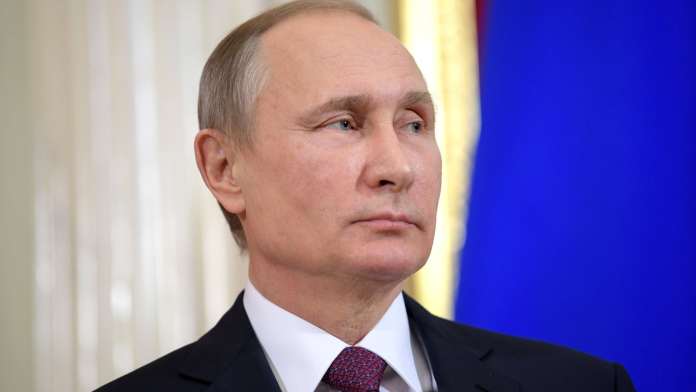 Vladimir Putin gifted the president of Zimbabwe a helicopter, Harare said on Thursday 27 july 2023, as the Russian leader courts the backing of African leaders in Saint Petersburg.
Zimbabwe's President Emmerson Mnangagwa is among those attending a two-day Russia-Africa summit that is being scrutinised as a test of Putin's support in the continent after his invasion of Ukraine.
ALSO READ: President Vladimir Putin offers free grain to six African nations
POSTS OF THE HELICOPTER ON SOCIAL MEDIA
"His Excellency President Putin has given His Excellency President Emmerson Dambudzo Mnangagwa a Presidential Helicopter," Zimbabwe's information ministry wrote on social media.
It posted photos of Mnangagwa walking down the blue aircraft's steps and sitting inside the cabin before a table with glasses of white wine and a bowl of fruit.
ALSO READ: South African government applies for warrant to arrest Vladimir Putin
"This bird will soon be gracing our skies," government spokesman Nick Mangwana added on Twitter, which is being rebranded as X. Largely isolated on the global stage since the start of the Ukraine offensive, Russia has sought to strengthen diplomatic and security ties with Africa.
WILL PUTIN IMPROVE ZIMBABWE'S ECONOMY?
Zimbabwe is also an international outlier, its leadership the target of US and European sanctions over graft and rights abuses. Mnangagwa, 80, who is seeking re-election in what analysts predict will be a tense ballot next month, has long blamed his country's dire economic straits on the punitive measures.
ALSO READ: Putin warns of nuclear warheads in Belarus
"The victims of sanctions must cooperate," Mnangagwa said, standing in front of the helicopter in a video published by the information ministry. Moscow has also been targeted by Western powers.
On Thursday, Putin listed Zimbabwe among six poor African countries that will receive free grain from Russia after the Kremlin withdrew from a deal allowing for Ukrainian grain exports to reach global markets through the Black Sea.