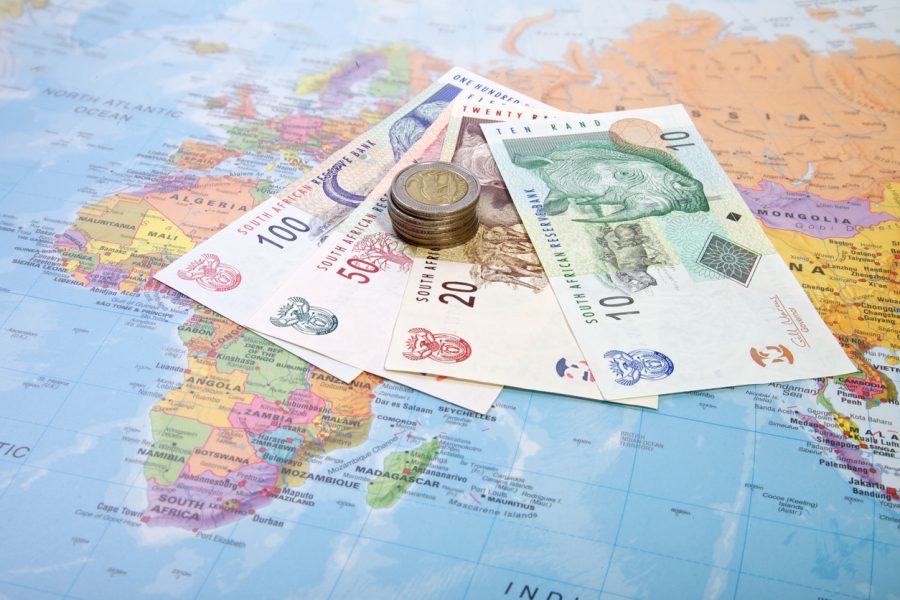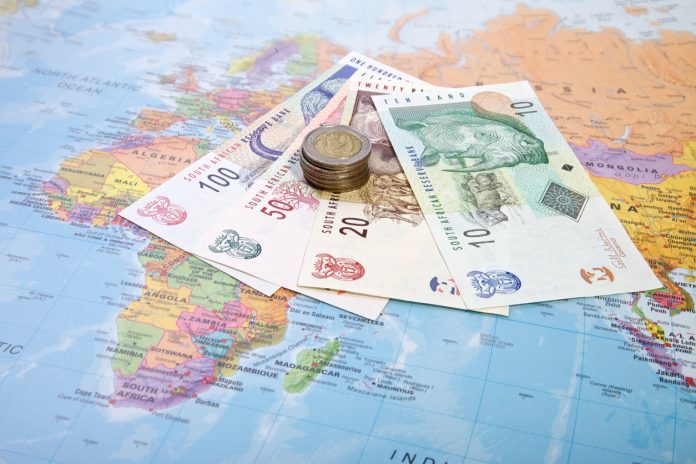 Last week, the South African rand displayed notable strength, surging against all 19 currencies monitored. The most significant gains were against the Swedish Krona (SEK) and the Australian Dollar (AUD). This performance has been impressive, especially considering the ZAR's previous weakness in May. The recent rally indicates a remarkable rebound for the currency, which was previously undervalued and had room for appreciation.
One of the primary factors influencing the rand's recent strength is the interest rate decision in the US. The Federal Reserve announced a hike in its interest rate to 5.5%, a quarter percentage point increase from the previous rate of 5.25%. Federal Reserve Chair, Jerome Powell, suggested that this could be the final rate hike in the current cycle, but the Fed would continue to assess economic data before making further decisions. Additionally, the US GDP growth rate for the second quarter improved, and the core PCE price index indicated some stability in inflation. These factors combined led to market speculation that the US Fed might pause its rate hiking cycle, which in turn resulted in a weakened US Dollar and contributed to the rand's strength.
ALSO READ: Phumzile Van Damme slams Steenhuisen over alleged racial polarization
THE SOUTH AFRICAN RAND DATA RELEASES
There are no significant data releases expected for the South African rand in the coming week. Therefore, the currency's performance will likely be influenced by global events, with particular attention given to the Bank of England's (BOE) interest rate decision in the UK. Any changes in the BOE's interest rates could have implications for the ZAR's performance against the British Pound.
For investors and traders, monitoring the ongoing trend of the rand's strength is crucial, especially considering the potential implications of the interest rate decisions made by major central banks. As the US Fed's final rate hike in the current cycle has been signaled, it may relieve some pressure on emerging market currencies, including the ZAR, and contribute to their stability in the short term. However, the rand's performance may also be influenced by domestic factors, such as South Africa's economic data releases and any geopolitical developments.
The rand's recent strength can be attributed, in part, to the potential final interest rate hike in the US, which has led to a weakened US Dollar. As the global economic landscape continues to evolve, investors should remain vigilant and keep a close eye on both domestic and international events to better understand the future trajectory of the rand's strength.
Get our Daily Rand Report delivered straight to your inbox every weekday to keep on top of everything happening with the ZAR.
Check out the Sable International Currency Zone to get the latest live exchange rates and easily transfer your money into or out of South Africa.