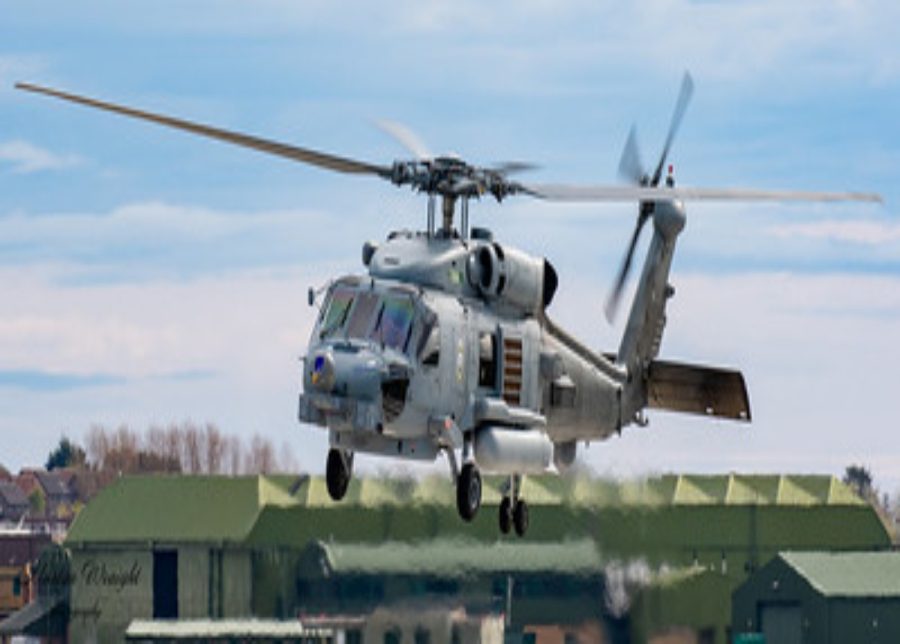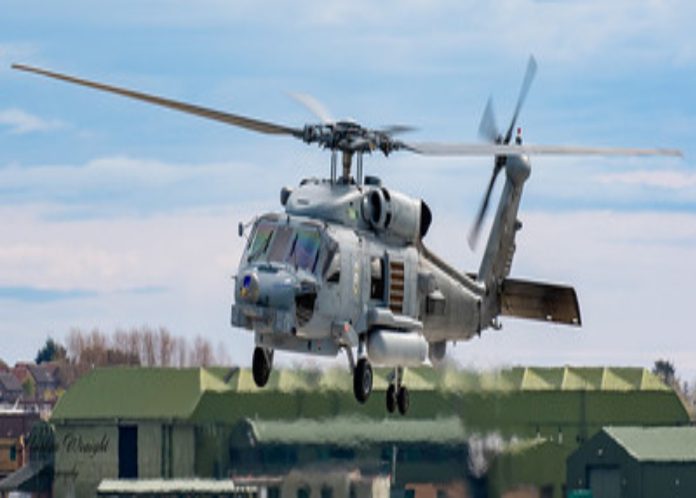 Authorities in Australia have lost hope of finding survivors after a military helicopter plunged into the sea during war games over the weekend, Australian Defence Minister Richard Marles said Monday 31 July 2023.
Rescuers initially clung to slim hopes they would find the four crew members alive, but those were dashed after the discovery of "significant wreckage" from the aircraft, Marles said.
ALSO READ: Thirteen Australian soldiers face sacking, not prosecution, in wake of Afghanistan war crimes inquiry
HOW DID THE AUSTRALIA CHOPPER CRASH?
The chopper had been taking part in the large-scale Talisman Sabre exercise, which brings together 30,000 military personnel from Australia, the United States and several other nations. It plunged into the water near the Whitsunday Islands while taking part in a nighttime operation.
"There was a catastrophic impact, and that forms part of why we are now transferring this from an activity of search and rescue to one of recovery," Marles told reporters.
ALSO READ: MH17: Missile that downed aircraft came from Russian military
Militaries from at least three nations had joined police in looking for the crew of the MRH-90 Taipan, which went down late Friday night in subtropical waters off the northeast coast of Australia.
"The loss of these four men is as significant and meaningful as the loss of anyone who has worn our nation's uniform," Marles said, adding he was "deeply sorry" for their families. "Amidst the inadequacy of these words, I want them to know they stand in the warm embrace of the entire nation."
ALSO READ: Why is Australia buying hundreds of missiles?
BETTER IDEA OF THE CAUSE
Australia's fleet of more than 40 Taipan helicopters — which were due to be retired at the end of 2024 — will be grounded until investigators have a better idea of what caused the crash, Marles said. "They won't fly again until we understand what has happened and we have modified or acted accordingly."
Australian officials have previously complained about the European-made Taipans, citing difficulties with maintenance and getting spare parts. The fleet was grounded for a month earlier this year after one of the helicopters suffered engine failure during a nighttime training exercise, forcing the crew to ditch into the ocean.
ALSO READ: India, Australia pledge to strengthen defence ties
AUSTRALIA AUTHORITIES IN SEARCH OF THE BODIES
Chief of Defence Angus Campbell said authorities would be doing everything they could to find the bodies and recover the rest of the wreckage. "This effort will continue," he said. "We'll be bringing our mates home to their families and to their regiments."
Campbell said that efforts to find the four men had been complicated by "strong currents and tidal movements" in the area, adding that sonar equipment had been used to identify pieces of the helicopter wreckage, but specialist divers would also be used.
ALSO READ: Five dead in Joburg shootout between rival illegal mining gangs