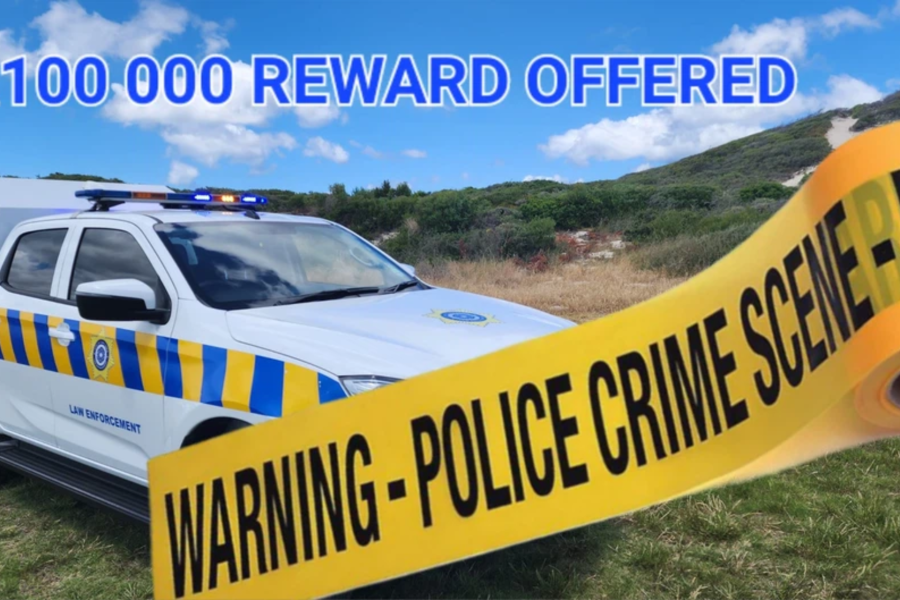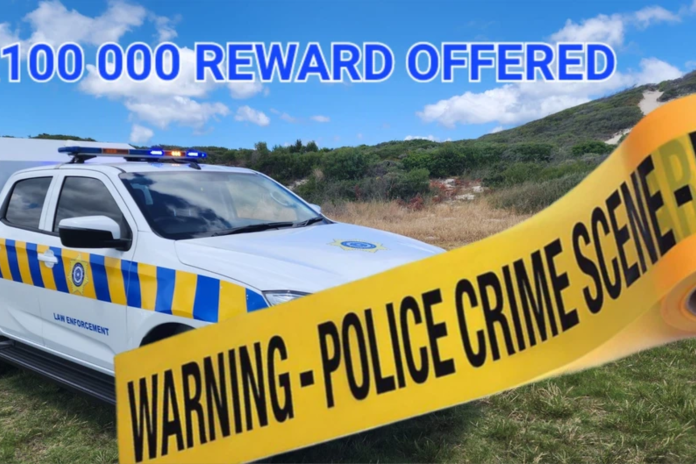 The City of Cape Town's, Mayco member for Safety and Security, Jean Pierre Smith on Monday (31 July 2023) made a public declaration, offering R100 000 reward for information that could lead to the arrest and/or conviction of a suspect following the brutal killing of a 37-year-old Law Enforcement Advancement Programme (LEAP) officer in Mitchells Plain.
NO LEADS ON SUSPECTS YET
It has been more than 24hrs since Smith posted the on facebook, "On Sunday afternoon, Toufeeq Williams, one of our LEAP officers was killed on the streets of Beacon Valley, Mitchells Plain. I have consulted with the mayor, the City is offering a R100 000 reward for any information that can lead to the arrest or conviction of those responsible."
ALSO READ: Law enforcement officer gunned down while carrying a baby
When asked about whether the reward has yielded any valuable information yet, Smith said, "As soon as we are informed of any leads or breakthroughs in the case that can be publicised, these will be shared."
The officer was shot in the head during what was reported as a "gang" shooting in the area.
ALSO READ: Why you should think twice about using WhatsApp voice notes
Smith said, "Violence directed at anyone is unacceptable. Too often, innocent bystanders are caught in the crossfire of indiscriminate gang wars, all for turf. The death of officer Williams is such a senseless act, and one that has unfortunately become all too commonplace in many of our communities."
'EVERY OUNCE OF LAW ENFORCEMENT TO BE UNLEASHED'
Following news of the shooting, MEC Regan Allen said their crime-fighting duties would not be held back by the "gang war".
"Both gangs should know that they have not only declared war on LEAP, but on the State in its entirety. Every ounce of law enforcement, the SAPS and all intelligence will be unleashed on them.
ALSO READ: SCOPA invites Gordhan, law enforcement agencies to flesh out De Ruyter allegations
"We are coming for the individuals who committed this heinous crime, for both gangs, anything and anyone associated with them, their assets and everything they think will assist in continuing with their illegal activities. I want the ones who made the firearms available to them to also directly be charged with murder," Allen said.
ALSO READ: City of Cape Town law enforcement accused of harassment
"In the meantime, we renew our call to anyone with information about the identity of the shooters to please come forward and report it via our tip-off line on 0800 1100 77," Smith said.