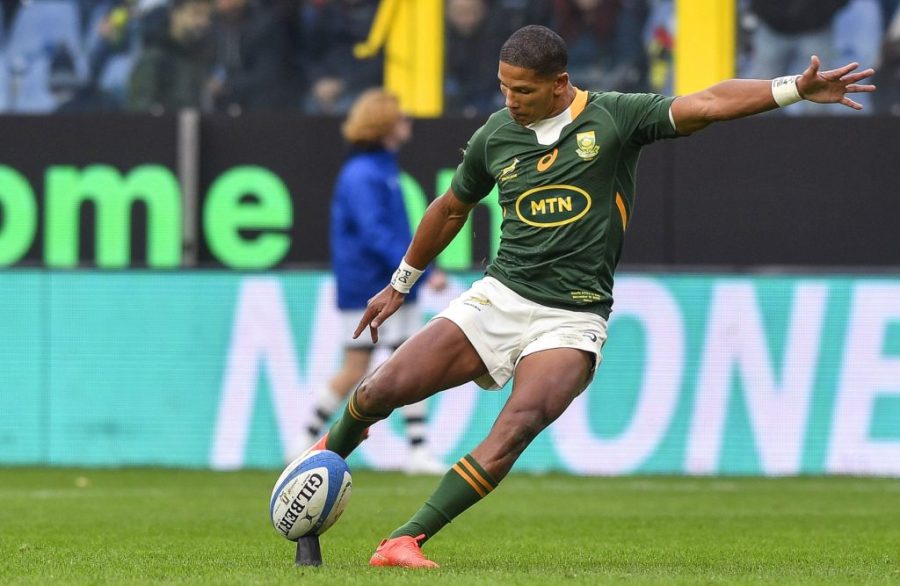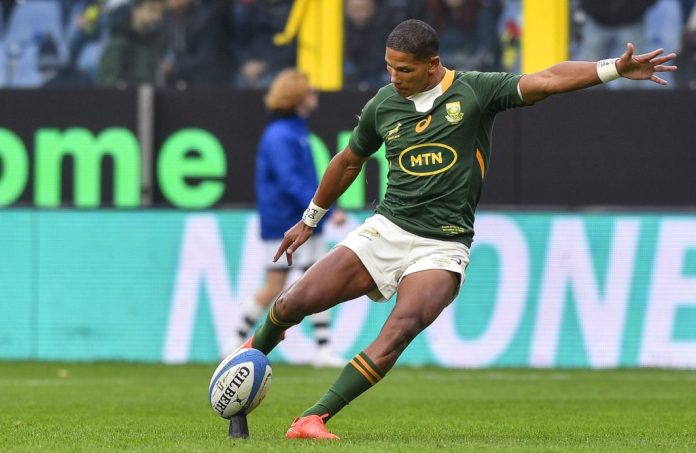 The stage is set for a thunderous encounter in the Rugby Championship as our beloved Springboks prepare to face Los Pumas. The Springboks vs Argentina clash, to be held at the iconic Ellis Park, is more than just a game – it's a chance for both teams to showcase their mettle ahead of the World Cup.
ALSO READ: World Rugby rankings: Where Springboks will stand after Saturday
SPRINGBOKS VS ARGENTINA: THE BOKS' STRATEGY
For the Springboks, the key focus in this game is to give their wider squad some crucial game time. Head coach Jacques Nienaber, known for his tactical acumen, is eager to manage game time judiciously.
ALSO READ: Grant Williams: A shining star
This strategy offers players like Jesse Kriel, Grant Williams, and Marco van Staden a golden opportunity to stake their claim for a place in the World Cup squad.
SPRINGBOKS VS ARGENTINA: LOS PUMAS' GAME PLAN
Argentina, on the other hand, are hungry for their maiden victory at Ellis Park. With Santiago Chocobares and Juan Cruz Mallia making their return to the line-up, the Springboks vs Argentina clash is set to be a riveting contest.
ALSO READ: Towering Springbok fires warning shot at 'feisty' Pumas
Los Pumas will be aiming to make a strong statement and gain momentum ahead of the World Cup.
SPOTLIGHT ON SET-PIECES
In the Springboks vs Argentina match, the set-pieces will play a pivotal role. Argentina has been grappling with challenges in their scrum performance, and they are keen to reverse this trend.
ALSO READ: The major impact of Malcolm Marx starting
Achieving parity in the scrums would give them a solid platform to challenge the Springboks.
SPRINGBOKS VS ARGENTINA: A RUGBY WORLD CUP PREVIEW
While the Rugby Championship trophy may already be decided, the Springboks vs Argentina match serves as an important rehearsal for the upcoming World Cup.
ALSO READ: Springboks: last-minute Rugby World Cup bid for these FIVE men?
Both teams will be looking to fine-tune their tactics and build confidence ahead of the global tournament.
ALSO READ: Could these be THREE shock omissions from Boks' RWC squad?
So, gear up for a thrilling encounter that's sure to be a jol. The Springboks vs Argentina match promises an exciting preview of what's to come in France for the World Cup. This match is not just about points on the board, it's about pride, preparation, and the passion that makes rugby such a beloved sport in South Africa.