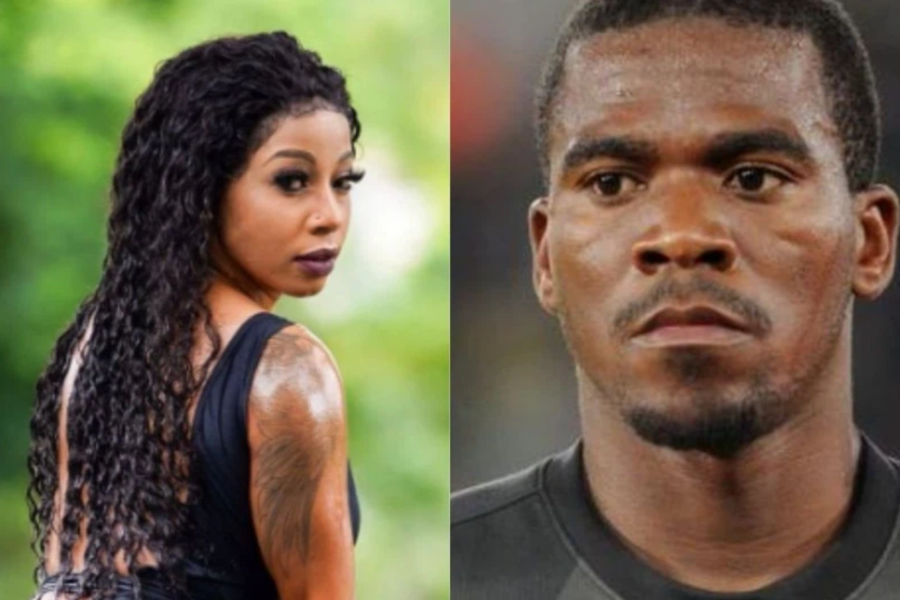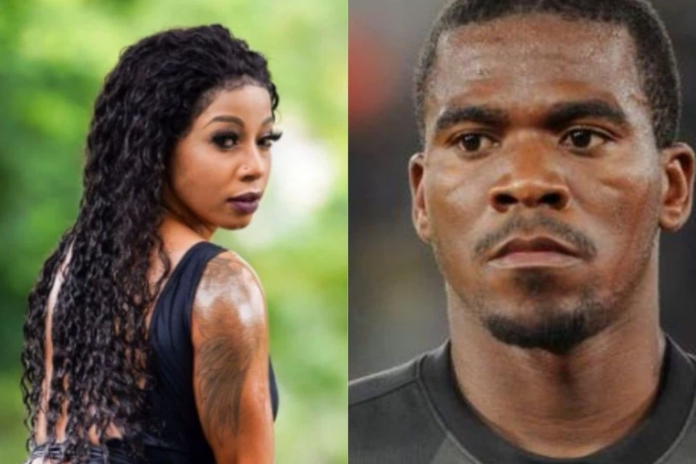 The Gauteng High Court in Pretoria has heard that a sim swap was done on slain Bafana Bafana goalkeeper Senzo Meyiwa a day after he died.
Data analyst and investigation officer, Colonel Lambertus Steyn revealed this on Friday, 28 July as he continued with his testimony.
SIM SWAP DONE ON SENZO MEYIWA'S PHONE AFTER HIS MURDER
As previously reported, Meyiwa was shot and wounded on 26 October 2014 at the home of his girlfriend and singer Kelly Khumalo in Vosloorus.
On Friday, the data analyst told the court how they were able to link all the five accused based on calls between them before Meyiwa was murdered. Based on this, police were then able to establish that all the five accused knew each other.
Furthermore, Steyn said Meyiwa received a call after 22:00 on the same night of the incident while at Botshelong Hospital (according to a cellphone tower) where he was rushed to after he was shot, indicating that the phone was with him at the hospital. This contradicts first State witness and Kelly's sister Zandie Khumalo's testimony who said that they found Meyiwa's phone in the kitchen when they returned from Botshelong Hospital.
WATCH LIVE: Senzo Meyiwa murder trial continues
Steyn also told the court how Kelly Khumalo was in contact with retired footballer David Mathembula following Meyiwa's murder. However he could not tell who called who between the two as it was a call forward.
ALSO READ: Senzo Meyiwa was already deceased in Kelly's car, neighbour says