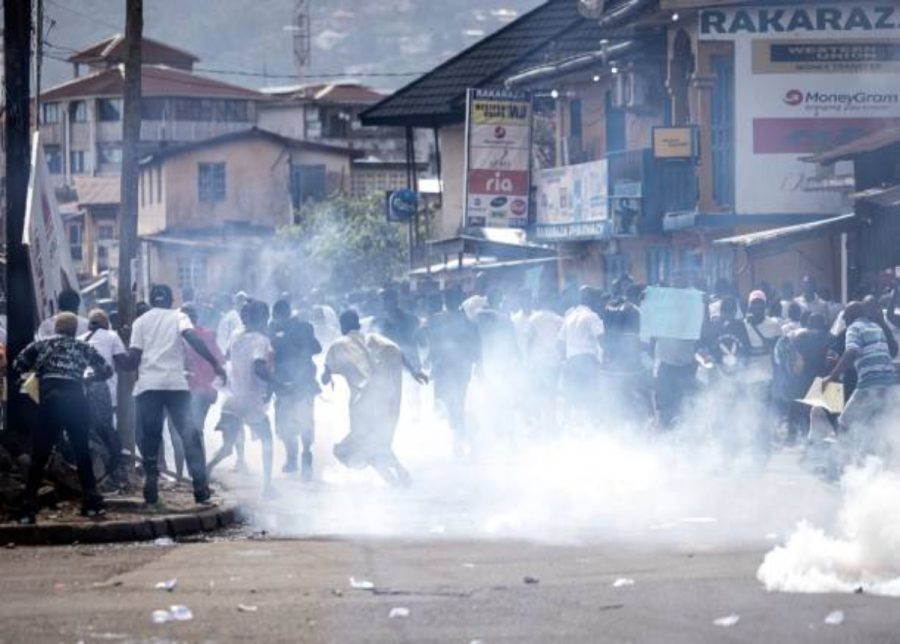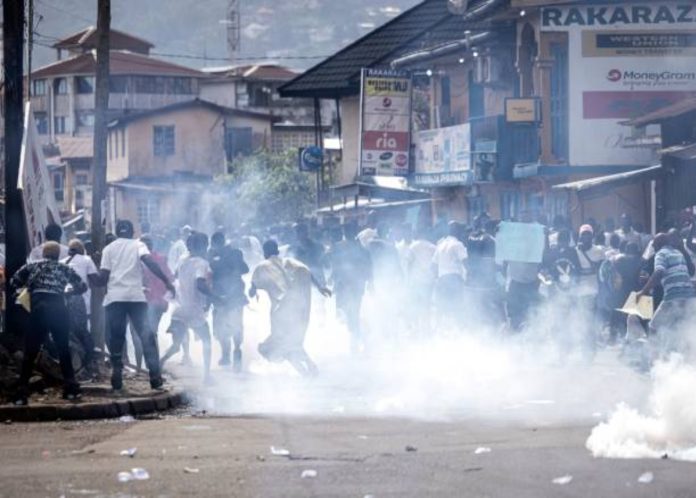 Police in Sierra Leone say they have arrested "several" people, possibly including soldiers, who were planning violent attacks on the anniversary of fatal riots last August that left more than 30 dead.
ALSO READ:Sierra Leone president is sworn in as opposition rejects outcome
"The security sector has been following intelligence regarding the activities of certain individuals, including senior military officers, working to undermine the peace and tranquility of the state," the police said in a statement received by AFP late on Monday.

"In that regard, several arrests have been made and the suspects are assisting the police with the investigations."
It said the suspects planned to use peaceful protests scheduled for next week "as a guise to unleash violent attacks against state institutions and peaceful citizens."
ALSO READ: Rhino poaching declines in South Africa's Kruger Park
ATTACKS
ALSO READ: Sierra Leone is calm despite opposition challenging election results
On August 10, 2022, economic and political protests in the capital Freetown and other cities spiralled into deadly clashes.
Twenty-seven civilians and six police officers died that day and in the several days that followed, according to official figures.
Amnesty International said it had gathered testimonies alleging excessive use of force, and condemned internet restrictions.
The West African nation held general elections on June 24.
ALSO READ: Sierra Leone president leads vote count despite opposition dispute
President Julius Maada Bio was re-elected for a second term, according to official results, which the opposition disputes.
International observers noted "statistical inconsistencies" and condemned a "lack of transparency" in the ballot count following the vote.
ALSO READ: Sierra Leone re-elects president Bio? He's ahead in vote count
The opposition has refused to participate in local or national government, with all but one MP boycotting parliament.