Heading in source content should remain active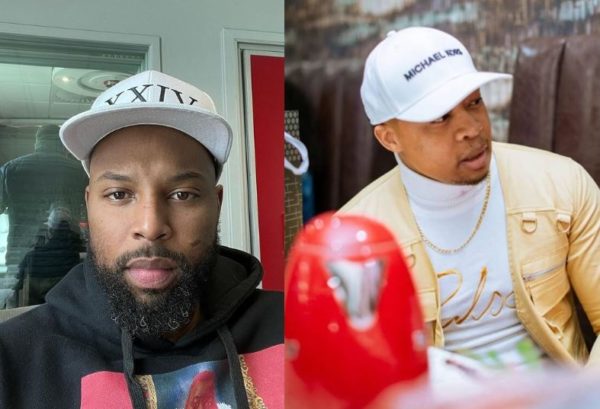 Sizwe Dhlomo and Mr Smeg's Twitter Beef
Sizwe Dhlomo and Mr Smeg, real name Michael Bucwa got into a heated beef on Twitter this weekend.
The twar was triggered by Michael's tweet about women who multi-date; he also warned men to avoid being used by such women.
"Imagine waiting in line for 5 years for a girl who is Multi-dating other guys. booking flights and buying expensive gifts and still get friendzoned. It can never be me, NOSKE NDIFE! That guy deserves an award for best Simp of the Decade," the influencer wrote.
Sizwe poked fun at the tweet by reminding Bucwa about how he went about with Smeg kettle.
"Didn't you date a kettle? Lol!"
It turned out that Mr Smeg didn't take the response lightly as he mocked Sizwe's alleged infertility.
The radio personality didn't back down, as he replied with, "Lol! Even if I was, it wouldn't stop me from sonning you though. Aren't you the guy that used to eat is'bindi esiluhlaza for attention?"
In all of these Twitter users were entertained with the beef as they hyped the biggest counter attack.
Lol! Even if I was, it wouldn't stop me from sonning you though. Aren't you the guy that used to eat is'bindi esiluhlaza for attention? August 12, 2023