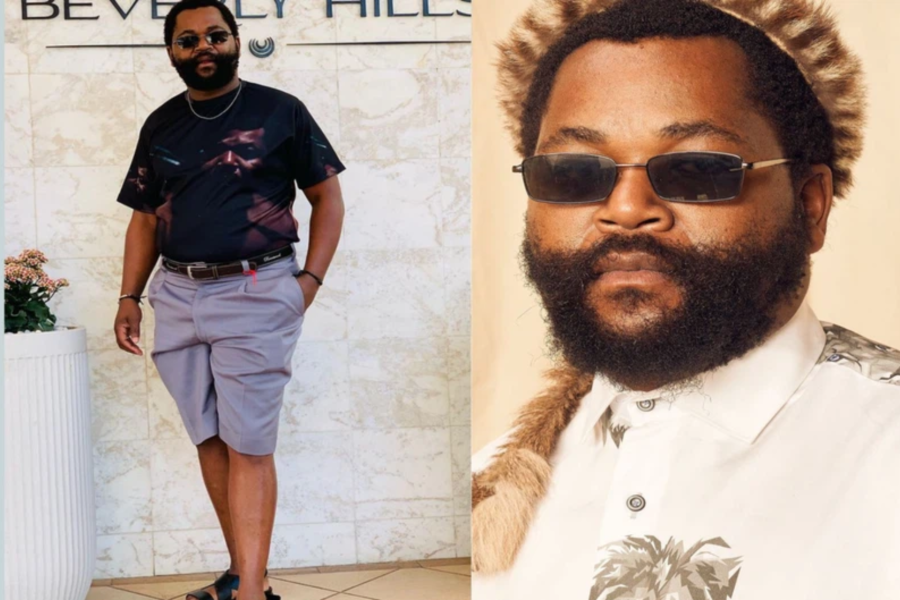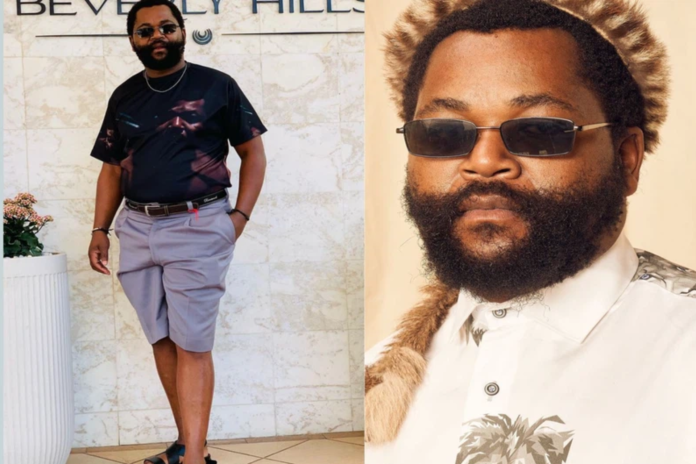 South African rapper and singer, Sjava, celebrated the success of his latest album, 'Isibuko', his 3rd studio album, released on 27 January 2023 and features collaborations with other talented South African artists.
ALSO READ: Sjava and Big Zulu: Get tickets to see the Inkabi Zezwe Tour
ISIBUKO THE ALBUM
The allure of 'Isibuko' lies not only in Sjava's exceptional musical prowess but also in his keen eye for collaborations. He works with several other gifted South African artists on the album. These collaborations have not only expanded his fan base but also resulted in a captivating blend of musical styles that have appealed to a diverse audience.
With an incredible sense of gratitude, Sjava recently took to Instagram to announce that 'Isibuko' has now surpassed an impressive 42 million streams on major music platforms since its release. This achievement speaks volumes about the album's widespread appeal and the unwavering support of his dedicated fans.
ALSO READ: EFF sings Sjava and Mafikizolo's praises after pulling out of Eswatini gig
Sjava extended his heartfelt appreciation to all the music lovers who have been streaming the album, acknowledging their pivotal role in making this feat possible.
SJAVA ON INSTAGRAM
But it's not just the fans that Sjava celebrated in his Instagram post. The rapper made sure to shower praise on the production team behind 'Isibuko,'. He recognized their exceptional work in bringing this project to life. The production team consisted of talented people that deserved every bit of recognition for their invaluable contributions.
A significant reason for the album's massive success lies in the profound themes it explores. 'Isibuko' ventures into the intricacies of love, the depths of heartbreak, and the complexities of social issues. Sjava's heartfelt expressions and soulful voice infuse these themes with an unmistakable authenticity, allowing listeners to connect on a deeply personal level.
ALSO READ: M-Net rubbishes reports 'Gqeberha: The Empire' is cancelled
Many of the tracks have become anthems of self-reflection and empowerment, resonating with audiences far and wide. With 'Isibuko' continuing to make waves and surpassing the 42 million streams milestone, there's no doubt that Sjava's star power is on an unstoppable ascent.
As fans eagerly await what he has in store next, one thing is certain: Sjava's artistic journey is far from over, and we can't wait to see what more he has in store for us.