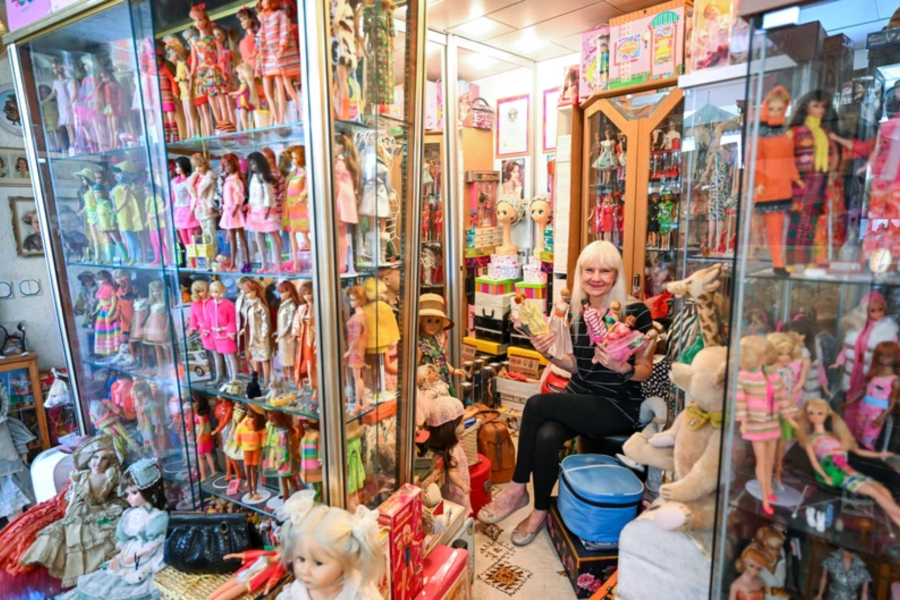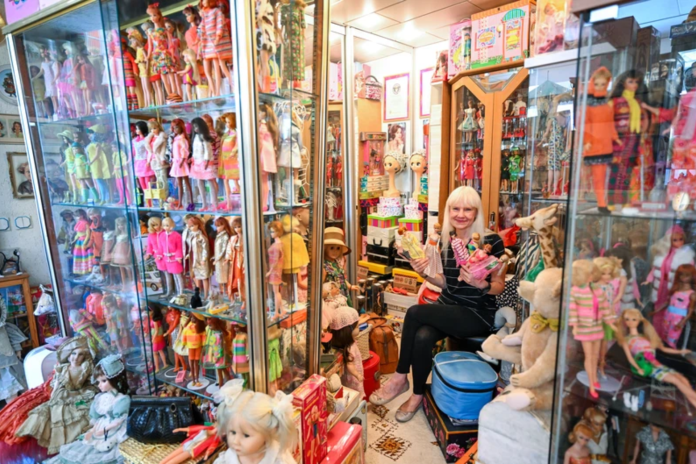 Barbie dolls are flying off the shelves in South Africa as "Barbie" movie mania has hit the country's shores, with toy stores seeing a cotton candy-hued boom in sales.
The iconic toy, known for its blonde mane, blue eyes, and pink clothing, has been a household name in the southern African nation for decades — but interest has shot up in recent weeks.
"With the opening of the movie this weekend we have seen Barbie sales surge by 30 percent," said Catherine Jacoby, the local marketing manager for global toy retailer Toys R Us.
ALSO READ | Pretty in pink: 'Barbie' marketing blitz hits fever pitch
On Wednesday, a grand, pink display wall decked with barbies and dollhouses, dominated the entrance of a toy store in an upmarket suburb of Johannesburg.
"This toy is making the kids crazy," store worker Anna Mkhize told AFP laughing as she tidied the shelves that she said have seen a flurry of customers walking through in recent days.
The craze has affected people of all ages, with Barbies in all skin tones seeing strong sales, said Hylton Bannon, managing director at South African toy store chain Toy Kingdom.
ALSO READ | First Black Barbie: Meet the doll that revolutionized the toy industry
"We've got little girls coming in but we've also got adults who are collectors," Dannon told AFP, adding last week sales were up two fold on the same period last year.
"Kidults" — nostalgic grown-ups buying toys "for comfort" and "to reconnect with their inner child" represent a growing part of the market, said Jacoby of Toys R Us.
The first Barbie was unveiled by Mattel in 1959. The toy maker has since considerably widened its offering with dolls in different skin tones and body shapes.
The first black Barbie doll debuted in 1980 and "has always done well" in South Africa, said Bannon.
Starring Margot Robbie and Ryan Gosling, the movie "Barbie" turned in the best debut of 2023 at the North American box office, with $155 million in takings over the weekend.
ALSO READ | Barbie soundtrack shatters Spotify records
A South African premiere in Johannesburg last week, was crowded by influencers and celebrities wearing various shades of pink who sent social media abuzz with snaps of themselves in a dedicated Barbie box photo booth.