London's famous Royal Albert Hall this weekend erupted joyously after a brilliant performance by rising South African star, soprano Masabane Cecilia Rangwanasha, at the BBC Proms 2023.
International praise for Rangwanasha has been dazzling, with a UK Times review gushing that Rangwanasha, who now lives in Switzerland, has an "ineffably pure voice (that) could have been made for these songs, seemingly effortlessly spinning long, endless lines, and finding deep meaning in the poetry."
Rangwanasha (whose friends call her Ceci) posted a message of gratitude on Instagram, headed "About Saturday night BBC Proms 2023". She said:
"I can not explain how blessed I feel to have had soo much fun in one week with my friends National Youth Orchestra of Great Britain; (these) guys are Amazing 🤩 and i can't wait to see them playing in orchestras in the future 🙏
Maestro Carlos Miguel Prieto, conductor and Errolyn Wallen it was such a big pleasure and honour to meet and make music with you, special moments to cherish.
NYO team this was not going to be possible without you. Thank you 🙏"
To the new friends she has made abroad who have become part of her support system, Rangwanasha said: "To my Swiss 🇨🇭 and English 🇬🇧 friends, I am blessed to have friends who became family and always there for me in everything 🙌🙌🙌 Merci"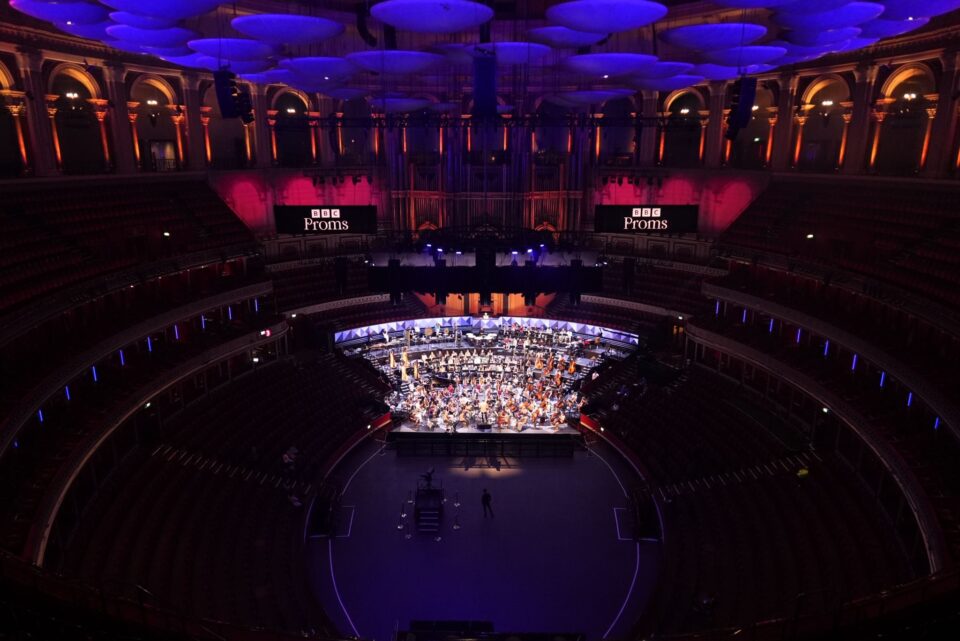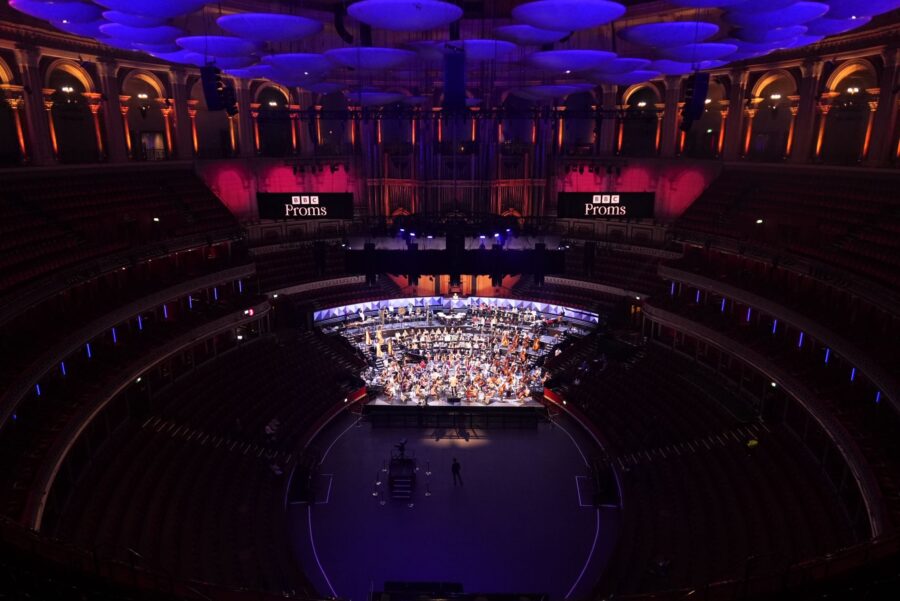 But the Limpopo-born soloist, who also enjoys cycling and playing tennis, is definitely not turning her back on South Africa. With excitement the 29-year-old added: "I am now looking forward to another tour and this time in my home country South Africa 🇿🇦 with Dearest Marin Alsop and Mzansi National Philharmonic Orchestra – join us in Johannesburg, Cape Town and P.E💃💃" 
Rangwanasha first made South African expats (and those back home) proud when she won the coveted Song Prize at the BBC's Cardiff Singer of the World competition in 2021.
This week Rebecca Franks from the Times wrote how Rangwanasha "soared in Errollyn Wallen's The Whole World, a beautiful new arrangement of He's Got the Whole World in His Hands. It was utterly uplifting."
Don't miss Rangwanasha in South Africa! Tickets for the concerts (10-14 August) – which help celebrate Women's Month in SA – can be bought here.
WATCH SA's Rangwanasha at the BBC Proms 2023