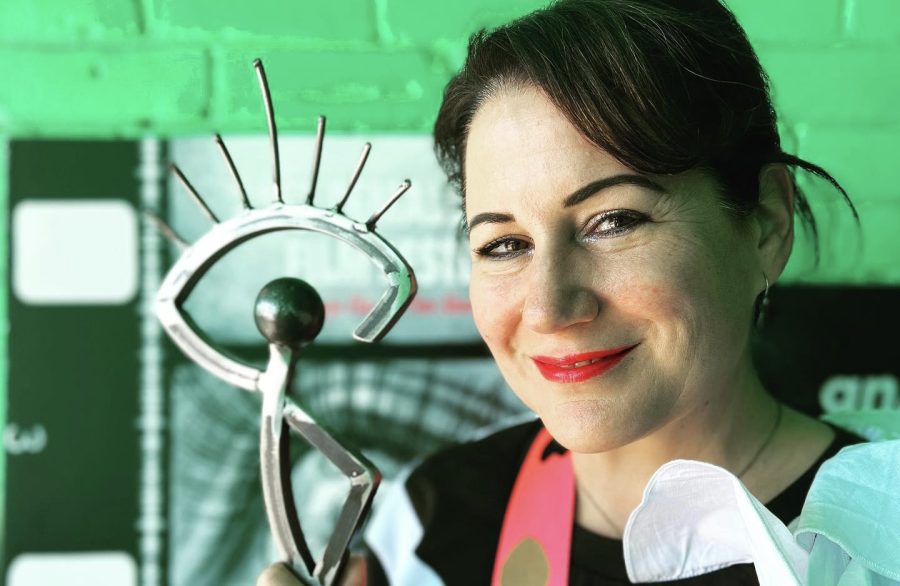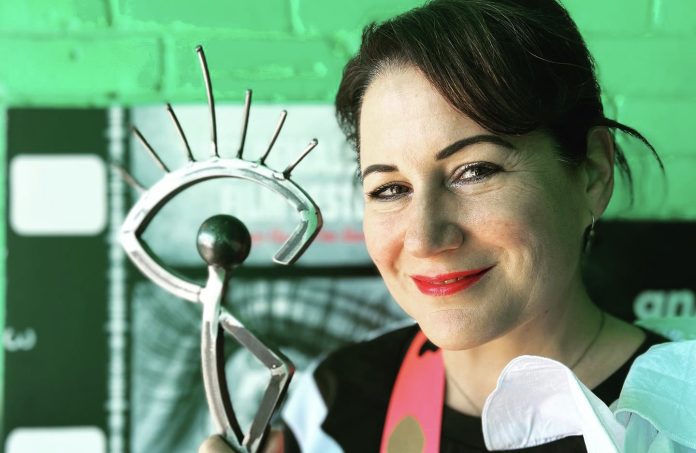 South African movie 'Beyond the Light Barrier' made its premiere in North America this weekend… and scooped one of the top prizes at an international film festival in Canada – Best Foreign Documentary.
Renowned SA actor and playwright Paul Slabolepszy broke the news with a celebratory photo on social media, saying:
"Isn't this just wild and crazy! Brian Webber and Raymond Thiart with Uga Carlini in Toronto as BEYOND THE LIGHT BARRIER takes Best Foreign Documentary at the Female Eye Film Fest in Toronto!"
He added: "Over the moon, we are! South African Stars on the Global Stage!"
Uga Carlini's own caption was shorter: "👽 BEST FOREIGN DOCUMENTARY 👽 OMG. @femaleeye 🥹👁️🙏🏼🇿🇦🇨🇦" Carlini is the founding member of production company Towerkop Creations, based in Cape Town, which also produced 'Alison'.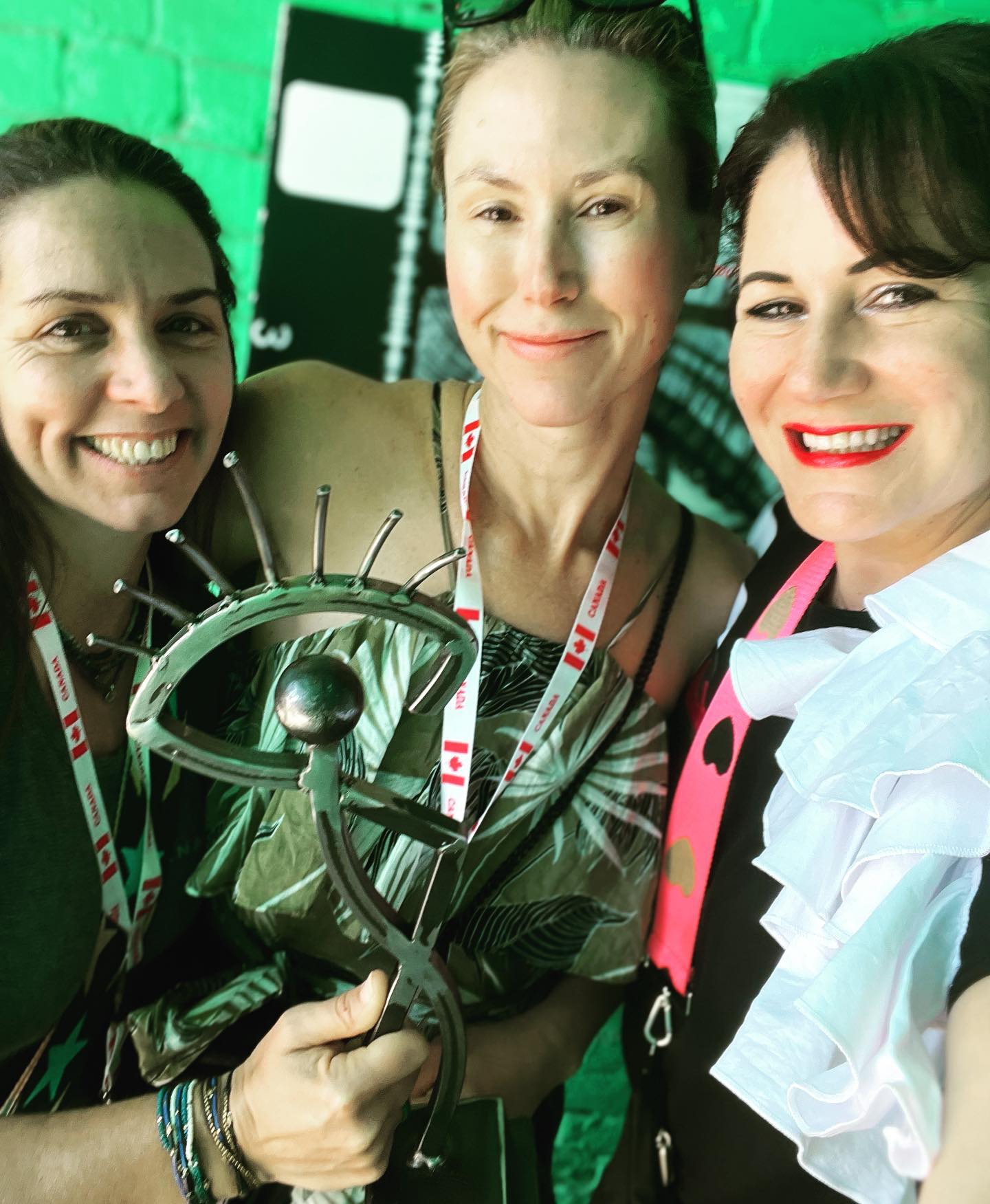 The 21st Female Eye Film Festival – a competitive international women directors' film festival – ran from July 26 to 30
July 26 to 30, with Beyond the Light Barrier screened on Sunday in what Georgia Court described as "hot & humid Toronto".
The film is described as "Science? Fiction? Or the greatest science-fiction love story of all time?"
Directed by Uga Carlini, Beyond the Light Barrier is based on the true story of SA-born, legendary meteorologist, Elizabeth Klarer, who spent her life convincing the world that her "alien Starman and lover, Akon, from an advanced human race on Merton, existed, and held the only solutions to all our problems here on Earth."
The romantic film's total running time is 96 minutes.
For South Africans back home, Uga Carlini will be appearing this weekend (Saturday 5 August) at 15h00 at the Garden Route International Film Festival, to deliver a riveting film masterclass that offers a unique glimpse into the world of female-driven heroine stories.
Paul Slabolepszy's award-winning play 'Saturday Night at the Palace' is currently running at Joburg Theatre's Lesedi Théâtre, 40 years after it first debuted in 1981.