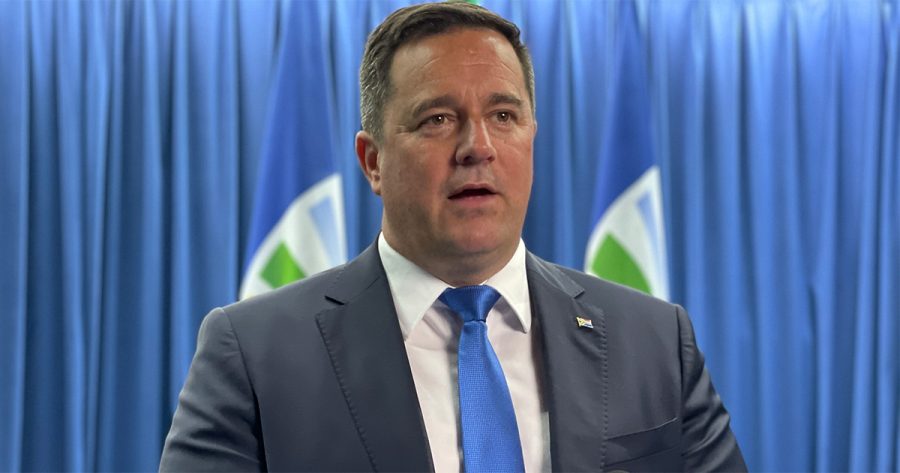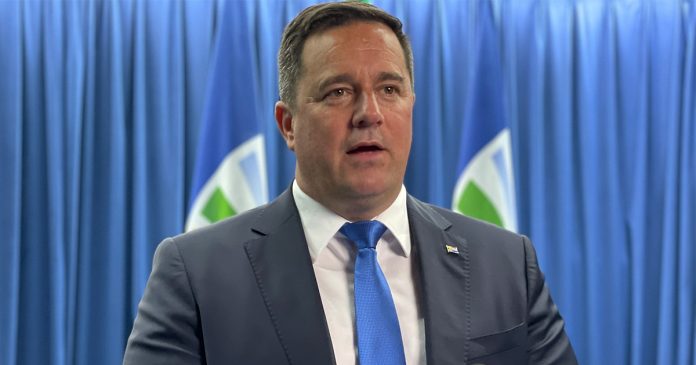 The Democratic Alliance has decided to approach the United Nations Human Rights Council to lay a claim against Julius Malema alleging that the Economic Freedom Front leader is inciting ethnic mass murder.
This comes off the the back of the EFF's 10th birthday celebrations at the FNB Stadium, where Malema lead his supporters in singing struggle song 'kill the Boer, kill the farmer'.
ALSO READ: SAHRC: Tiaan Van Graan's post "not hate speech"
STEENHUISEN SAYS THEY WILL NOT TURN A BLIND EYE TO MALEMA
Addressing DA followers and the nation via live stream, Steenhuisen says Malema is determined to ignite a civil war.
"Standing on a stage in front of 100 000 people in Soweto, Julius Malema resurrected the demon of hatred, division and ethnic violence in South Africa", the Federal leader says.
"He instructed them to "kill the Boer, kill the farmer", he further claimed.
ALSO READ: Here is how you can see the supermoon tonight
There is a lot of nonsensical defence of this as being part of our liberatory cultural heritage. Singing this today is pure racial baiting. It is an attempt to make some citizens feel as if they do not belong. Its juvenile reactionary politics at its worse & will destroy SA. pic.twitter.com/YBiH87Punz

— Adam Habib (@AdHabb) July 31, 2023
Steenhuisen said the DA will also consider approaching the Public Protector, Parliament and the courts, to bring Malema to book.
This would not be the first time Malema has been taken to court over the revolutionary song. AfriForum took the red berets leader to court in August last year. The Equality Court ruled in favour of Malema, stating that the song does not incite violence or equate to hate speech. The court also said the song should not be taken literally.
MALEMA NOT THE ONLY ONE ON THE DA'S RADAR
ALSO READ: Court finds Kunene guilty of HATE SPEECH for calling Malema a cockroach
The DA alleges Malema violated at three UN Charters
Convention on the Prevention and Punishment of the Crime of Genocide. Article 3 of the Convention makes it a punishable offence to direct and publicly incite people to commit mass murder on the basis of their identity.
The Declaration on the Rights of Persons Belonging to National or Ethnic, Religious and Linguistic Minorities. This declaration compels the South African government to ensure that persons belonging to minority groups may exercise their rights – including, in this case, the right to life and to practice the profession of farming – without any discrimination.
And article 27 of the International Covenant on Civil and Political Rights
Steenhuisen will also lay a charge against the ANC lead government as it claims 'years-long failure to take action against their one time protégé even as brutal farm murders continue to escalate in the wake of Malema's demagoguery.'