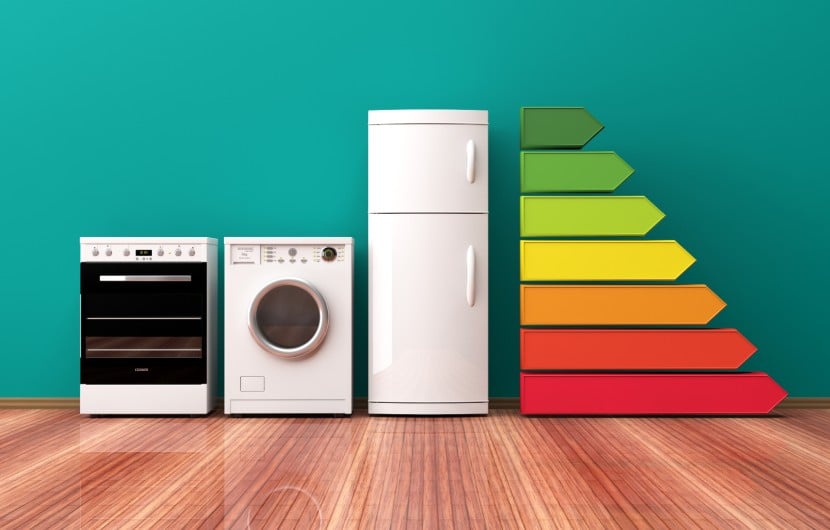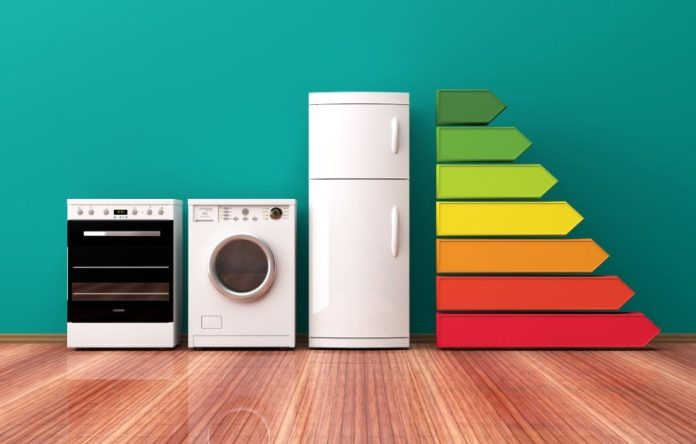 Load-shedding is a regular and unavoidable reality in South Africa. And Eskom's recent tariff hike in July is putting further pressure on households. We turned to Private Property to find out the appliances that consume the most electricity in your home, so you don't have to waste unnecessary money on electricity.
APPLIANCES THAT CONSUME THE MOST ELECTRICITY
We've all seen that red light flashing wildly on your prepaid electricity box, signalling your power is disappearing quickly! The best way to make your energy spend stretch as far as possible is to identify the household appliances that consume the most electricity and avoid using those power guzzlers for sustained periods of time.
ALSO READ: Get to the pumps: August FUEL PRICE increase lands at midnight
Electricity usage is measured in kilowatt-hours (kWh) or 1 000 watts per hour. For example, a 100-watt light bulb uses up 1 kWh of energy in 10 hours.
1. HOT-WATER GEYSER
Managing your hot-water geyser usage is critical in saving money each month. Of the appliances that consume the most electricity, your geyser is way out in front, accounting for between 30% to 50% of your electricity bill.
ALSO READ: 8 digital retailers warned for anti-competitive behaviour in SA
Eskom recommend turning your geyser off between 06h00 and 18h00 to save electricity and reduce the load on the national grid. We say you should go even further and only switch the geyser on for an hour before you need hot water. Warming a geyser up in low ambient temperatures also uses a lot of energy. So try warm it up in the day when it's sunny.
ALSO READ: Don't know how to submit your tax return? These 7 tips will help
Doing so will save you money, too. Having your geyser switched off for upwards of 12 hours a day reduces a 150 L geyser's power usage from 360 kWh to 238 kWh. The temperature for a household geyser is 60 degrees, if you turn your geyser's thermostat down you can reduce your energy spend even more. A solar geyser, while expensive to install, works well in the sunny months to reduce overall household consumption, too.
2. TUMBLE DRYERS AND WET APPLIANCES
It's been one of the coldest winters on record, so nothing is drying on the washing line. But avoid the tumble dryer at all costs if you can. It is at the top of the list of appliances that consume the most electricity.
Next in line is you washing machine and dishwasher, or 'wet' appliances. Although they've become a lot more efficient in recent years with manufacturers being forced to state energy efficiency at point of sale, they do use a lot of electricity to heat the water.
ALSO READ: Low on cash? THESE are the 10 cheapest banks in South Africa
Even if you use low temperature and Eco mode, try cut out these appliances as much as possible and you could save upwards of 15% on your electricity bill, says Private Property.
Following tumble dryers and wet appliances, roughly 12% of your electricity bill per month is going towards your cold storage. This includes fridges and freezers that must maintain a constant temperature.
3. TVS AND ELECTRONICS
Next on the list of appliances that consume the most electricity in your home are TVs, gaming consoles and laptop computers at approximately 6%.
ALSO READ: Important changes to SARS payment procedure
From there, smaller appliances like irons and hairdryers make up 5% of your electricity spend typically. They are more energy intensive, but you use them for shorter periods of time. Just don't leave them on for longer than required.
4. LIGHTEN UP
Types of lightning differ enormously, and the size of your house plays a role. But keeping your home lit is estimated to consume 5% of your home's electricity bill. You should always opt for the most energy efficient bulb you can afford. LED 4W bulbs, for example, consume 0.004 kWh versus a regular 100 W bulb that uses 0.1 kWh.
There you have it, the appliances that consume the most electricity in your home. Let us know in the comments section, or on our WhatsApp line, what you're doing to save energy each month.