Heading in source content should remain active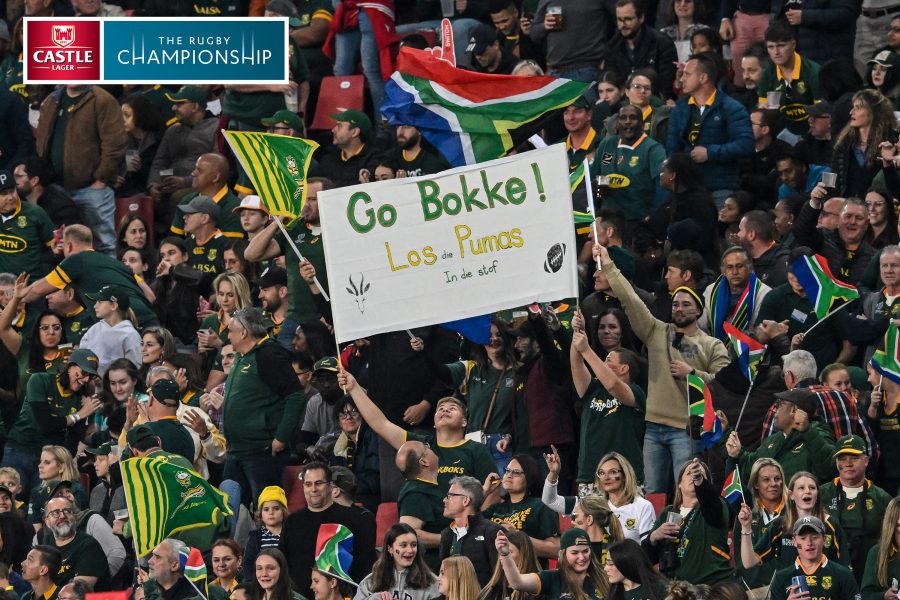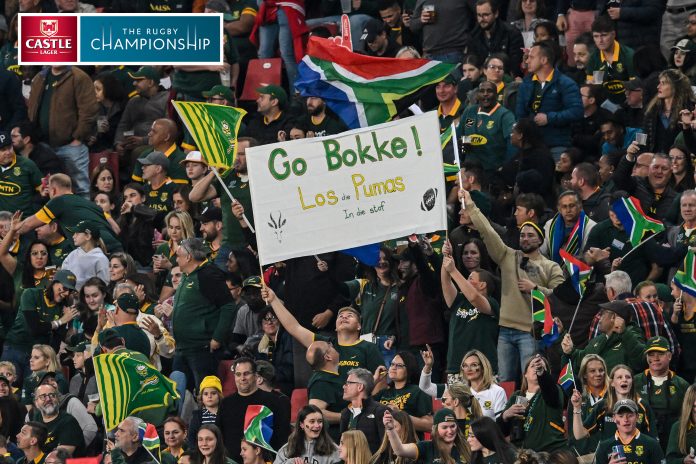 The 26-man Springboks squad that travelled to Argentina has begun their on-field preparations for this Saturday's clash in Buenos Aires, which is the first of three World Cup warm-up games.
READ | Updated World Rugby rankings after Springboks' scrappy win
The Springboks are coming off the back of an unconvincing win over Argentina last weekend, and will be hoping that a new-look side can finally start building momentum as the World Cup draws ever closer.
This Saturday's rematch against the Pumas will kick off at 9.10pm (SA time).
READ | Eight days to go until the Springboks RWC squad announcement
ANY INJURY WORRIES FOR SPRINGBOKS?
Assistant coach Deon Davids said the only injury concern in the larger Springbok squad (outside of the players recovering from longer-term injuries), was scrumhalf Grant Williams, who suffered concussion against the Pumas in Saturday's 22-21 victory in their closing Rugby Championship match.
READ | World Cup last chance saloon: Springbok squad heading to Argentina
Wing Kurt-Lee Arendse, who suffered a finger injury in the match, is no longer a concern and will be considered for selection for the fixture in Argentina's capital.
Davids said there were several positives they would take from the performance on Saturday, having had time to analyse the first of their back-to-back match-ups against Argentina: "In general, it was a very competitive match against the Pumas, and I take my hat off to them for giving everything and trying to get a positive result.
"But for us from a preparation point of view we could not have asked for a better match. The players from both teams tested each other individually and tactically, and we had to play for the full 80 minutes just as we had to against New Zealand.
"It was an excellent test and it's exactly what the team needed to prepare for the Rugby World Cup. We're expecting an even tougher match in Buenos Aires, and we anticipate that it will be hard-fought match until the final whistle. We're facing a passionate Argentinean team that believes they could have won the last match in front of a crowd that backs them all the way.
"We've been here before and it is never easy, so it will be a challenge for the players and the team to perform under pressure, and we are excited about that."
READ | Argentina star cited, collision with Williams deemed red card worthy