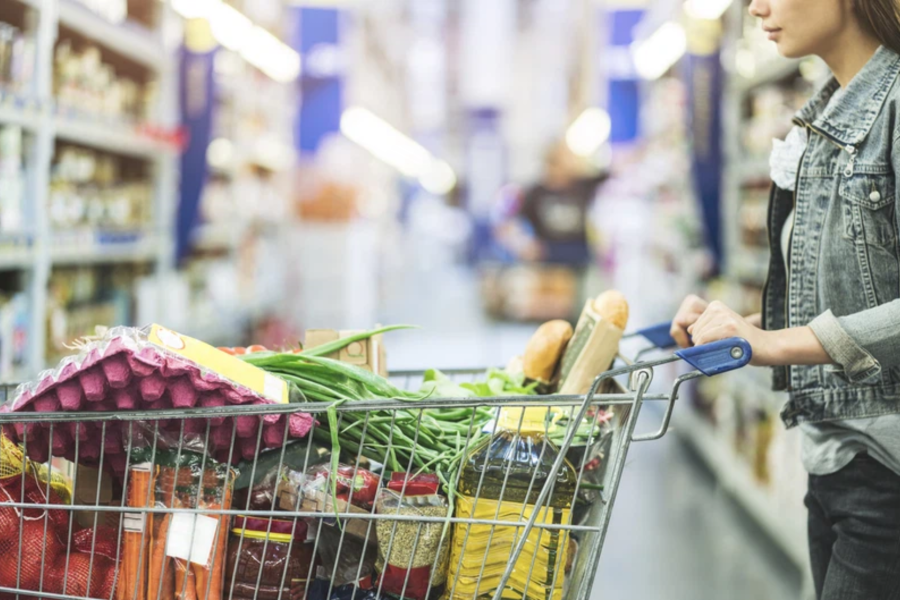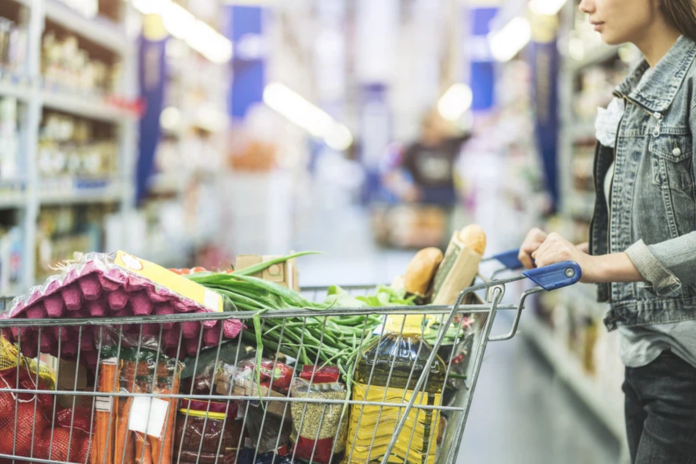 Our colleagues at The Outlier have just released their most affordable grocery basket for July. Each month, the data journalists visit South Africa's biggest supermarkets and put together a basket of 12 typical household items and compare prices. Here's what they found this time around …
MOST AFFORDABLE GROCERY BASKET
Of the eight most popular supermarkets in South Africa, Makro offered the cheapest basket of essential items in July 2023. Next on the list in second place was Shoprite, third was Food Lover's Market, then Boxer Superstores, Checkers, Spar, Pick n Pay and finally Woolworths was the most expensive.
ALSO READ: We rank the MOST affordable banks in South Africa
The good news is the most affordable grocery basket average has actually decreased in price since last month. The 12-item basket totalled R480, which is down from R483. However, the price variance between the most expensive – R510 for Woolworths and R426 for Makro – has increased by R30.
ALSO READ: Havoc as Cape Town taxi drivers retaliate against police
This variance is higher than last month (R84 vs R54), which means you need to choose your supermarket more carefully than ever. Also worth noting is that Makro's most affordable grocery basket price decreased by a substantial R24, while Spar's increased by R14.
HOW THE SUPERMARKETS RANK
| | |
| --- | --- |
| 1. Makro | R426.90 |
| 2. Shoprite | R465.88 |
| 3. Food Lover's Market | R467.30 |
| 4. Boxer Superstores | R483.88 |
| 5. Checkers | R495.88 |
| 6. Spar | R497.88 |
| 7. Pick n Pay | R497.88 |
| 8. Woolworths | R510.88 |
SO WHAT'S GONE UP IN PRICE?
The Outlier says this R30 difference in variance is mostly down to just a few items. Specifically, the price of oil at Makro in July was R15 cheaper than it was in June. At Woolworths, sunflower oil increased by R7, which accounts for the R8 increase in the overall basket price.
ALSO READ: Here are 10 must-knows to file your TAX return
At Spar, cake flour was the cause of its basket price increase, moving from R39.99 in June to R49.99 in July. The cheapest 2.5kg packet of white sugar was found at Food Lover's Market's for R44.99, while Hullets-branded sugar at Woolworths for R53.99 was the most expensive.
ALSO READ: 8 digital retailers warned for anti-competitive behaviour in SA
Maizemeal, a South African staple, was the most affordable at R31.99 at Boxer. And Pick n Pay's Pride maize meal was the most expensive at R49.99.
WHAT'S IN THE BASKET?
The items in the monthly grocery basket comparison are:
700g loaf of Albany Superior Sliced White Bread, or store brand
2-litre sunflower oil (cheapest option) 2.5kg Iwisa maize meal 2.5kg Selati white sugar 2-litre milk (cheapest option)
2kg Tastic rice
2.5kg Snowflake cake flour
175g bar of Dettol herbal soap
500g Fatti's and Moni's spaghetti
400g smooth Black Cat peanut butter
1kg Jungle Oats
100 tagless Joko teabags
The Outlier has been collecting and comparing data since June 2022 at various supermarkets.