South African Celebrities Embrace Christianity
South African celebrities are being more confident and are more willing to talk about their spiritual journey.
Over the years we've had top stars reveal being a Sangoma after accepting their calling; likewise, we've had some celebrities reveal that they are born again and are now Christians.
Within the past few months, celebrities have opened up about their new faith and how they had their water baptism.
The entertainment industry is gradually birthing more celebrities who are not shy about talking of their religion.
Below are musicians, actors and presenters who recently opened up about being Christians.
Candice Modiselle
On the 4th of June 2023, Candice announced giving her life to Jesus Christ; she penned a lengthy note and shared a video of her water baptism.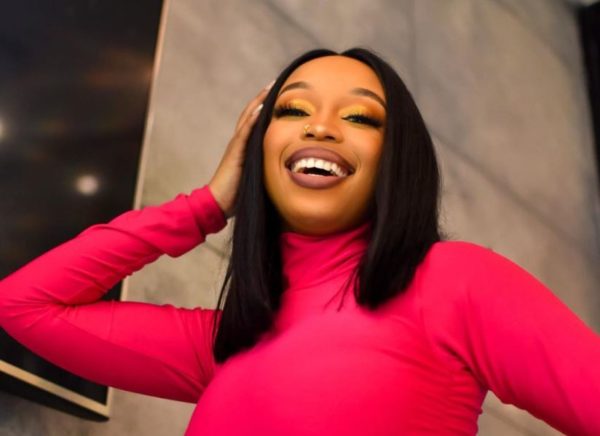 Rouge
The South African rapper announced her faith in Jesus Christ on social media in June as she shared a video of her water baptism.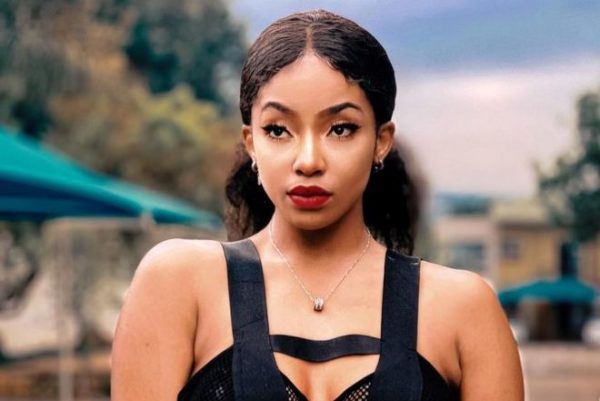 Nonhle Thema
The media personality recently reflected on her past life, when she was a rebel and had piercing on her body; she concluded by revealing that she is a 41-year-old who is proud of being a Christian.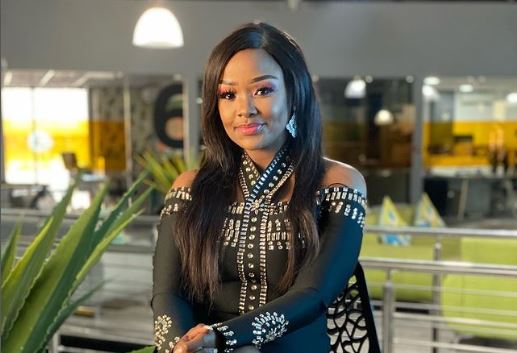 Ayanda Ncwane
The businesswoman re-confessed her faith in Jesus while announcing venturing into a spiritual journey which will see her give spiritual insights and sermons on a YouTube channel. Ayanda is being mocked on social media by her new journey, but she appears to remain focused and unshakeable.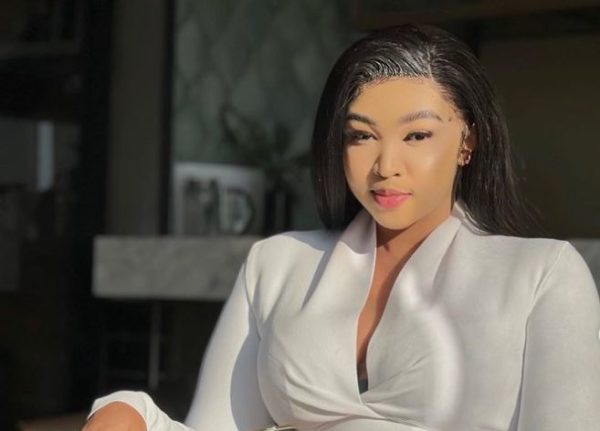 Sishii
The actor and singer shared a video of his water baptism, and revealed starting a fresh journey as a Christian.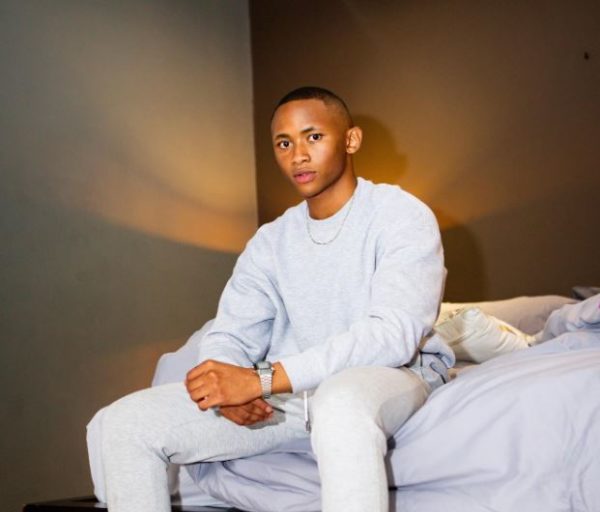 Thobeka Majozi
Cassper Nyovest lover and baby mama, Thobeka Majozi is confident in exuding her God fearing personality on social media. She shared bible scriptures and proved to followers through her posts that she is a follower of Christ. Recently, she talked about God's kingdom on the caption of her Instagram post.
"Don't be famous on Instagram but irrelevant in the Kingdom of God," she wrote.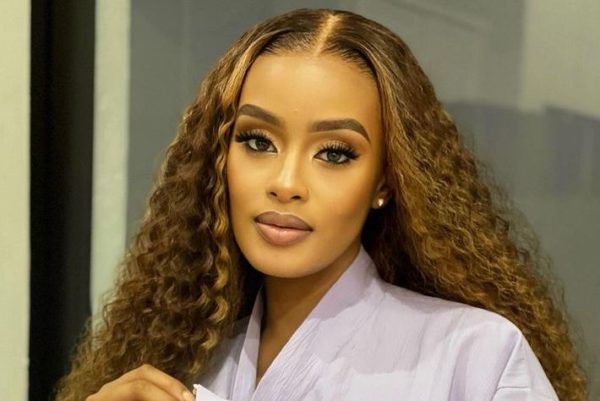 These are the few celebrities who recently opened about their spiritual journey as Christians; if you know new Christian converts or celebs who have been on the journey, you can add to the list.