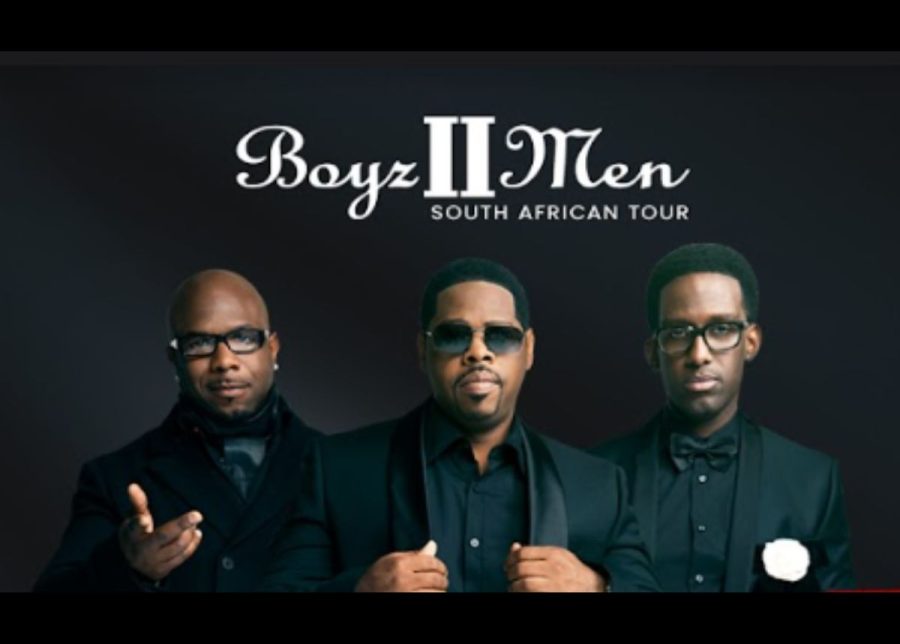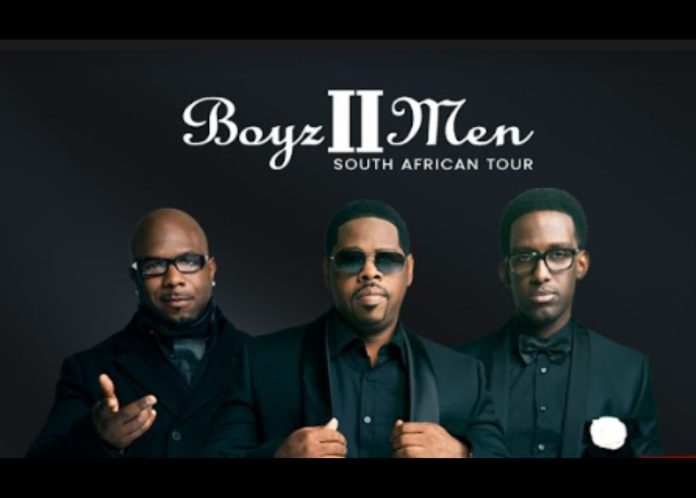 Local promoters G21 Live and Vertex Events in association with Kaya FM confirmed an additional the Boyz II Men South African tour set for 1 November in Pretoria.
ALSO READ: 'I knew I was going to get fired': Gareth Cliff on leaving radio [watch]
ADDITIONAL SHOW ADDED FOR BOYZ II MEN TOUR
The four city tour kicks off at the Grand Arena, GrandWest in Cape Town in late October, followed by Sunbet Arena in Pretoria, the Sun City Superbowl in the North West and concluding at the Durban International Convention Centre in early November.
Tickets for the concert are available at Ticketpro and range from R890 to R1590.
ALSO READ: The 16 Caribbean countries South Africans can visit visa-free
"Boyz II Men's management team last night confirmed an additional show and we are delighted to announce it to the fans. As always we look forward to delivering yet another quality production with this multiple award winning music outfit. We urge the public to get their tickets as soon as possible to avoid any disappointment", stated G21 Live frontman Glen Netshipise.
 "The tour will indeed be worth the long wait.
ALSO READ: 'Nothing short of amazing': Fans on Tamia's SA concert
WHAT YOU NEED TO KNOW ABOUT THE SHOWS
Cape Town: Tuesday, 31st October 2023 at the Grand Arena, GrandWest.
Pretoria: Wednesday 1 November and Thursday 2 November at SunBet Arena, Time Square
North West: Saturday 4 November at Superbowl, Sun City
Durban: Sunday 5 November at Durban International Convention Centre (ICC)