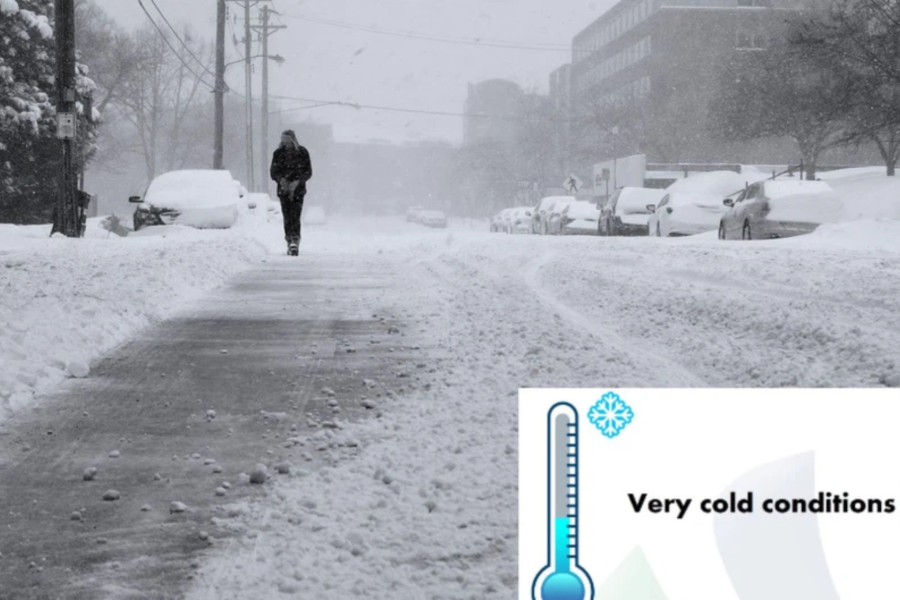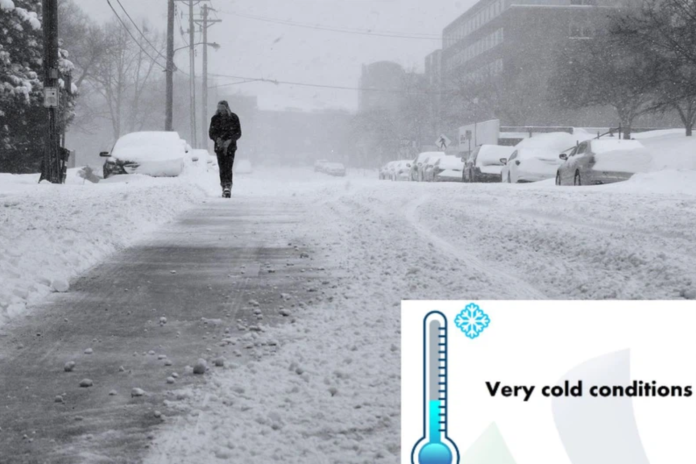 The South African Weather Service (SAWS) has issued a Yellow Level 4 warning for snow in two provinces; the Western Cape and Northern Cape.
The warning is valid from Saturday, 29 July until Sunday, 30 July.
SNOW EXPECTED IN TWO PROVINCES
The weather service said an intense cut-off low pressure system is expected to affect the Western Cape and Northern Cape from Friday evening, 28 July into Sunday resulting in snowfall over the most of the high-lying areas of the two provinces.
"The high snow accumulation could result into most mountain passes to be closed and some communities to be temporarily inaccessible," the weather service warned.
ALSO READ: Possible snowfall: Very cold, windy weather expected in two provinces
POSSIBLE IMPACTS
Large accumulation of snow in high-lying areas may result in icy and difficult driving conditions on mountain passes.
Some communities may be temporarily inaccessible.
Livestock and crops could be vulnerable in the snowy conditions.
ALSO READ: SANParks offers great discounts at parks this July and August
Furthermore, showers and thundershowers are also expected to set in over the western parts on Friday night and spreading eastward during Saturday.
Rainfall accumulations are expected to be 20 – 40mm in the Yellow Level 4 warning that has been issued and can reach up to 70mm in the orange level 5 warning.