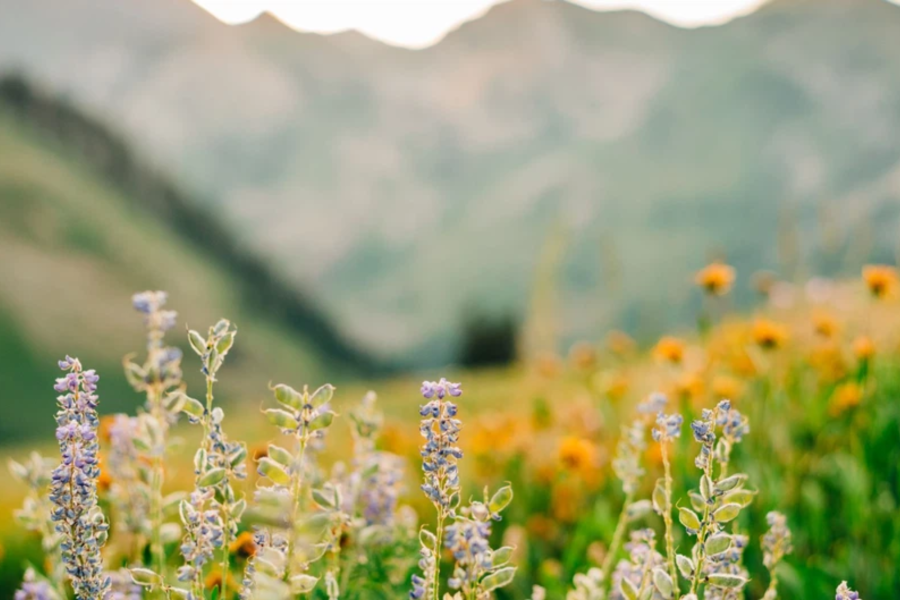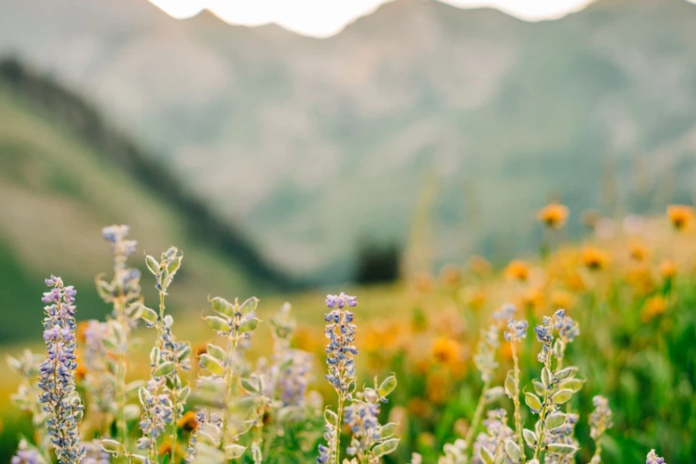 SANPARKS SAY 'UPCOMING FLOWER SEASON WILL BE OF THE BEST IN DECADES'
It may be a little difficult to believe that the South African wildflower season will soon be upon us again, but the South African National Parks (SANParks) has claimed that the 'upcoming flower season will be of the best in decades'.
According to SANParks, the Richtersveld region alone will soon transform into a flower paradise due to the incredible rainfall over the months of May and June this year.
ALSO READ: Visit these four spots to see the wildflowers before it's too late!
Due to the cold temperature and almost windless days, SANParks said that these ideal conditions, not seen in almost two decades, has led to rare conditions to cause mass germination of annual seeds.
They've claimed that if the current weather conditions were to persist, the annual flower displays might start from mid July, when stunning flower displays can be seen on the Koeroegabvlakte, Rooilepel plains, Domoroghpas, Helskloof as well in the Eksteenfontein to Lekkersing areas of the Richtersveld.
ALSO READ: Five bombshells from 'Real Housewives van die Wynlande'
"There is a good chance that the upcoming flower season will be of the best in decades, all weather dependent. The flower season is usually between mid-July through to the end of August but can even extend to September 2023 this year." SANParks said in a statement.
WHY YOU SHOULD VISIT THE REGION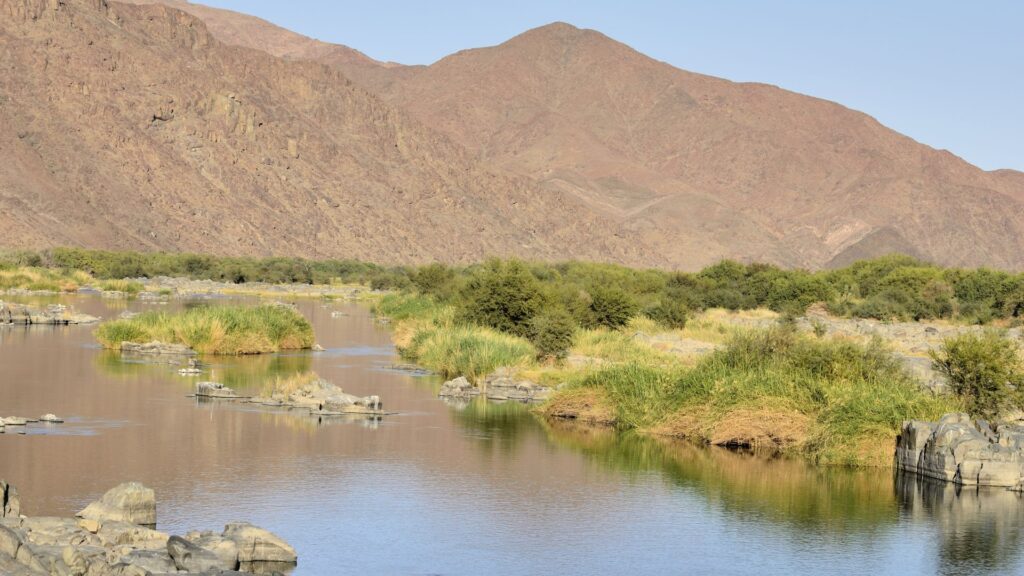 The Richtersveld region, which is located in the extreme north-west of South Africa, is defined by flat, sandy expanses, to sharp volcanic-rock formations. The desert region is regarded as the only arid biodiversity hotspot on earth.
ALSO READ: Johannesburg wildflowers: See spectacular cosmos in bloom
Despite its seemingly dry and inhospitable demeanour, the area, especially nearer to the Orange River, is teeming with wildlife and endemic plant life.
The area is also home to the resilient Nama people who have adapted to the harsh conditions over thousands of years – adding cultural value which has given the Richtersveld a spot on UNESCO's World Heritage List.